The Maserati MC20, the brand's exciting all-new super sports car has made its debut in South Africa. Painted in striking Blu Infinito the MC20 arrived at Maserati Johannesburg shortly after completing its rigorous hot-weather testing schedule in the Northern Cape and elsewhere in South Africa.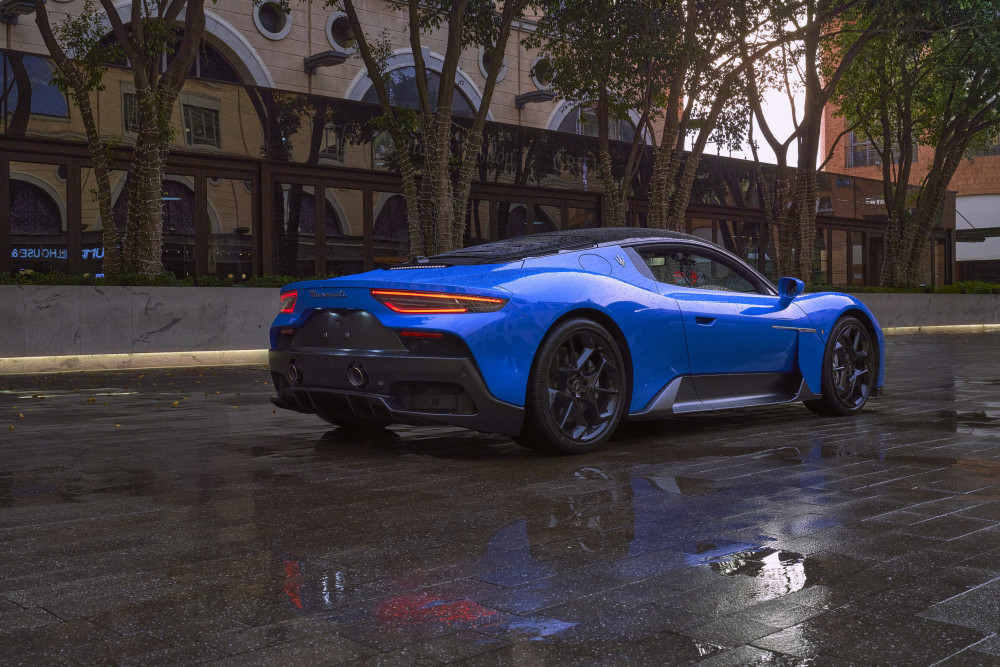 To celebrate the new super sports car, Maserati Johannesburg hosted private viewing sessions for guests and the media at Maserati House in Bryanston. Domenico La Marte, General Manager, Maserati Middle East and Africa, said: "We are proud to show the MC20 for the first time in South Africa during very exclusive and private viewing sessions. With the MC20, we inaugurate a new era in the only way we know: with audacity, energy and always focusing on our goal to deliver one of the most exclusive experiences to our clients."
The MC20 is the first step toward the new era of Maserati and paves the way for the future of the Italian brand. The supercar's strikingly elegant design is claimed to be achieved by finely balancing a series of opposites: a blend of craftsmanship and engineering, elegance and performance, racing spirit and pleasure at the wheel.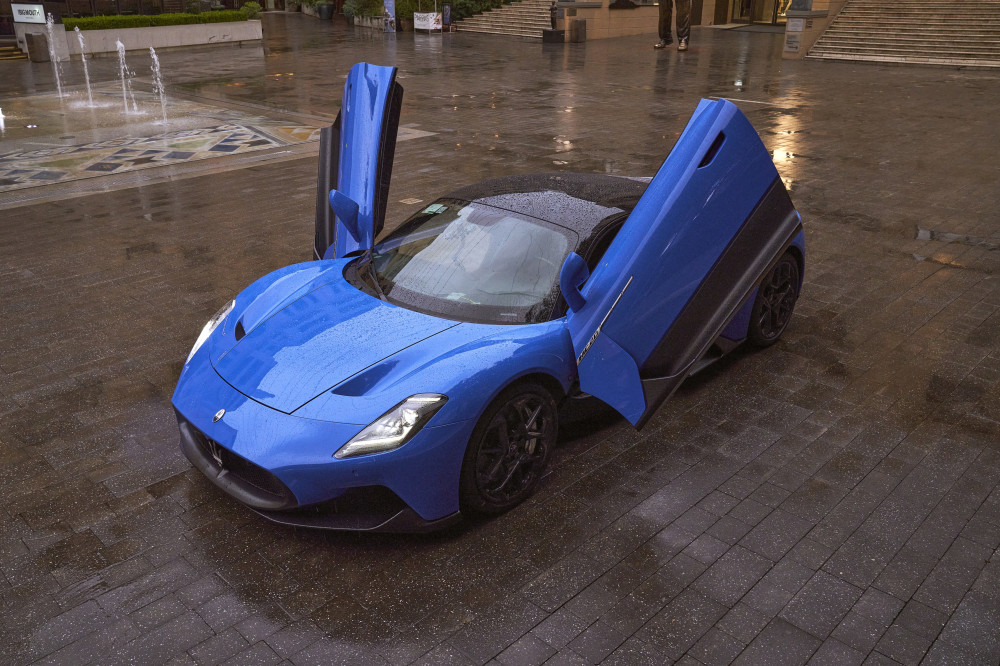 The MC20 is a car with incredible aerodynamic efficiency and the new Nettuno V6 engine offers 463 kW and 730 Nm. This translates to a 0-100 km/h acceleration time of 2.9 seconds and a top speed over 325 km an hour. The Maserati MC20 is expected to arrive in South Africa in Q4 2021.