In the Covid-19 reality we find ourselves in, we showcase six gadgets to make your new way of life a little easier; one is for mahala,
too
1. Charge your car battery, the easy way 
– MotoQuip 12Amp Battery Charger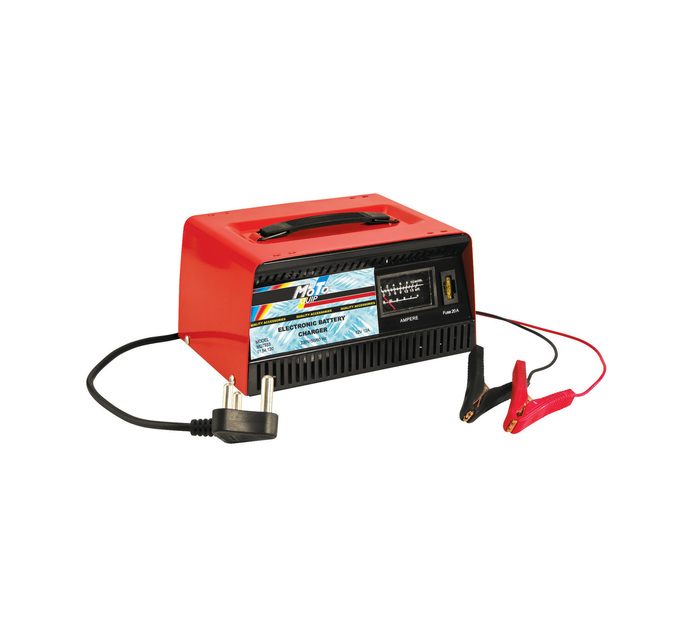 Left you're the lights on? Didn't close the door properly and the interior light has drained the battery again? A trickle charger is your friend in need. The pricier alternative to jump leads but needs a safe space to be put into action. If you live alone, and have the cash to splash, this is what you need in the cupboard with the broom.
R849 – takealot.com
2. Off to a slow start 
– MotoQuip Heavy Duty 600 Amp booster cables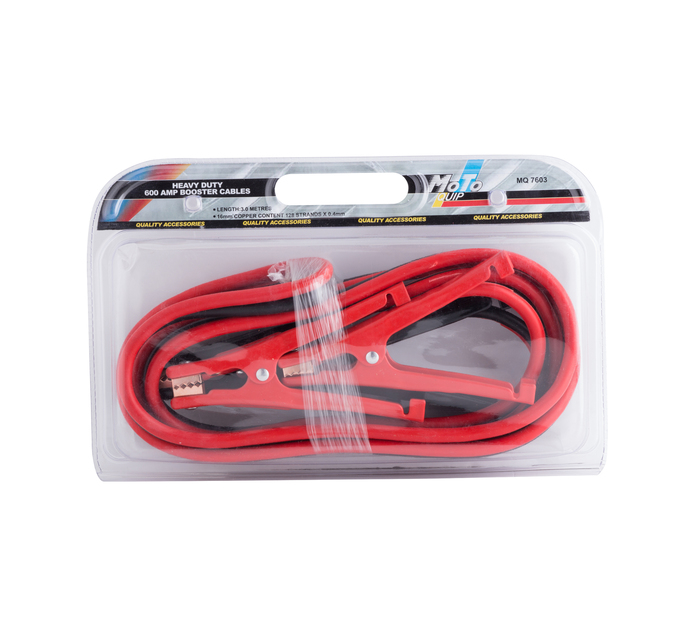 Everyone has a set or can remember buying a set right up until they need them, at which point they've mysteriously joined forces with the socks and Tupperware lids and made for the hills! The cheapest and quickest way to sort out a flat battery situation. Can be stored in a car, and won't break the bank to buy a new set.
R295 – takealot.com
3. F is for Ford Mustang 
– Ford Activity Book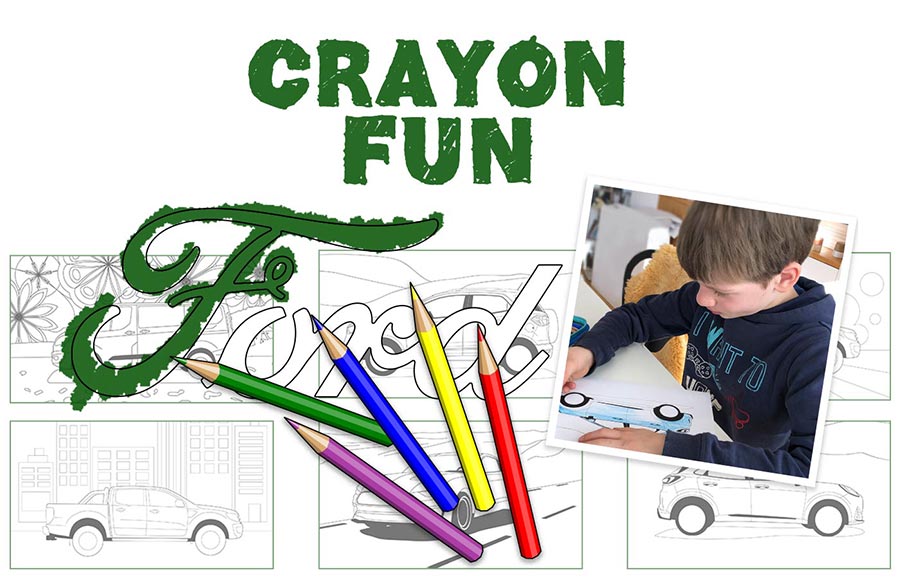 Traffic no longer takes up 3 hours of your day, but your kids requiring stimulation takes up the time easily. Download Ford's Activity Book for free and keep them entertained, and your sanity in check. Yes, it's for kids, but what's to stop you from doing these activity sheets? Aren't we technically all big kids?
Free – www.corporate.ford.com/ford-for-kids-activity-book.html
4. All-in-one audio thingamajig 
– Anker Roav Smartcharge F2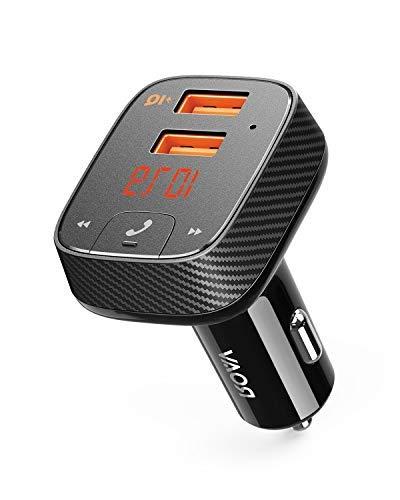 If your car's an older model without Android Auto or Apple CarPlay, the Roav SmartCharge F2 is the middleman to connect your phone to your in-car audio system. It's also a USB charger and car tracker through a convenient app.
R899 – pclinkshop.com
5. Guilty pleasures 
– Car tyre spinning ashtray (black)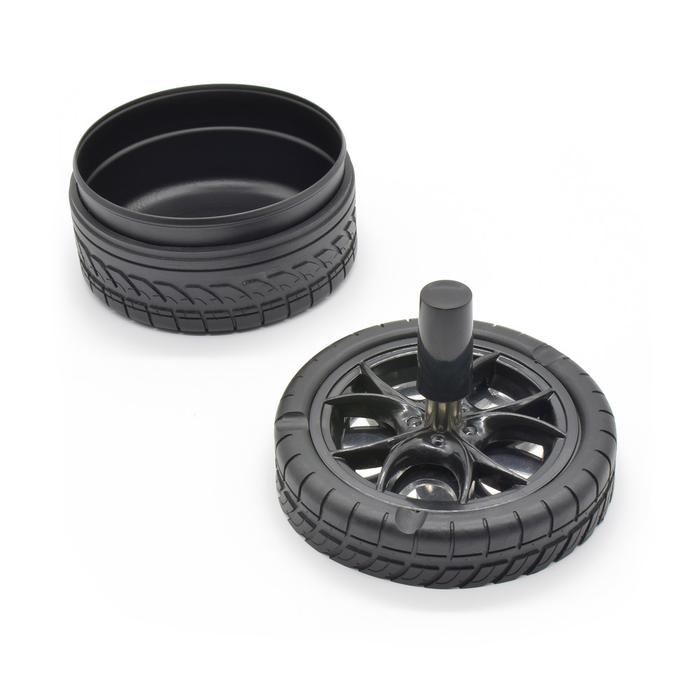 For those that didn't stop smoking during the Covid-19 lockdown on cigarette sales, may this car-tyre ashtray combine your two great loves – cigarettes + cars. You're welcome.
R99 – thatbloke.co.za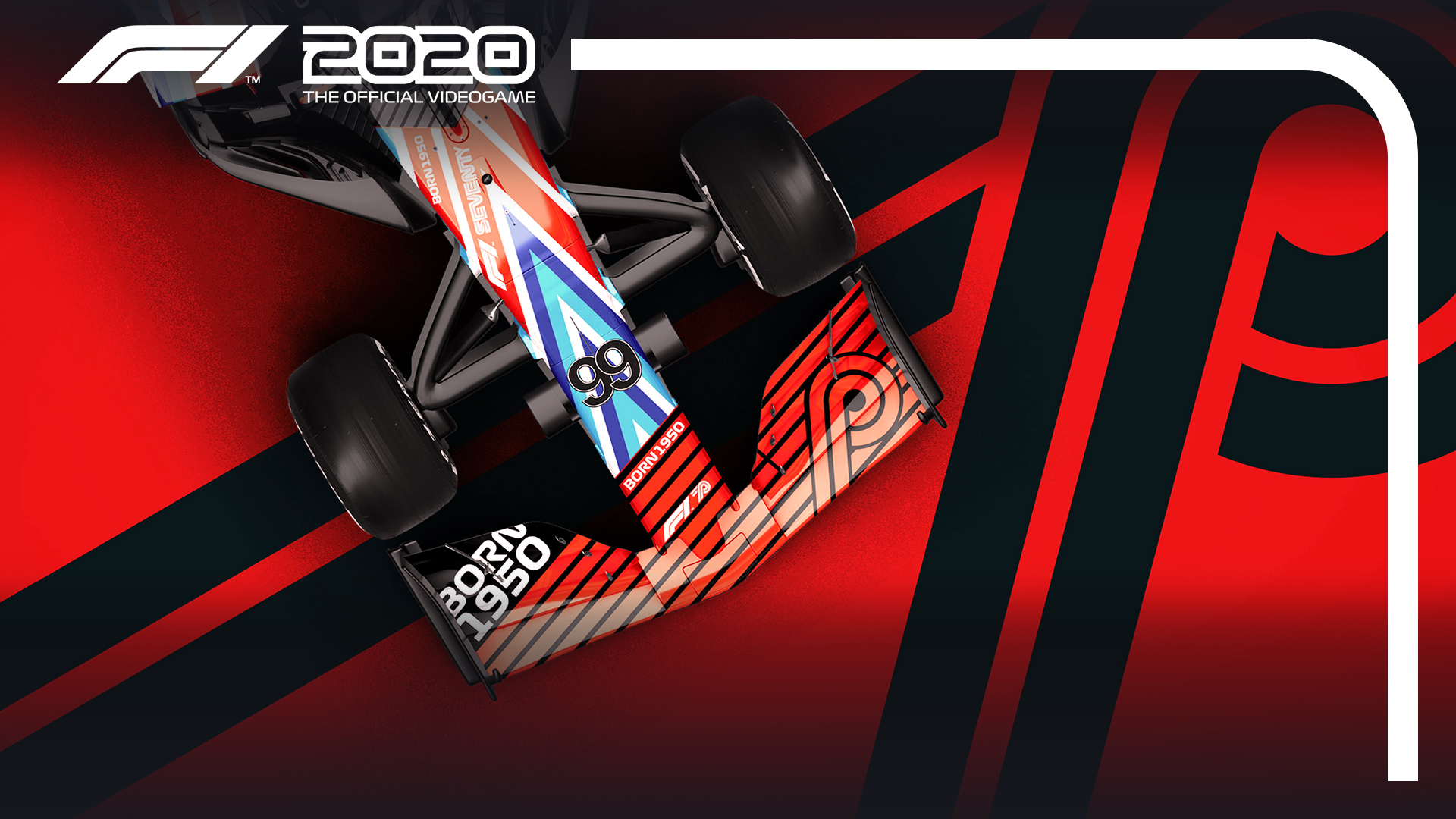 Freshly released, this game has it all and then some, including new race tracks and a two-player split screen. For those that don't enjoy driving, there's the My Team mode, where you can run an F1 team in the World Championship. Hopefully better than Haas, Alfa Romeo, or Williams.
R1040 (pre-order) – pwnedgames.co.za