To say the last seven weeks have been difficult for the automotive industry would be an understatement of note; with new car sales in April seeing an unprecedented drop by 98.4%. Nevertheless, strong arguments were put forward to Department of Trade and Industry minister, Ebrahim Patel, and new rules published last night in the Government Gazette now ensure that car dealerships can reopen their doors for sales and servicing during Level 4 lockdown. Hallelujah.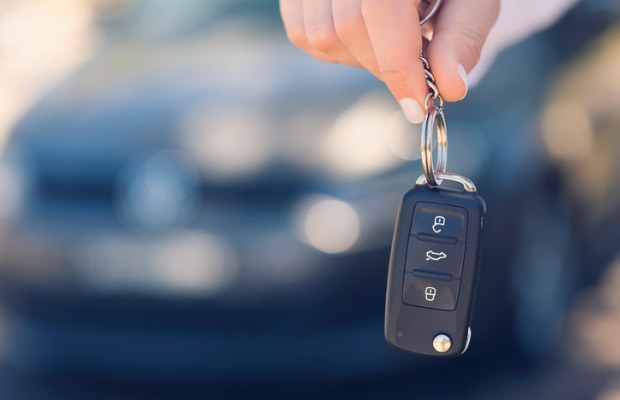 As of the 13th of May, it is possible to buy and sell cars again in South Africa, as well as to get vehicles serviced. Also allowed is the import and export of those vehicles, wholesale trade in them, and the movement of cars to dealerships. Like many aspects of Covid-19 lockdown, the roll out will be phased. Under phase one of the reopening of the motoring industry, only 30% of staff are allowed on car dealership sites, with no more than one employee for every nine square metres of floorspace, with a minimum staff of five at work.
The laws state the majority of cars must be sold online or by telephone, and cars must be delivered to buyers' homes, after being sanitised. Only from 8 June will dealerships be allowed to operate at 100% capacity. We believe this is an indication of the department's intention to lift lockdown to level 3 on June 8th if all goes to plan.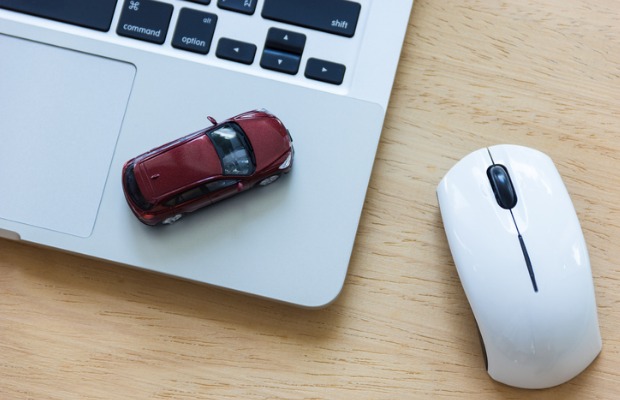 As far as car servicing goes, new Level 4 rules allow repairs required for safety or roadworthiness, and routine servicing for everyone, not only essential services workers as before. Any secondary businesses that help repair cars may also operate under the laws, including auto electricians, tyre fitment and windscreen replacement. However, no early services are allowed, and cosmetic repair work is specifically excluded. Which we interpret as no car modding, people.
George Mienie, CEO of AutoTrader has welcomed the law change, stating the motor industry can now get back to work. 'Since lockdown started, AutoTrader has waived 100% of our subscriptions for April 2020 and worked continuously during lockdown to support the industry.'