Why is it so special?
Well, with second-hand versions to be found for as little as R28 500, some might argue it isn't special at all, but we beg to differ. In the late 1970s, the third-generation 100 was the visionary car that Audi chief engineer and future Volkswagen Group overlord, Ferdinand Piech, gave to the world and one that helped fuel the brand's ascent to greatness in the '80s and '90s. It represented Audi's emphasis on new technology. Vorsprung Durch Technik, in case you needed reminding; and it still speaks to all the best bits of brand ethos today.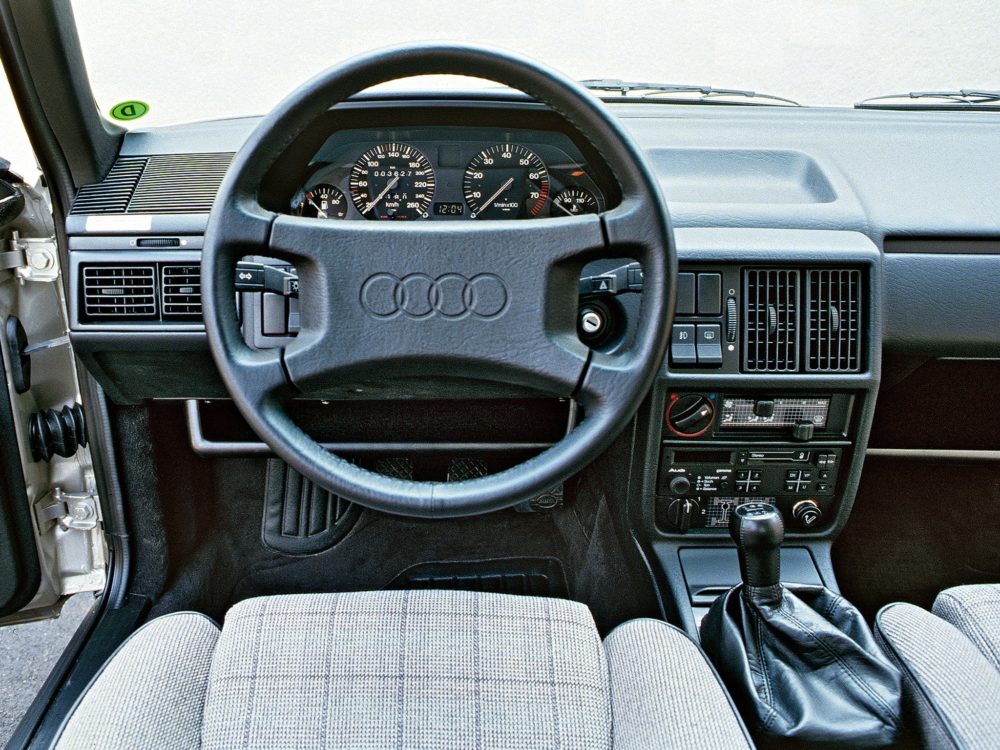 That classic cool feature: Low drag, good value
Sure, its cameo as Ferris Bueller's dad's car was pretty memorable, and don't forget the car casting in that classic '80s movie was totally on point – Ferrari 250 GT California, anybody? – but there was another reason to love the Audi 100. With this sedan, Audi introduced the term Cd (coefficient of drag), hence the name 100 CD, and with clever marketing Piech made it a thing you needed to worry about in your family car! That's mostly because Audi engineers spent thousands of hours in the wind tunnel to make the 100 super slippery, hence the long, wide, barrel-chested body with flush fitting doors and wheel caps. The final figure was 0.30 Cd, incredible for a mainstream car back then, and that meant it cruised at 200 km/h effortlessly on the autobahn while delivering excellent fuel economy. It wore this Cd achievement quite literally on its sleeve, with a small sticker that appears on the rear quarter light. Next time you come across one of these; go see if you can spot it.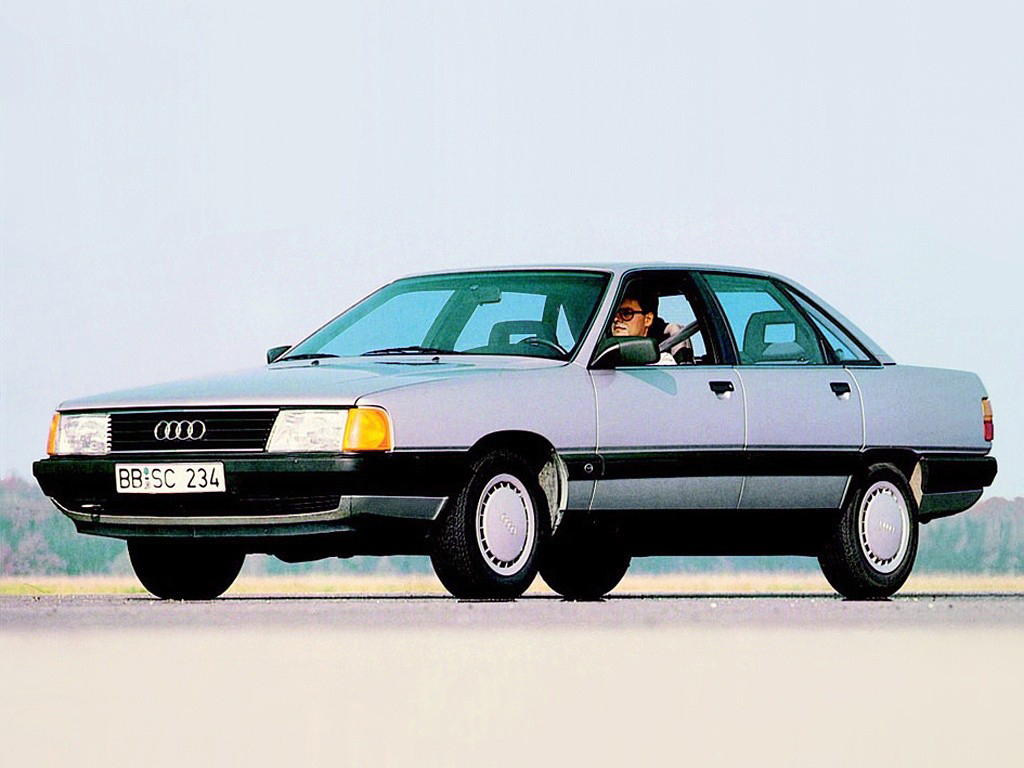 Can you get it today?
Audi got exceptional value out of the somewhat basic 100 design, spawning Quattro versions, Avant estates and upmarket 200s later on. The Audi 100's rarity; however, becomes evident when you perform an online search and see just how many pages you must scroll through before finding a genuine third-generation 1980s model. As mentioned, condition-specific, they can go for as little as R25k and mechanically they should be pretty bulletproof.