The people's choice
Cars, you see, are all about people. In fact, they're about William Mokwape, Walter Mahlangu, Jacob Matabane and Cassie Calaca. They are all part of the original team that built the first BMW 530 MLE (Motorsport Limited Edition). 'Every part of this engine passed through my hands,' says Cassie whilst staring at the parts laid out on the floor. This man carries deep emotion laced with pride when fondly recalling his days at BMW Plant Rosslyn.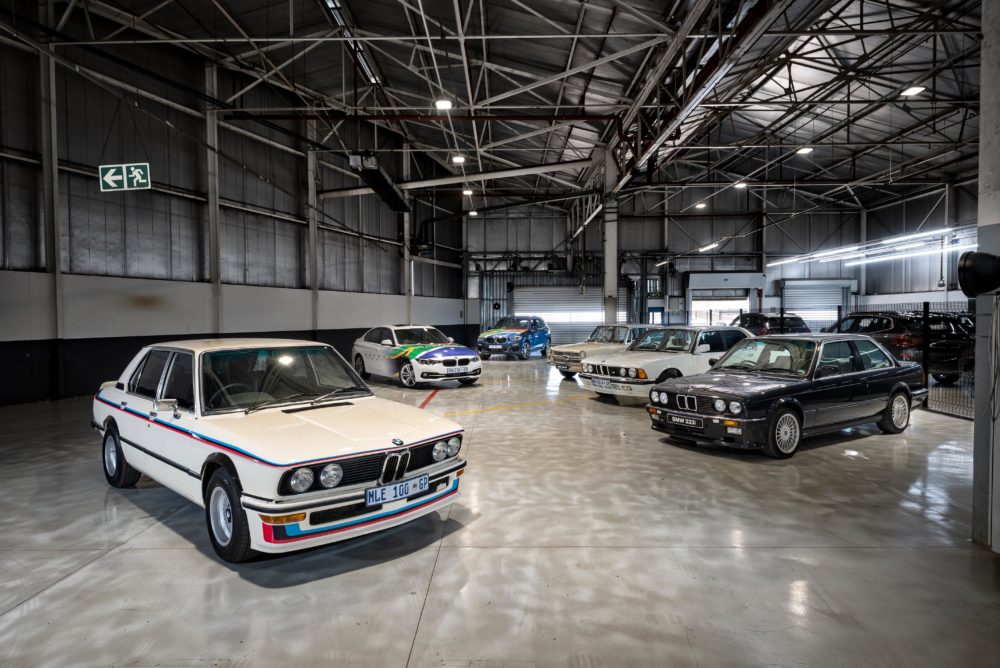 'Wins on Sunday, sell on Monday'
You see, folks, homologation was a rampant affair, with all the manufacturers scurrying around to build enough high-performance road cars to meet racing requirements, just so that they could beat the competition. That is what the golden years of racing was all about. Road cars repurposed for the sake of getting that competitive edge over the next guy. Who is the ultimate benefactor? Everyday hopefuls like you and me.
Earning stripes
The E12 5 Series 530 MLE holds a uniquely special place in the history of BMW. It was the start of the Bavarian 'M' dynasty that would lay the foundation for generations to come. Little did they know then of the cult-like following the M would become. And it happened here in Mzansi. Let that sink in. What made this M just that much more unique was that there weren't any M badges to denote a thing. Only some Colgate stripes in true BMW fashion. Quintessentially raw and right for that decade, this was the blueprint for future generations and listening to the 530 MLE start up, I'm filled with nostalgic energy as its 147 kW 3.0-litre naturally aspirated engine kicks into life.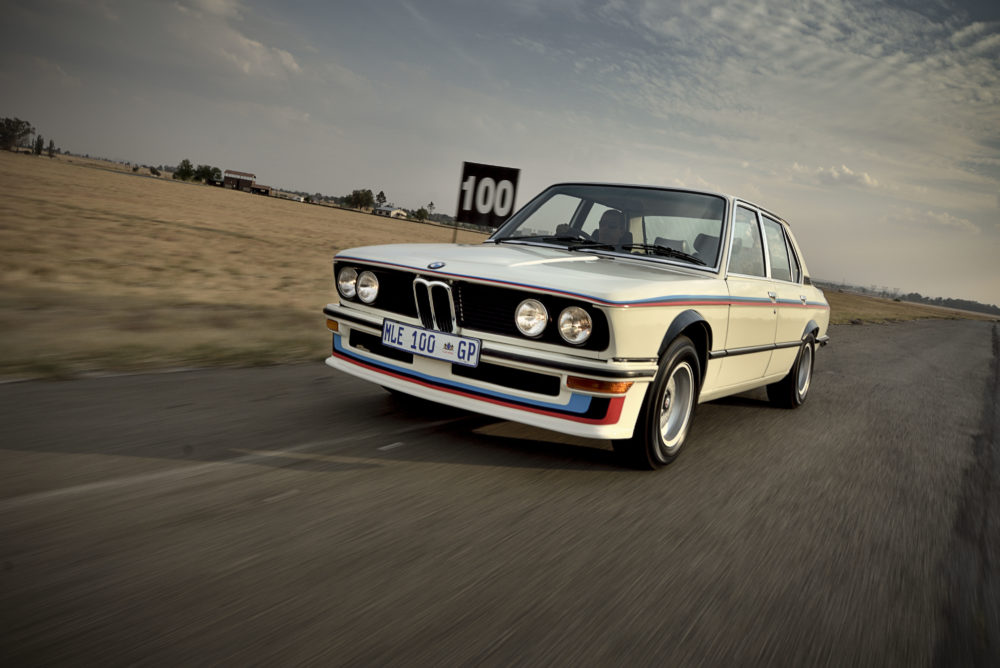 Was it any good?
Well, with 15 consecutive race wins in succession and three championships in a row, edging out fierce competition from the likes of Ford and Nissan, one can say the homologation effort wasn't in vain. Mission Accomplished.
There must be a few left?
Highly unlikely. With only 110 initially of this variant, finding one remains a distant glimmer of hope. But keep visiting those small-town barns.