Motivated to keep its mainstream car business on track, Fiat prematurely killed off one of the most underrated sports cars of its day – the Coupé Turbo. But that doesn't mean we can't still appreciate it.
Why is it so special?
First of all, you've just got to look at that name: Fiat Coupé. I mean, c'mon, those are all the best automotive words stringed together to pull on a petrolhead's heartstrings, not so? It was the brainchild of Fiat's new boss in the early '90s, Paulo Canterella, a passionate car lover who didn't want to leave all the Italian enthusiast's cars to Ferrari, Alfa Romeo and Lamborghini. One Chris Bangle – of BMW infamy – was drafted in to style it and that's why it looked like no other car on the road, with its flat tail only punctured by four distinct taillights, bulging headlamps and slashed crease lines through the bonnet opening and atop the wheel arches.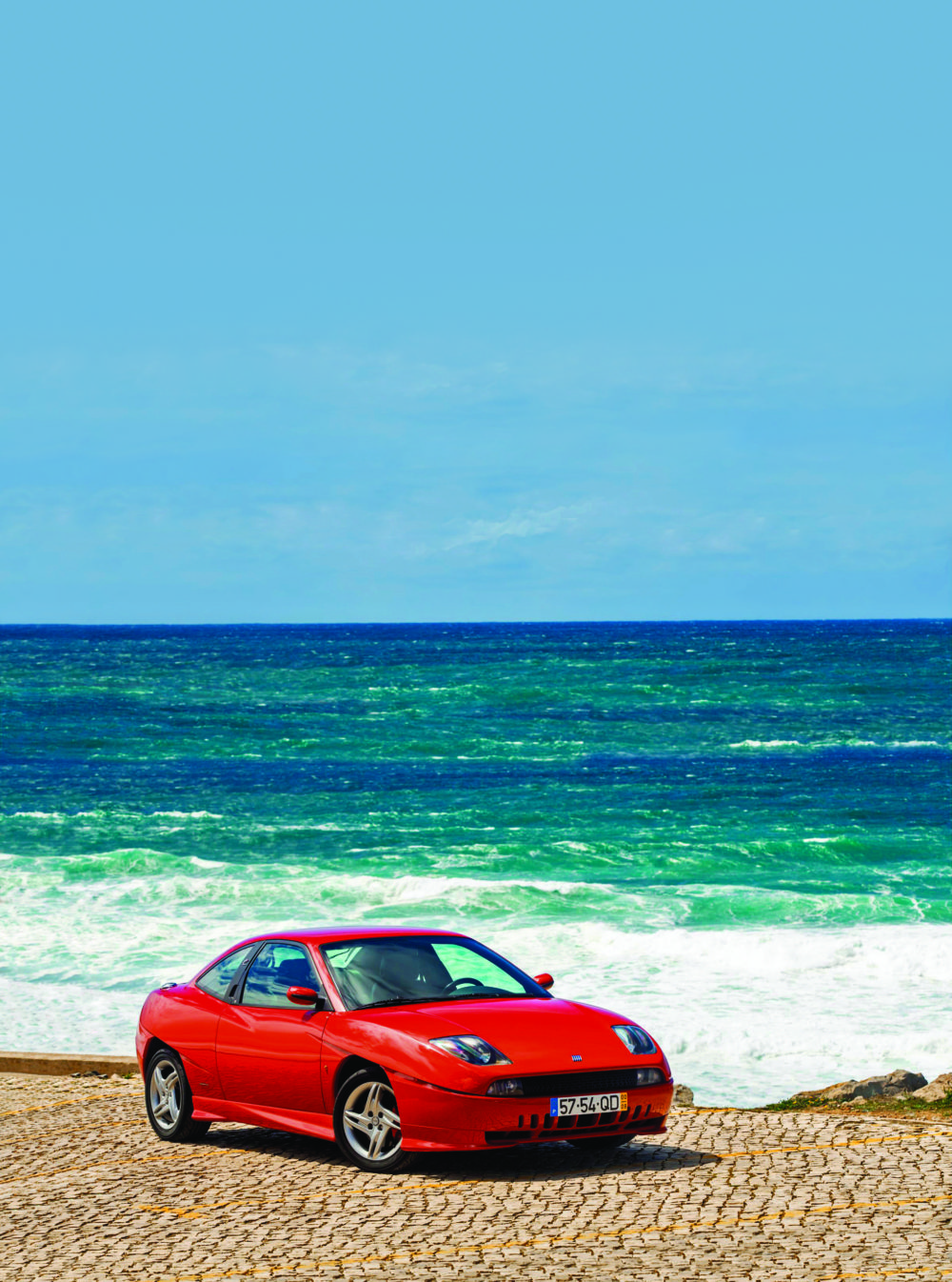 That classic cool feature: Pininfarina approved, five-cylinder grunt
Interior design was entrusted to Italian coachbuilders, Pininfarina, who followed the Bangle example and went equally radical. By employing a strip of body-matching metal across the dashboard to house the instruments they give the Coupé a nod to old-style Italian racing cars. It's stood the test of time and still looks modern today. And the racing pedigree was more than just implied, the top model Turbo that arrived late in its lifecycle made use of a powerful 2.0-litre inline five-cylinder 20-valve turbocharged engine that was good for 162 kW and 310 Nm. Beneath the edgy bodywork lay the conventional front-wheel-drive architecture from an Alfa Romeo 155 so adding any more power threatened catastrophic handling. Nevertheless, a 0-100 km/h sprint time of 5.7 sec and a top speed of 242 km/h resulted. If you got one in red you really had a baby Ferrari on your hands.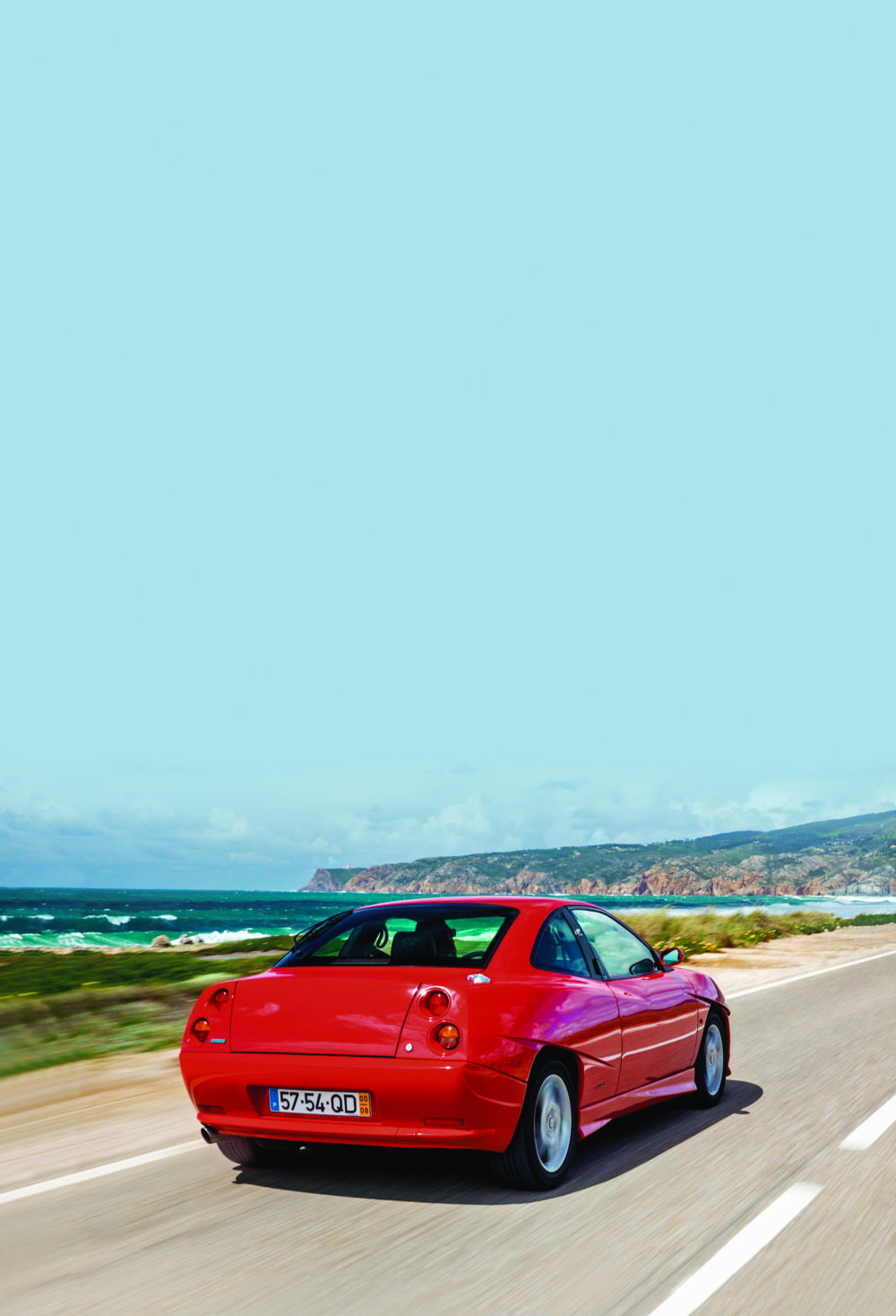 Can you get it today?
It's highly unlikely you'll find one of these underrated classics in South Africa through conventional channels as they were only produced in left-hand drive. This means, unfortunately, the only turbocharged Fiat two-door you'll find yourself in is the infamous Uno Turbo or maybe a modern-day Fiat 500. But still, the short-lived Fiat Coupe Turbo, only produced from 1993 to 2000, still keeps a light shining for enthusiasts of simple, small, fast Italian cars.