Why is it so special?
At a time when Hyundai was a lesser-known brand making uninspiring vehicles for people with more sense than style, they stunned the world by producing the Tiburon. Not only was it named after the Spanish word for shark, but it was also designed to resemble one with classic sports coupè dimensions. Hyundai built the Tiburon not to be a fast coupè to rival a Ferrari (although a lot of people couldn't help but notice the resemblance to a Ferrari 456) but to be a perception changer, a car that would help Hyundai communicate to the world that Korean cars could be cool, too. Pillarless doors, a long bonnet, flared haunches and large dual exhaust pipes make for a sporty design with just enough performance to back up the looks.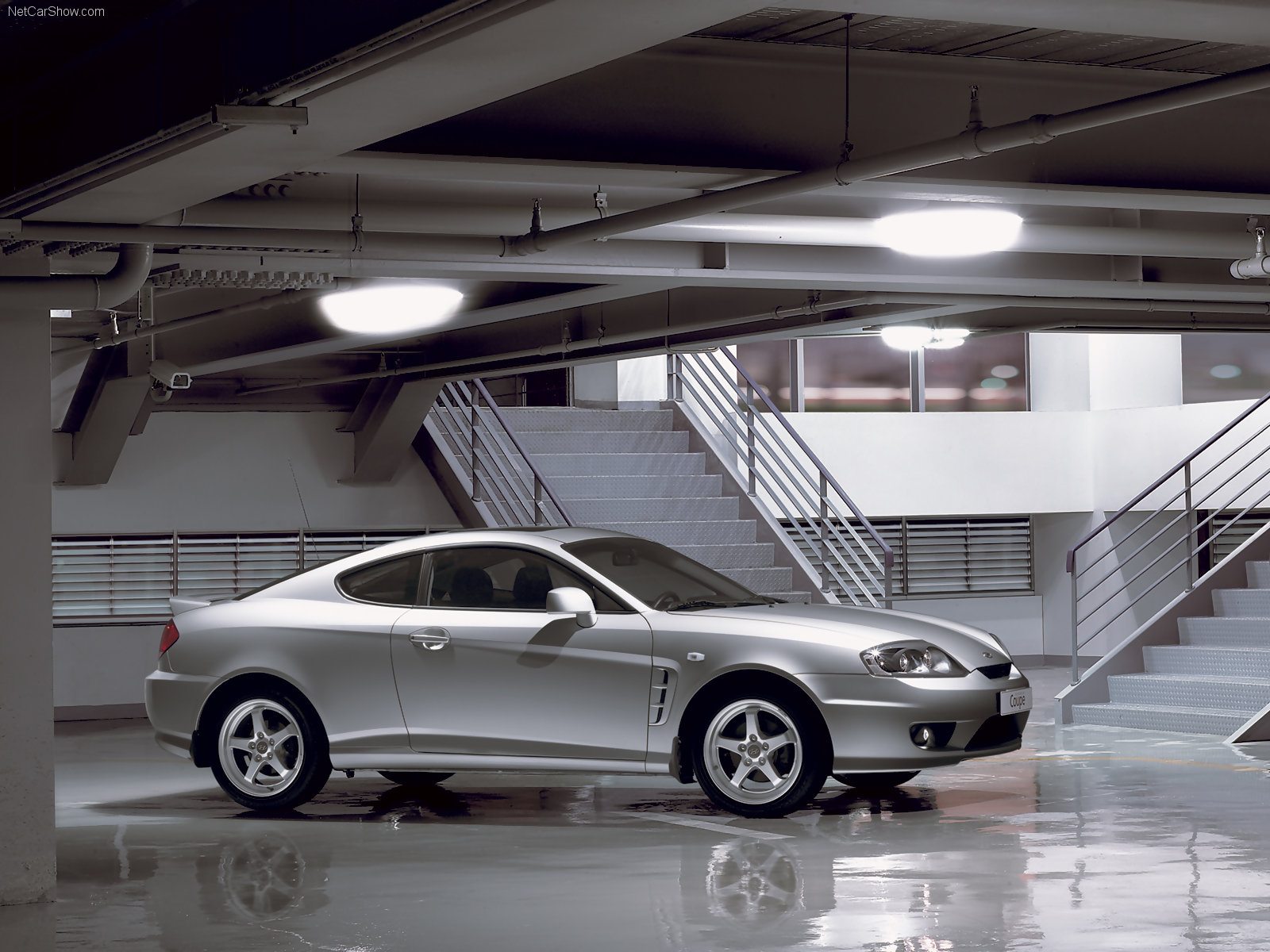 That classic cool feature: Rotary gauges on the dash
Contrasting the sharp exterior looks, the interior could be mistaken for a humdrum Hyundai Getz, but sports leather seats and a leather-covered steering wheel made up for it. The HVAC dials and radio controls are neat and clear to read but quite rightly were accused of being boring. To lift the cabin there are three wonderful analogue rotary dials on the centre console angled towards the driver. Fitted perfectly into the dash, they don't seem out of place. One even displays the engine torque, how awesome is that? A torque readout is something you only get on expensive high-performance vehicles like an AMG or M nowadays. The other gauge indicates instant fuel consumption and the third reads out battery voltage.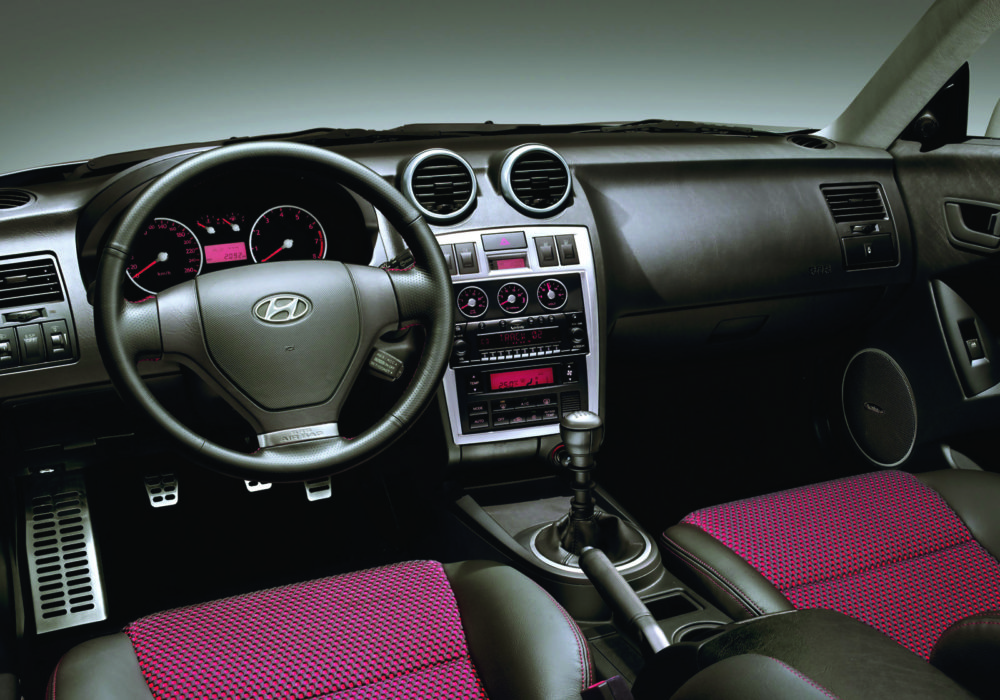 Can you get it today?
Yes indeed, there is a variety available according to the classifieds, most of which are the second-generation model pictured. It came with either a 2.0-litre four-cylinder producing 102 kW and 185 Nm or a creamy 2.7-litre V6 worth 130 kW and 250 Nm. Both send power to the front wheels only, without the interference of traction control. We'd opt for the V6 as it's not much thirstier than the less characterful 2.0-litre and makes proper noise. If you're after something a little bit unique, the Tiburon offers great value for money, with good examples selling for between R70 000 and R100 000.