It may have looked like your geography teacher's car, but the Superboss was anything but conservative.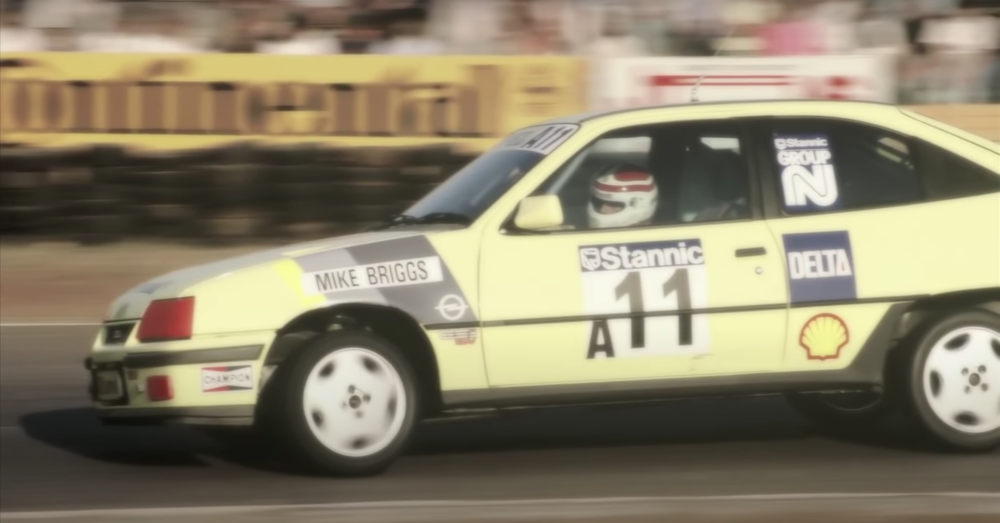 WHY IS IT SO SPECIAL?
Opel has a long history in South Africa, and the Kadett name goes back even further. The Kadett I and II launched in 1936 and 1937, respectively. That's right: The Kadett is older than the Beetle. And, as over at VW, Opel's production was severely restricted after the Second World War. Also, the factory had been bombed by the Allies and the Soviet Union claimed all the tooling that survived (To be fair, Opel had been building engines for the Luftwaffe, so…). Anyway, the Kadett name wasn't used again till 1962, when the company launched the Kadett A. By the late eighties, the Kadett E, often just known as the Cub, was a familiar sight on South African roads. This was before every household was required by law to own at least one Polo Vivo, and Kadetts were everywhere; there was even a Kadett Cabriolet, built by Bertone, nogal.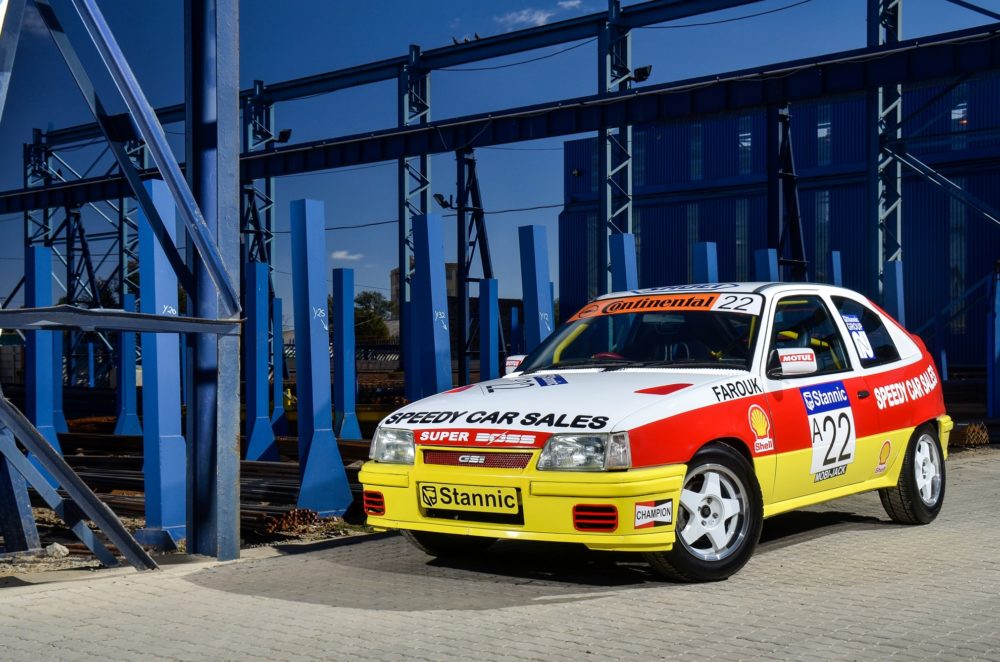 THAT CLASSIC COOL FEATURE
What made this particular Kadett so cool was that it was not only a street-legal race car, but also a locally built one, a proper South African muscle car. It was created for homologation purposes and built by Delta in PE. Opel had been doing very well in production car racing, and to take part in Group N competition locally, they needed a fire-breathing model to compete with the BMW 325iS Evolution HP, an E30-shaped 2.7-litre faux-M3, also built in SA, and also for racing purposes. You wouldn't think 'Opel vs BMW' was a thing, but it was a different time. Thankfully, by this point, the top-of-the-line Kadett GSi had already been upgraded to a 16-valve, DOHC 2.0 litre, so it was perfect for upgrading. And upgrade they did: We're talking more aggressive multi-setting cam shafts, a totally reworked intake and exhaust system, a hand-ported Cosworth head, a new engine management system, a locally developed limited-slip diff and a fat set of mags, just in case. It was also lowered by 20 mm using Irmscher springs – they're Opel specialists – and the wheel arches and fenders were adapted to accommodate the change. Output jumped to 125 kW, which doesn't sound like much, but in the capable hands of fabled SA racer Mike Briggs, it was more than enough. He won the 1991 and 1992 Group N championships in his iconic yellow Bosal Opel, leaving that trick 155 kW BMW in the dust. It may have helped that the Superboss had more torque for its size than any other car in the world at that point. Its 114 Nm/L record stood all the way until 2009, when it was surpassed by the Ferrari 458 Italia. And we think that says it all.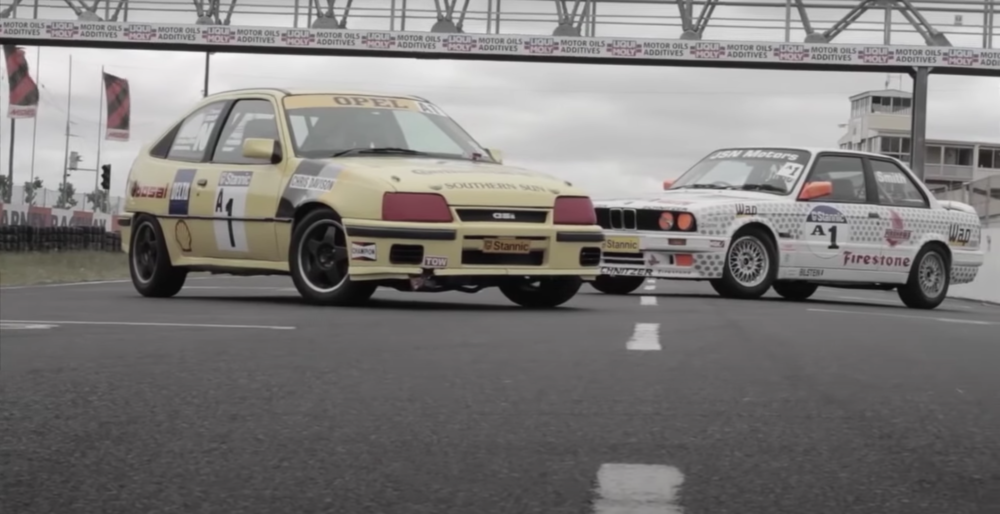 CAN YOU GET IT TODAY?
The thing about homologation specials is that they're almost always made in very limited numbers, usually no more than required by the racing body running the show. The Superboss is no exception, but with an interesting caveat: We don't really know how many there are. Our research gives us anything from 244 to north of 500, and as this was pre-internet, the true number may exist only on stone tablets, hidden in some filing cabinet in Mandela Bay. Also, the Superboss's rarity, reputation and sleeper looks have apparently led to counterfeit Superbosses showing up. We understand you can tell by the VIN number, though; legit numbers should start or end in an 'S'. A real one will cost you something in the R150-250k range – not unreasonable for a legendary piece of SA motoring history.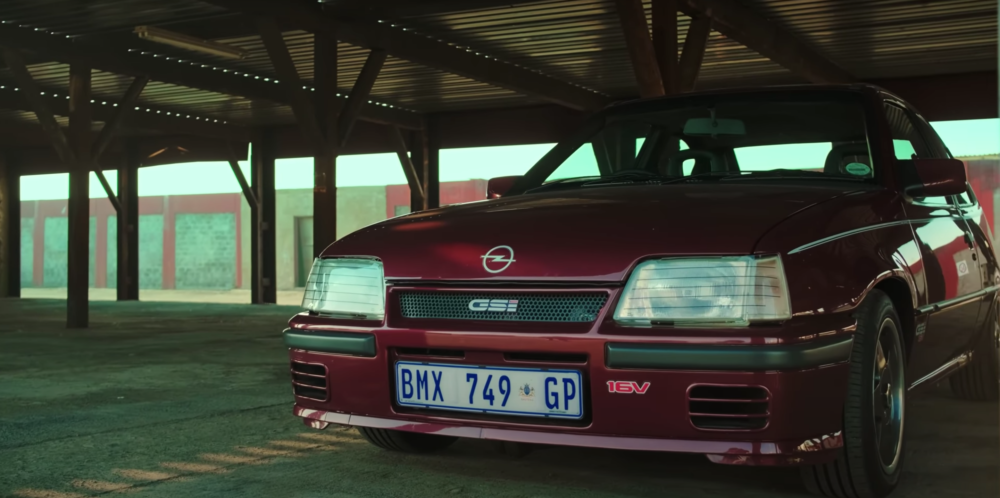 WORDS RHYNARDT KRYNAUW