Why is it so special?
Thinking stereotypically if you were to imagine Middle Eastern rebel troops today you'd probably see them driving a Toyota Hilux through desert terrain. In the 1960's '70's and '80's for the African continent and parts of the South American continent the Peugeot 504 was that car, everybody had one. With a robust body structure, rear-wheel drive and an easy to maintain drivetrain the 508 proved to be utterly reliable during a time where vehicles in general needed kid gloves to operate as expected and where oil checks needed to happen daily. Available as a bakkie, coupè, sedan and a station there was a body style to suit most people's needs. The Peugeot 504 was initially imported to the African continent via South Africa before mass African-based production allowed for affordable prices and job creation on a continent otherwise neglected by manufactures.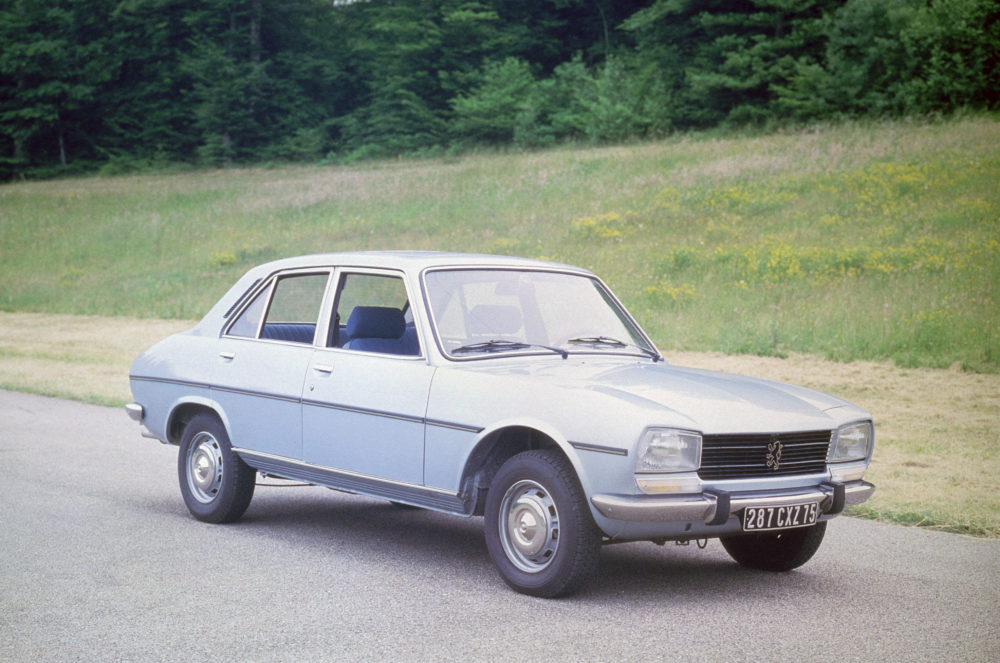 That classic cool feature: Mobilising Africa
Revealed in 1968 at the Paris motor show the 504 shook the car world winning the European car of the year in 1969. Incredibly more than three million 504's were made in Europe and once production completed another 27 000 were assembled in Kenya with 425 000 in Nigeria. What's more staggering though is the fact that the 504 continued to be assembled in Africa as late as 2006. A true testament to how well-loved and robust these humble French vehicles indeed were. Once having served families and businesses many 504's moved on to become hard-working taxis of which having covered over half a million kilometres is commonplace for these vehicles.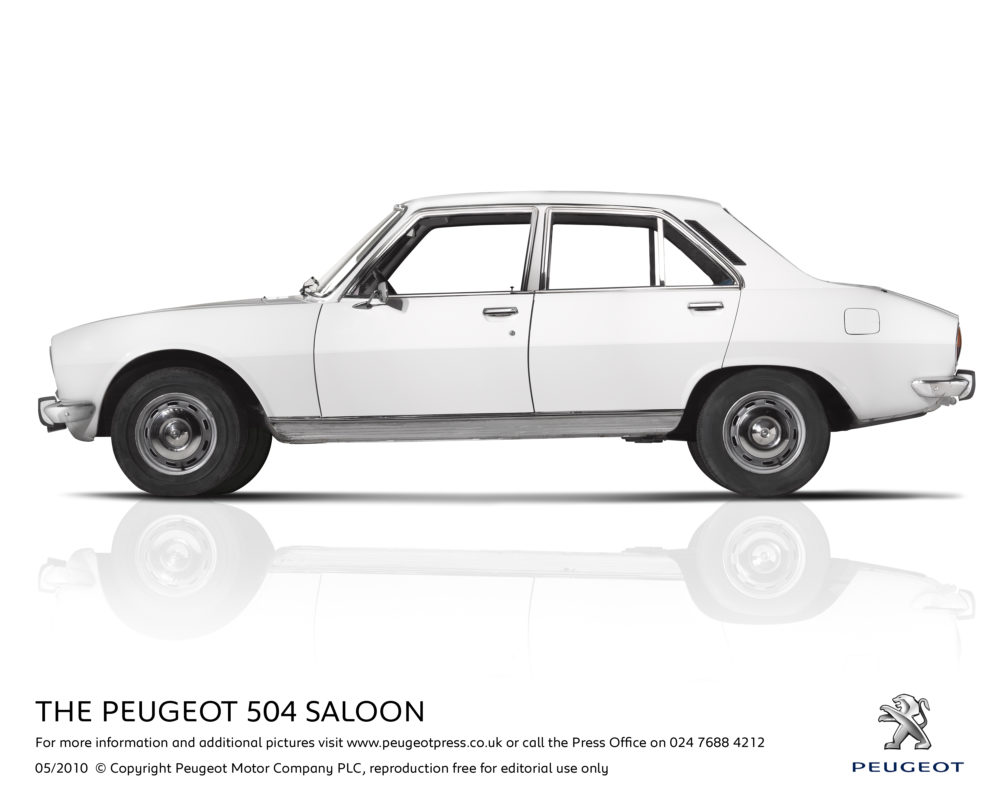 Can you get it today?
Thanks to a long production cycle and hardy mechanics, good examples can be found on the classifies many of which we've found to be 1970's models. This means that condition-specific there are some pristine models and fixer-uppers to choose from. They still seem to very affordable classics ranging between R20 000 and R50 000 for a good one. Mechanically they should be pretty bulletproof so a well maintained 504 could be money well spent. Coupè's and station wagons seem to be rarer and could cost a bit more than the more popular sedan models.