It's the summer holidays, people. That time of year where the holiday house booked twelve months ago is in sight, the work year has ended, schools are closed, university is done and soon everyday will be braai day. South Africa is a big ol' country, 1.22 million square kilometres of land in fact, we're ranked the 24th largest country in the world by square meterage, and of that roughly 3 000 km is ocean-facing. No wonder 80% of the country migrates towards the coast, and with it the inevitable holiday traffic jams.
With the road, travel comes the usual litany of 'Top Tips for Road Safety' over December. We're going to assume you know the drill, okay. Service car, check tyres, spare tyre, oil, water, sunscreen, padkos and so on. We know you've got that; we're going to talk about the art of driving and simple hacks that can make your journey safer. Some are practical, others are defensive in nature while others are from a psychological wheelhouse. These are things I've learnt over almost a decade doing a minimum of 30 000 km a year on the open-road testing cars.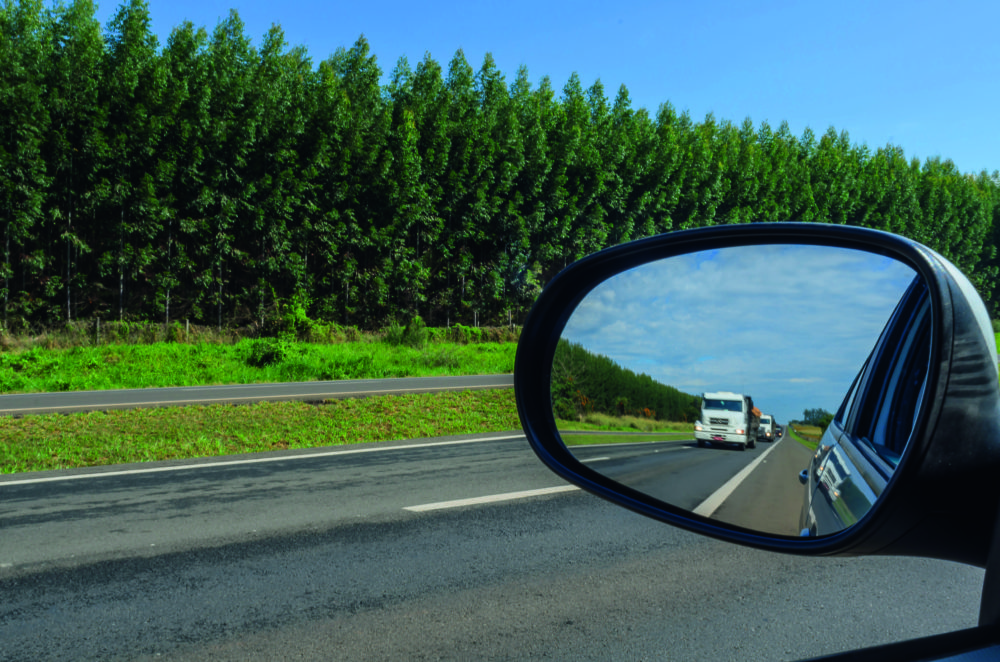 1. Check your ego at the door
I don't know what it is about us, the minute we've got car keys in hand our ego takes the wheel. It ranges from, 'I'm better than you because my car is bigger, better and faster,' to 'I'll do whatever I want because I pay my taxes.' We're all guilty of it from time to time, myself included, but I've learnt to put my own mask on before assisting others. We love to police other road users from behind the wheel of our own car, 'Look at them driving so fast, I'm going to go slowly to prove a point, this'll show them!' What you should do is only police yourself, make sure you're driving safely, graciously and having fun. Ignore the hooligans, speeders and distracted drivers. If you attempt to engage with them, you're simply becoming one of them and that makes you no better than them.
2. Let it go
The first rule of driving is to keep left and pass right. This applies to driving everywhere in South Africa, more so when car volumes on national roads increase. If you see a car in your review mirror that is going faster than you, move to the left when it's safe to do so and let them pass. Although, frankly, you shouldn't have been in their way to start with, if there was space to the left of you, that's where you should've been. If you're on a multi-lane highway keep as far left as possible and use the lanes to the right to pass before returning immediately to your lane. Check your ego, it's not personal if they're passing you, they simply have more power or a bigger fuel budget, let them go. Holding up faster-moving traffic simply increases the risk of an overtaking move. Which brings us to the next tip.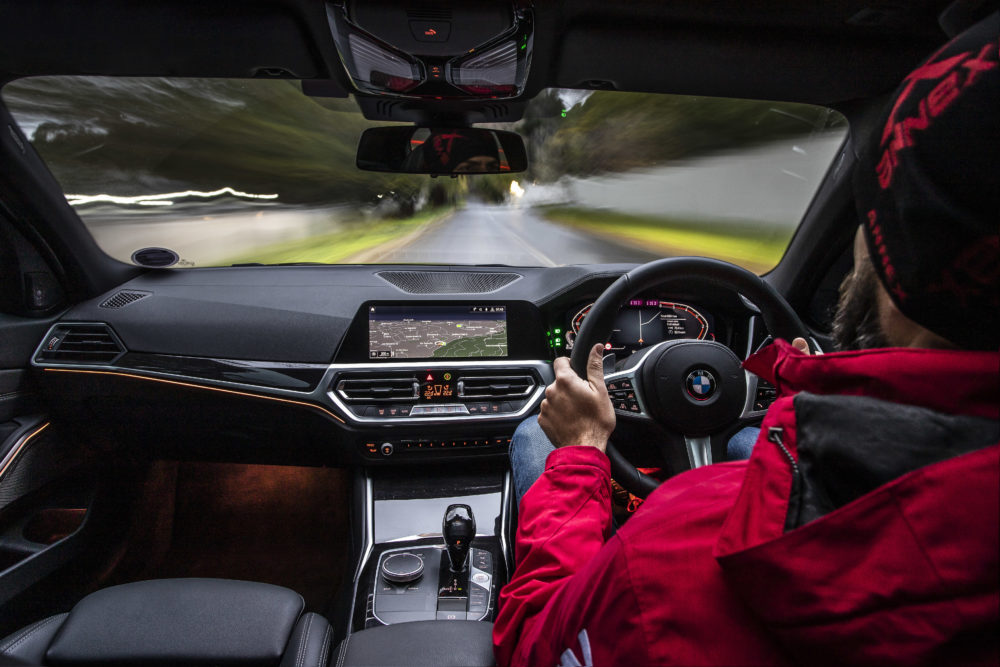 3. Unfamiliar territory
It's not easy navigating an unfamiliar road, though there are plenty of simple hacks to make life easier on your holiday adventure. The first is, look at the horizon, any pro-driver will tell you your hands will always follow your eyes, you don't want to be looking down at the road just metres in front of the car. Look up, look ahead. Pay attention to road markings, solid lines are not sent by the universe to annoy you and keep you behind that smoky truck, they're there to keep you safe from oncoming traffic. When you clear the solid line, the opportunity to pass will open up. Read the road, this includes the area next to the road. Look at the treeline and telephone poles, they will always curve with the road ahead. A simple in-car satellite navigation system can inform you of how the road runs ahead, too. At night, headlights can only illuminate in a straight line, if you see shadows or no reflection at all, the road is bending or dipping, and you can cautiously assume it's not a straight piece of road upon which to overtake. Rough road conditions can also play havoc with driving safety, pay attention to roads with potholes as oncoming traffic may be swerving into your lane to avoid their own potholes, this happens a lot up north.
4. All drivers are a hazard
The first thing you learn in advanced driving is not how to take the corner as quickly as you can, rather that every road user is a liability, from cars to pedestrians and bunny rabbits. At all points you need observe road conditions and users, expect them to do something stupid. The reason for this is not fearmongering, by expecting the worst, you can anticipate an exit plan. Exit plans include checking the environment around you; as mentioned before, so if you need to swerve or reduce speed to avoid a collision you'll know where to go and what to do.
5. Read other drivers
A lot can be surmised about other drivers' purely by observing their driving position behind the wheel, these observations can tell you plenty about a driver's skill set, attitude and mental state. A driver sitting upright is alert and aware, a driver sitting too close to the wheel may signal a nervous nelly or severe sight issues, and a the driver who favours the seat position to be low down and in line with the B-pillar has the least car control of all; avoid. Be aware of these drivers, give them a wide berth and remove yourself from their space by passing and getting away or slowing down. Rear-view mirrors speak volumes to driver awareness. If you can see the driver's eyes, they can see you. If you don't see them checking in the mirror, they're not aware of you.
6. Plan your route
Research beforehand where you're planning to go and the route there. Navigation systems are not flawless; depending on the parameters set within the system they can often lead drivers into unsafe areas. By reviewing your route and being aware of the road you should be on, you can use your own knowledge against that of your guidance system. Some systems will recalculate to a fastest or most direct route during the journey if they detect so much as a one-minute delay; however, the new route may go through a hijacking hotspot, be poorly lit at night, or be notorious for bad road conditions. Some areas of our country have zero mobile-data signal, these areas at best have minimal calling connection, at worst SMS-only reception.
7. The sweet spot
On a long drive, every road has a sweet spot. The speed relative to unoccupied road space in front of you. Finding this sweet spot initially may mean travelling at 5–10 km/h below the speed limit, or a little beyond it. But in this sweet spot you may not encounter trucks for a good section of time, only slower cars which are easier to pass, and cars going much faster than you that can be let through without delay. Be aware of surrounding traffic and find that sweet spot. As a side bonus your fuel consumption will drop, as will your stress levels, setting the foundations for a happy holiday.