The second-largest financial purchase that is made other than a house is a car. At some point we all get to buy our first car, and everyone generally has the same questions about financing and what to buy. For some, this may happen every three to four years and for others this may only happen once or twice in life.
For many they might be the first in their family to buy a car and the process of finding the right car, asking the right questions, applying for a loan and then paying it all off over several years can be ridiculously nerve-wracking and overwhelming, as exciting a time as it may be.
Drive before you buy
Test-drive all the cars on your list before you buy, including the ones that are in the price range but not on the list. There are urban legends to be heard from dealership sales people of first time buyers walking in, picking out their car and only driving it once it's been signed, sealed and delivered. Utter madness. What looks good or has the motoring publications awash with praise may not be the car for you, as much as you may love it. And it comes down to simple physiology; a car that is desperately wanted may have the most uncomfortable seat in the history of cars for one person. Or, for some reason the A-pillar has a massive blind spot that makes turning across an intersection an act reliant on blind luck. Or the sound the indicator makes might actually drive you mad hearing it daily. As much as others (us motoring kids) may say a car is good, it's about whether the car works for the buyer, whether they can spend an hour or few everyday in it.
Do your homework
The assumption is that a seller, whether it's private or through a dealer, will be truthful about a car's basic features. You'd be surprised how quickly ethics and knowledge go out the window with the promise of a sale. And people are sneaky; they'll find a way to avert repercussions by saying a direct question wasn't asked. Do research, know the answer, ask the seller direct questions, if they respond vaguely fine-tune questions until there is a direct answer.  Asking if a Honda Jazz is an auto and getting a 'yes' response is not technically incorrect, even though it's CVT. Asking if the Jazz has a manual, automatic or CVT gearbox can only lead to one answer with zero room for misinterpreting the question or reply. Be specific.
Preloved
Cars are expensive to buy brand new 'out the box'. The most affordable cars are ones that once belonged to someone else. The State Of the Motoring Industry address in January highlighted that the preloved market is where it's at for buyers, and this trend will continue for 2020 given the economic challenges South Africa faces. A little insider information here, compare the new model of a car against the older one, see what the variations are, if the engine is the same consider buying the preloved version and saving yourself the depreciation costs.
Do your homework with preloved cars, ask the correct questions, research what the major services are and what needed to be done instead of asking 'has it been serviced consistently?' ask 'was X and Y done at this km service?' If an authorised provider has serviced a car there is no harm in calling a dealership and inquiring if any major anomalies happened between services, they have the record. This is done purely to have a history report should anything odd happen again, the problem can be identified and even take back to the same service centre saving you time and quite possibly money. If the car has ended its warranty or service plan, buy new ones.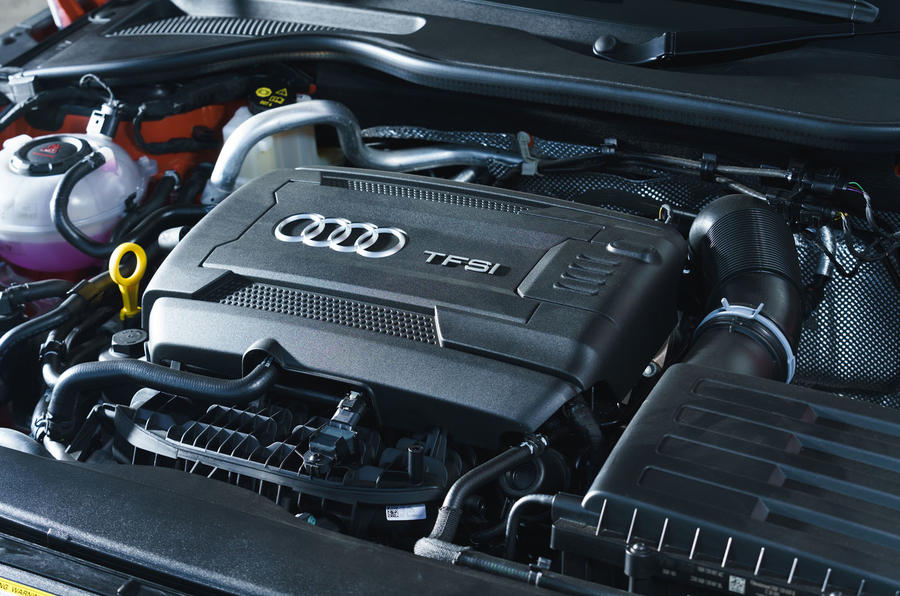 Know your worth
Get a personalised credit score, this may cost a few randelas though provides vital information for the buyer. Don't rely on the financial institution doing a credit score for you, that's a dollar too late and a day too short in this equation. Knowing your credit score gives an idea of how likely you are to be granted finance by a bank. If your credit score is good, it can be a leveraging tool for the interest rate. You may be offered prime (9.75%) +4 that could be leveraged down to prime +2 with the knowledge of good credit score. A bad credit score could be used in your favour too, with the knowledge your interest rate will be higher as the risk is higher, putting down a larger deposit means less money financed and less money to be slapped with interest. This saves money in the long run.
Money matters
According to smart finance people you shouldn't be spending more that 30% of your take home salary on car related payments. A R20 000 take home means no more than R6 000 on monthly repayments, insurance, fuel and servicing. Not a lot when you consider the price of fuel.  The longest payment term on a car is 72 months, if this is the only way to finance a car it's vital to buy extended warranties and service plans once they expire, this may cost initially though the savings accrued from not paying for services are worthwhile.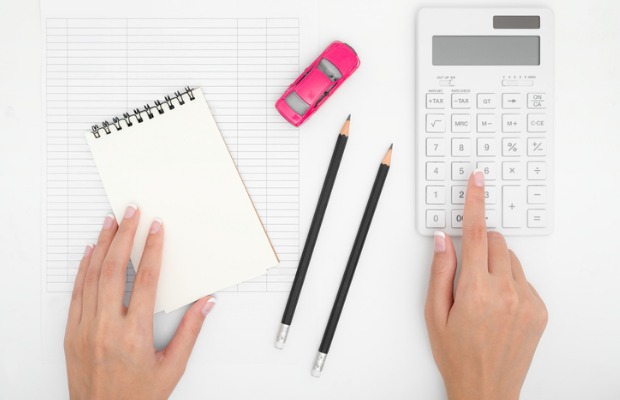 Devil in the finance detail
'Only R4 999 p/m' sounds affordable for a premium hatch. And you test-drove, love it, and you've signed for it without really understanding the numbers around the financing arrangement even though you said you do. And now there's concern in the back corner raising its shrill-harpy voice, "what did you agree too?!" To prevent this happening always look for this wording to prevent any panic attacks – BALLOON/RESIDUAL PAYMENT. If it's on the finance agreement, vat jou goed en trek Ferrera. Don't pass go; do not collect your new car, just get out. The honest truth is that balloon payments make cars affordable for those who can't afford them. It's not pretty but it's true and legal. At the end of many years of religiously paying for a car to be expected to have 10 – 45 % the value of your car (when new) for lump payment (that's a balloon) is madness, this is how innocent buyers get stuck in refinancing washing machines.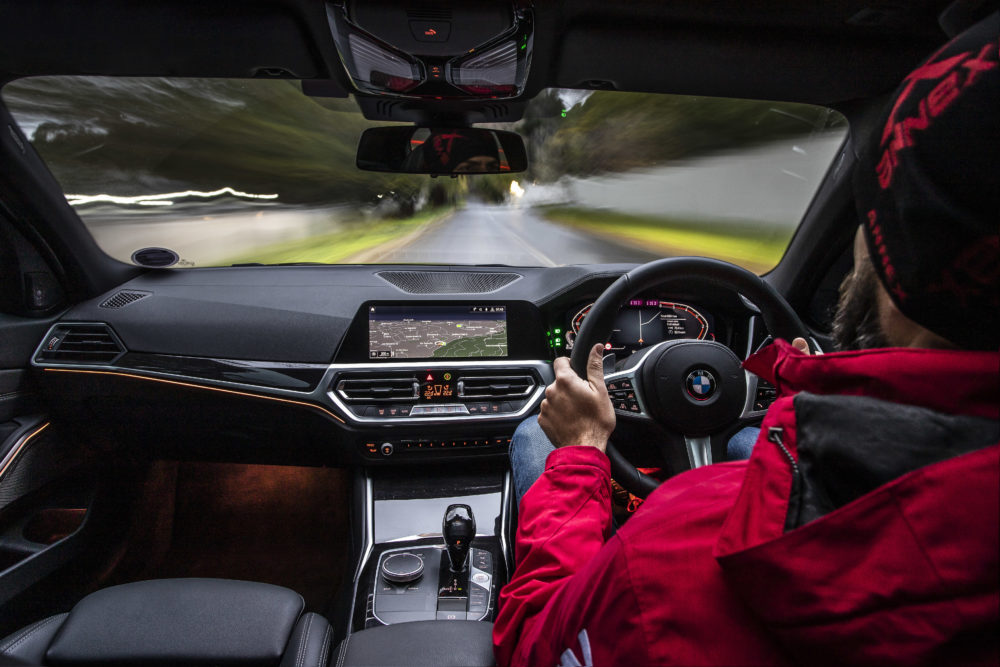 Know the hidden costs
Buying a car and financing it carries quite a few hidden costs, and we're not talking about a few hundred rand, more along the lines of a few thousand rand.  Ask for all the admin, and 'on-road' costs related to your purchase, see what can be done DIY-style. There are dealers who charge to fit the new number plate and it's not R50, it's a whole lot of R50s. Do this yourself. The admin and registration fees can be high, do not finance these, these are cash payments, paying interest over several years for the admin fees is an expensive mistake.
Safety is the only requirement
It doesn't matter if the price is right or whether your credit score reflects you're a trustworthy person to loan money too, if a car doesn't have basic safety features walk away from the sale. For those that didn't hear in the back, walk away from the sale. Buying a car with zero safety features is admitting that your life, and that of your passengers is cumulatively only worth what was paid for the car. Two airbags, Antilock Braking System (ABS) and some form of Electronic Brake-force Distribution (EBD) are the minimum in terms of safety, along with the three-point safety belt for each passenger. Shockingly, there is no law operational in South Africa that requires new cars sold to have basic safety requirements. None. That's how we ended up with the original Kwid and Go possessing less safety than a motorbike. At least on a motorbike you can let go if it all goes wrong and hope for a soft landing.
Use your noggin when buying a car, ask the million questions, if a deal seems to good to be true, it possibly is, who cares what the seller thinks of you, it's your money and your car.