One of the benefits that drives new car sales is the warranty plan that comes standard with the purchase. Many people work on a cyclical routine of buying a new car and selling or trading it in as the warranty is about to expire. The prospect of replacing an expensive part out of warranty is enough to keep this wheel turning. However, times are tough financially and the current state of the Rand means it's harder to get to the 25th of every month than it used to be, leaving us to re-evaluate those important long-term financial decisions. According to the Automobile Association of Southern Africa (AA), research shows that people are now keeping new cars for a period of between five to seven years, as opposed to the three to five years previously. With the advent of turbo-downsized engines, nothing in the new-car market comes remotely close to what you already have, and you'd rather not part ways with your beloved vehicle for another year or two, but the prospect of unforeseen mechanical or part failure leaves you in a cold financial sweat. This is where a warranty extender comes in handy.
Before we bang on about warranty extenders let's first define what each plan does. When purchasing your new vehicle; depending on the model and price point, it will most likely have the option of three different plans buit into the price. These plans are limited to either mileage covered or age, this is where we see the 3 year/100 000 km, for example, whatever threshold you reach first is what's taken, if your car has only 20 000 km on the clock but is three years old and the age limit on the plan is three years, then unfortunately, dear owner, you will be out of cover.
Service plans are what it says in the title, and major services are covered by this plan. The parts that are covered for replacement will be marked with an R in the vehicle sales papers, items outside of that are for your bill, it's important to note that a service plan does not cover wear and tear or mechanical breakdowns and the owner will be liable for these costs.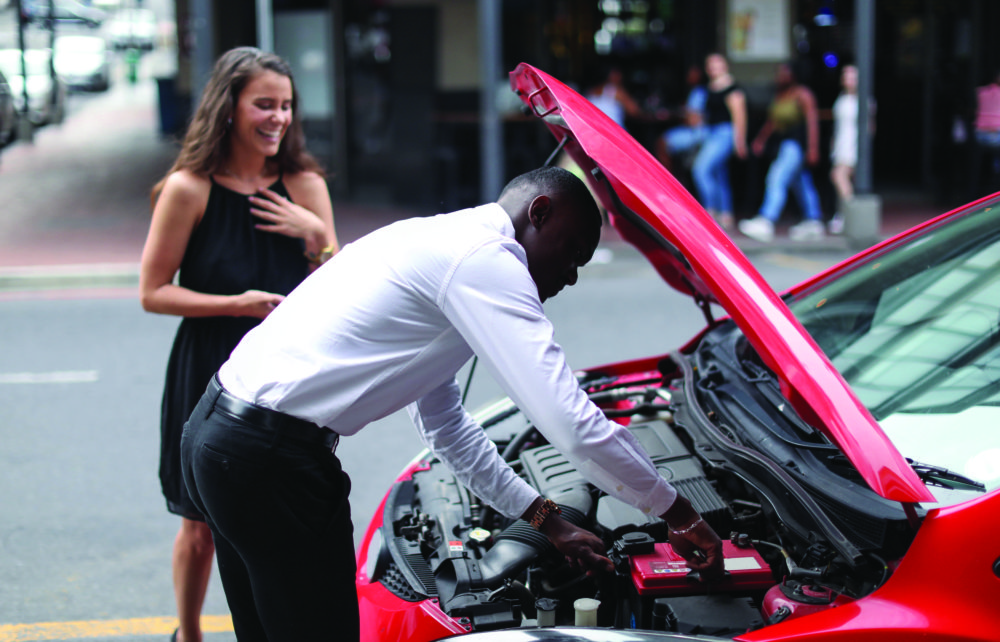 A maintenance plan is the private-school version of the service plan, it's more expensive and includes issues that arise from wear and tear and they'll sort out mechanical breakdowns, too. These plans can normally be extended for a fee at original purchase when new, it's not cheap but very much worth it, just be sure to pay it upfront rather than including it in the finance agreement (more on this further down).
The warranty plan will cover mechanical failures and when parts break, though it doesn't cover wear and tear, it covers the expensive possibility that something may fail. Like with service and maintenance plans, the parts covered are indicated when purchasing your vehicle in the associated paperwork. Warranty plans normally cover the expensive parts, parts that require financing, dipping into the access bond, taking a loan or accessing savings.
If you can't part ways with your car yet, an extended warranty plan may be the most financially sound decision to invest in. The cost of a service can be budgeted for, you know the intervals required and can stick money in a side account every month in anticipation of one, ditto, on tyres. Mechanical or part failures however don't come in planned intervals, normally they arise at the most inopportune time financially.
Warranty plans are available through multiple insurers who are known for covering car, household and personal insurance, like Hollard, or have an active interest in the motoring industry like AA Extender Warranty, or those who deal exclusively in extended plans for cars like Warranty Extender. The cost structure varies from plan to plan, some extended warranty plans need to be paid in full upon application while others can be paid monthly, the amount you are covered for can vary, too, some extended plans calculate your plan based on the value that your vehicle is insured for while others allow the buyer to choose the amount they wish to be covered for. A MOTOR top tip here is to shop around, use Hippo to compare pricing, as they only compare companies that are fully registered and fiduciary compliant.
Warranty extenders don't necessarily only apply to your new car that's coming to the end of the warranty from the manufacturer, they can apply to second-hand buys, too. Trawling of the internet, a few consistent requirements held across the board of warranty extender plans that we looked at. These are the norm and not the exception: The car needs to have less than 250 000 km on the clock (although some plans run to 300 000 km), must be less than 12 years old (although some plans go to 15 years old), be a passenger vehicle and have a full service history carried out by an authorised professional. If you're buying a second-hand vehicle that qualifies for a warranty-extender plan offered by the dealership, do not add it to your finance agreement to be paid off in the vehicle's monthly premium, you'll be paying interest on it along with the vehicle. Look for other warranty extender plans or simply pay the plan in full upfront.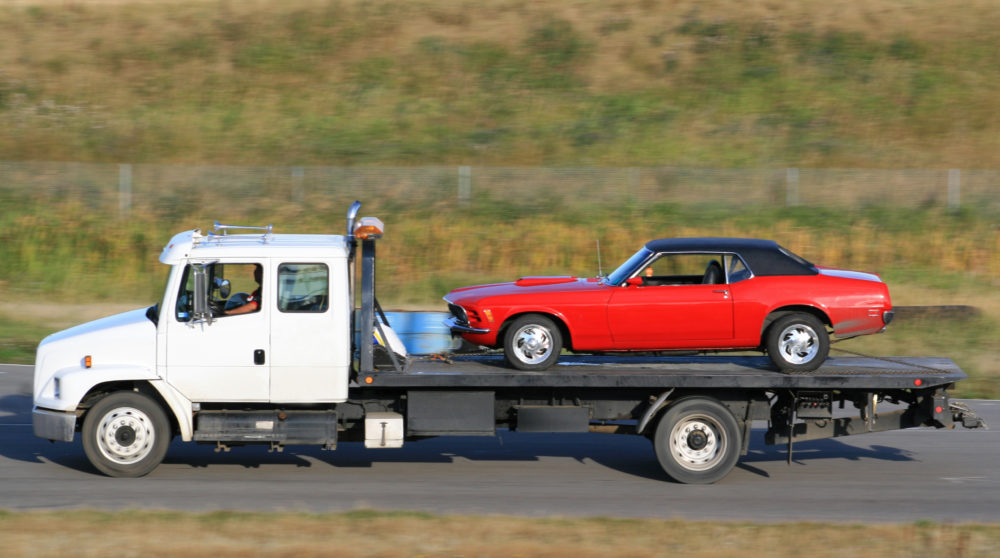 One of the benefits with a warranty extender is many of them carry roadside assistance that includes towing, the AA Extender Warranty, for example, will provide a rental car for you to get home if your breakdown happens more than 100 km from home. The basic aspects that are covered by extended-warranty are mechanical failure, include engine, gearbox, braking systems and electronics (an important one in more modern cars) though the itemised list varies according to each provider. Be sure to check what is not covered, based on our research, this can include batteries, any accessories added by you and are not OEM parts fitted by the manufacturer, car diagnostics, consumables and poor labour (which can be as expensive as the failed part). Parts that are not covered vary, these highlighted items are seen as wear and tear issues and generally include brake pads, tyres, fan belts, air-conditioning systems and clutches. Another potential pitfall we spotted was voiding the warranty extender plan by doing your own minor service for something as innocent as an oil change. Resist the urge to get your fingers dirty, basically.
Questions you need to ask when applying for an extended warranty are the same as those when applying for any insurance. Is there a waiting period before the first claim? Is there an excess fee? Are claims limited to a set number per year? Are claims limited in overall repair value? Do your benefits decrease over time?
So, before you trade in your beloved car and get something you didn't really want or need all because you want to avoid mechanical risk, have a look at your extended warranty options.
If you've had any experience with extended warranty plans and want to share with our audience, mail us at tfgmotor@hsm.co.za.