Behind the slick-cut hexagonal grills, bolstered stance and sharp folded paper edges lies a tech-savvy intellectual being, proving that the new A1 is not just brawn but brains too. The new A1 is breaking out of its typecast mould and proving that it's no city slicker and setting its sights on rural aspirations lapping up national roads with as much ease as it's metropolitan counterparts. 'But wait … isn't it a girl's car?' No. The new A1 possesses a new-found self-assurance in destroying stereotypes and is, if anything, the most gender-neutral car in the category of superminis.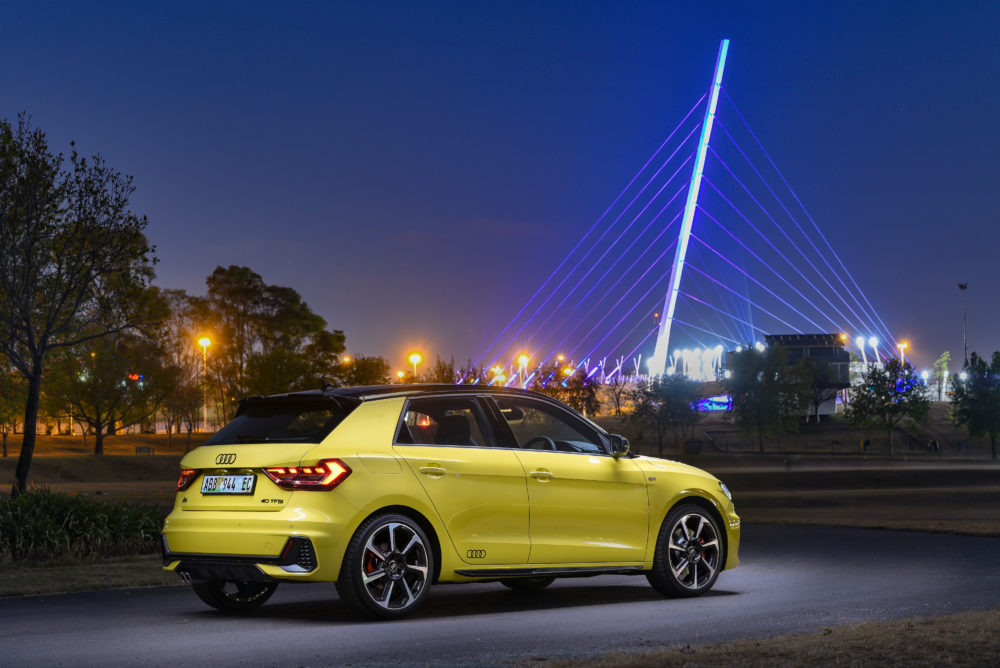 On the outside, the new A1 looks every bit of sporty a hot hatch it set out to be. Razor-sharp accents and a unique signature light pack that will set you out from the crowd. That is only after you pick your jaw up off the ground. Audi say that the design influence draws back to earlier cult gaming, and gaming console, influences such as Gran Tourismo, Need for Speed and Nintendo. This embodiment of a throwback culture continues with three open slots directly below the bonnet serving as a styling homage to the Group B Rally Quattro of the 1980s. A bold move if ever there was one. But does the performance do it justice? The 2.0-litre, shared with the GTi, flexes hard, doesn't skip leg day and together with a lower ride height and a shorter wheelbase ensures that the A1 points and sprints ahead with force when pushed. For the more conservative driver, there's the brand-new 1.5-litre variant which will get you places with less urgency.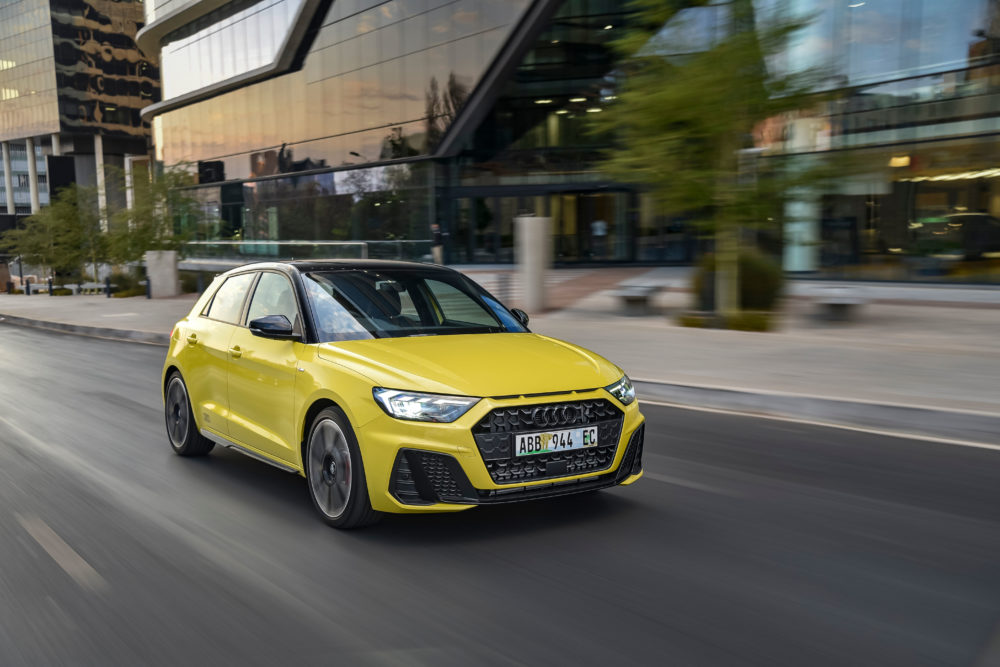 Climbing inside the cockpit and it's a driver-focused affair from the word 'go', with a blend of digital displays which come standard in all models, leather and metallic trim in the S line, coupled with the uber-modern infotainment system (the same that is on offer on the larger models) that will leave you feeling like an extra on Top Gun. Sharp, crisp and distinct with every touchpoint.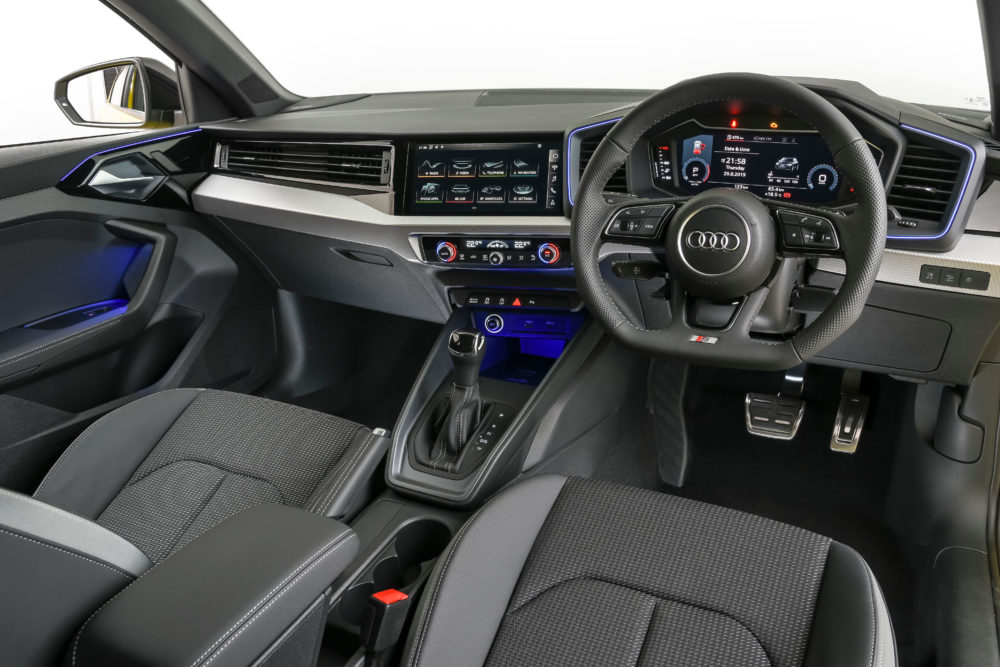 Any chances that our shores will see a steroid-induced S1 version? Audi claims that at this stage that there are no plans. One can only keep our fingers and toes crossed.
In a nutshell
Audi A1 40 TFSI S line
Highs
Added tech, improved practicality and turbo punch
Lows
Premium price tag and downshifts not as sporty as you'd expect even in dynamic mode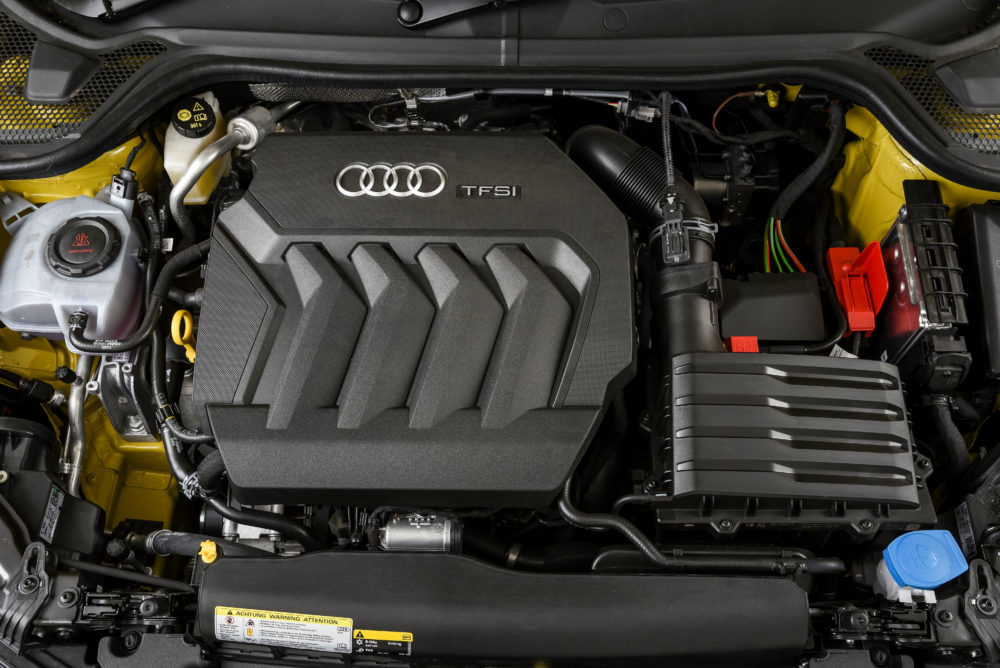 Figures:
Engine: 1 984 cc, four-cylinder turbopetrol
Power: 147kW @ 6 000 rpm, 320 Nm @ 4 000 rpm
Performance: 0–100 km/h in 6.5 sec
Top speed: 235 km/h
Tyres: 215/45/R17
Economy: 6.0 l/100 km (claimed)
Transmission: 6-speed dual-clutch
CO2 emissions: 145 g/km
Price: R488 000