Hyundai is the largest shipbuilder in the world and is now one of the biggest success stories in the automotive industry. Here's a look at nine of its key creations from the past, present and future
Venue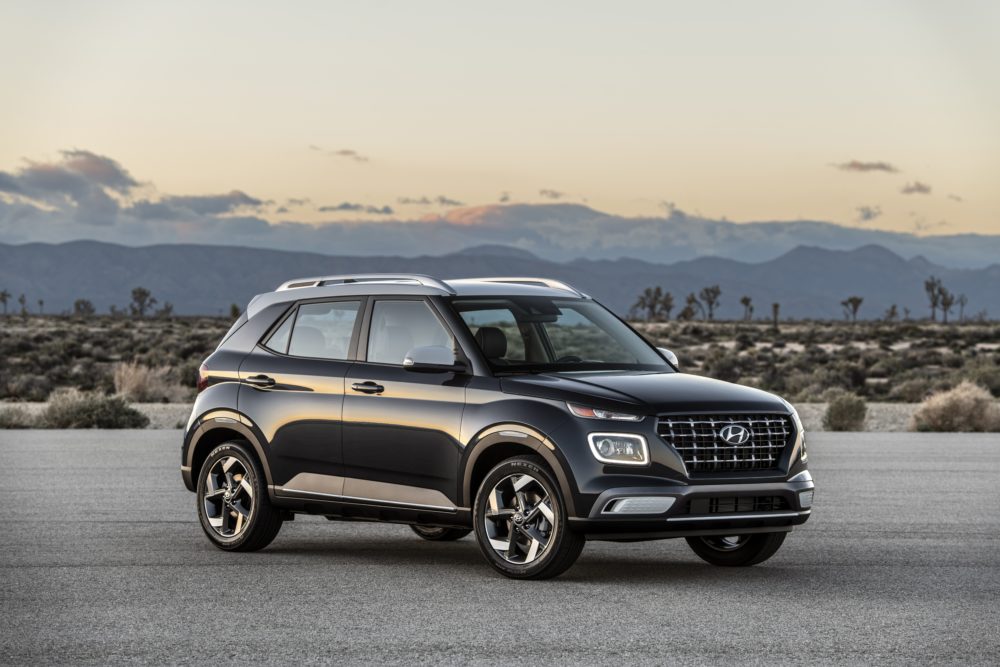 Adding to the already strong Hyundai SUV army, the Venue may have a strange name but it's been designed specifically with dominating the segment as its key objective. Pricing is said to kick-off at around the R300 000 mark.
Atoz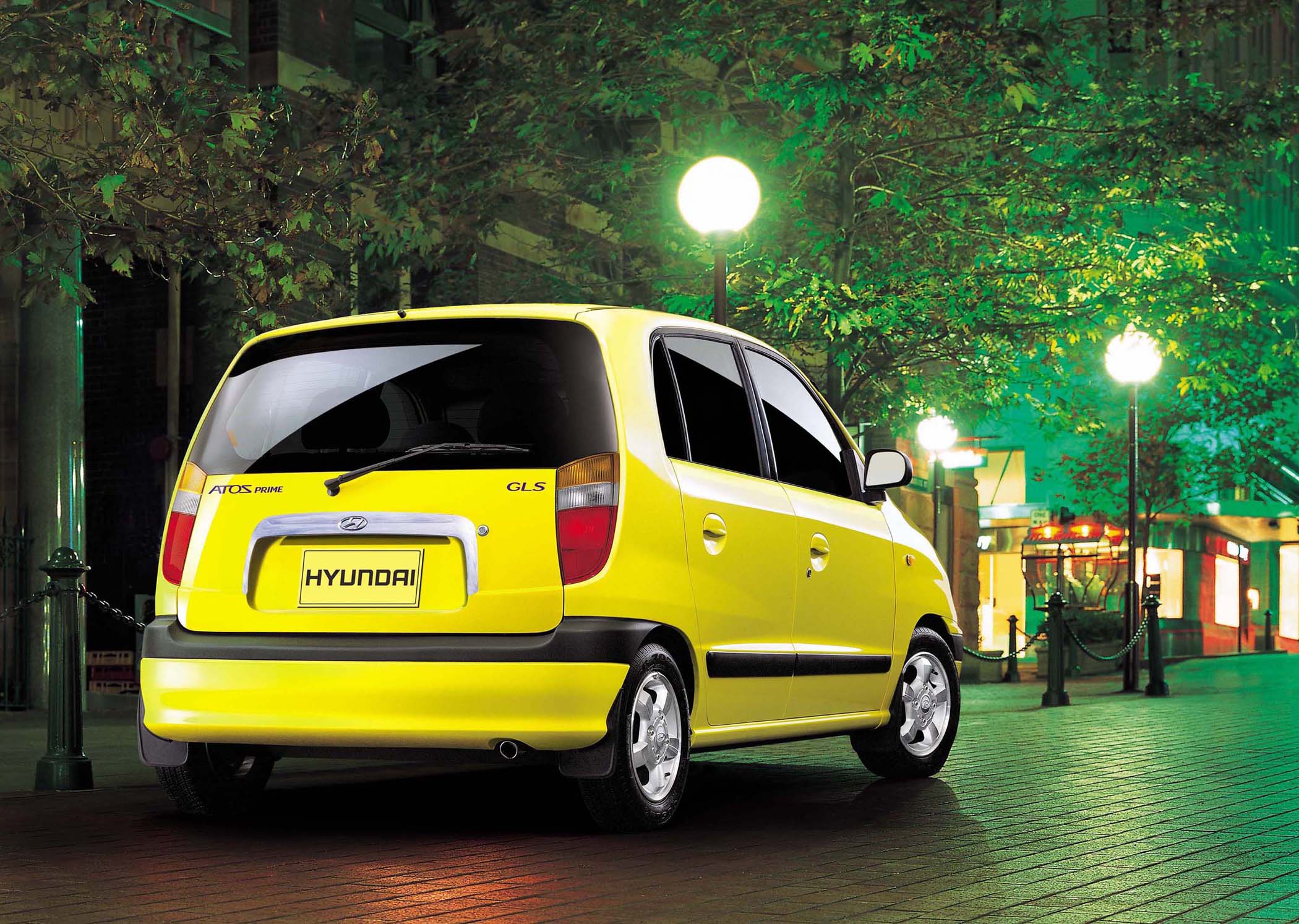 The original Atoz has no predecessor, it was built in retaliation to the Daewoo Matiz. This pint-sized city car secured Hyundai's success in the compact car market by offering the practicality of five doors and a reliable and efficient 1.0-litre motor.     
Elanta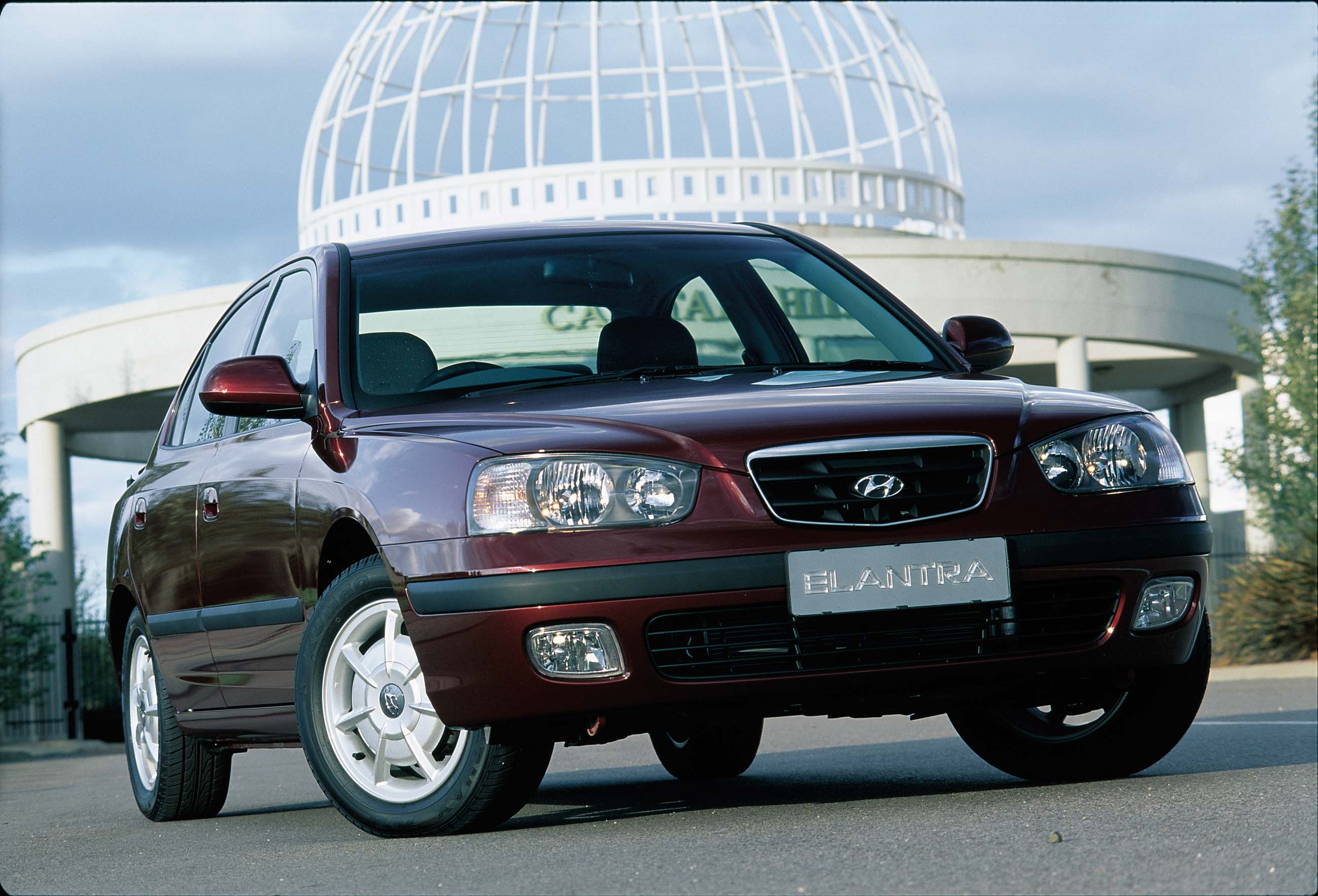 When compared to the Japanese competition of the time, the second-generation Elantra is a good looking compact sedan with elements of the original Tiburon worked into the design. Back in 1995 this was the car that the brand needed to succeed locally.
Veloster N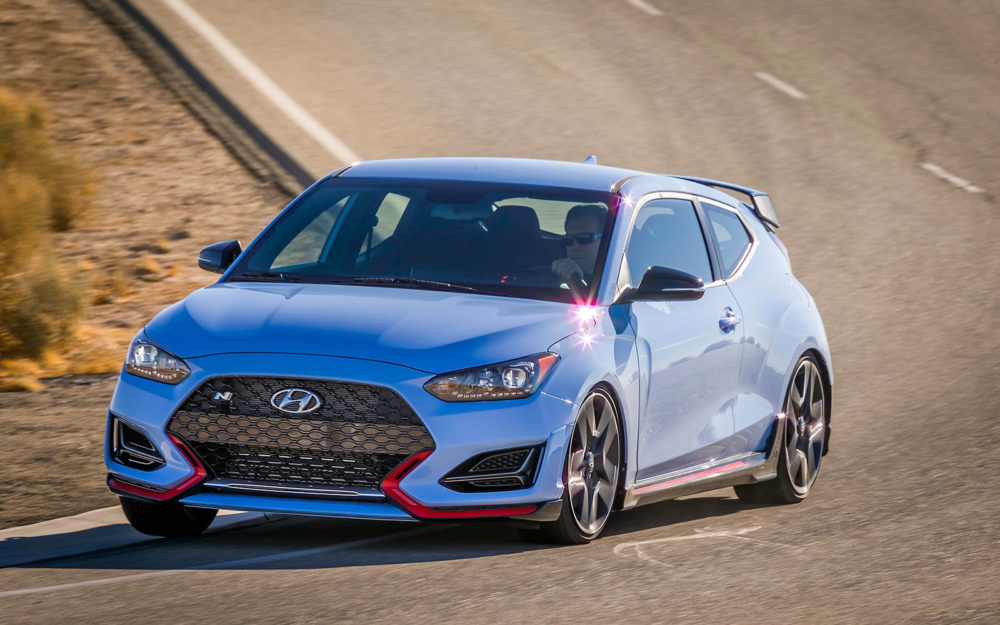 The Veloster is a unique coupè-like hatchback with a 1+2 door configuration. With the N badge stuck on the back the Veloster has become a proper driver's car with 205 Kw, a limited-slip differential and a 6-speed manual gearbox.
S Coupè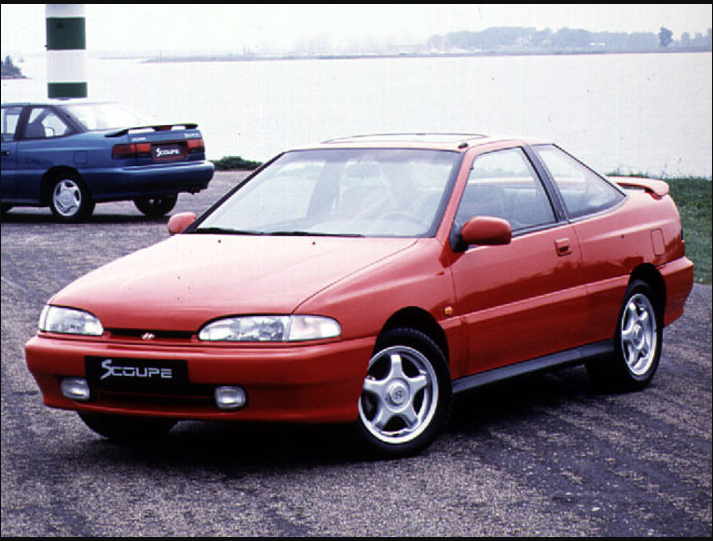 Before the Tiburon, there was this. A vehicle that added a new facet to the Hyundai brand at an affordable price. With classical two-plus-two sports car styling the S Coupè was a two-door sports car for the masses inspired by the success of the Nissan Z cars.
Santa Fe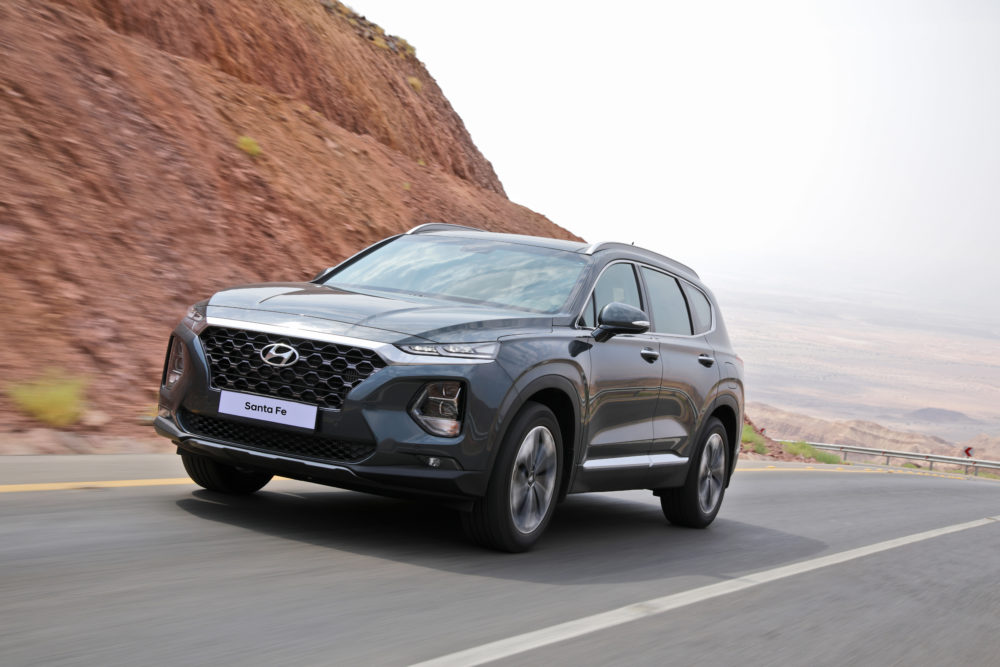 As a large seven-seat SUV at the very top of the Hyundai range the Santa Fe doesn't come cheap but excels when it comes to standard equipment. It's a quality product and stands out on the road with the brands new design language.     
Tucson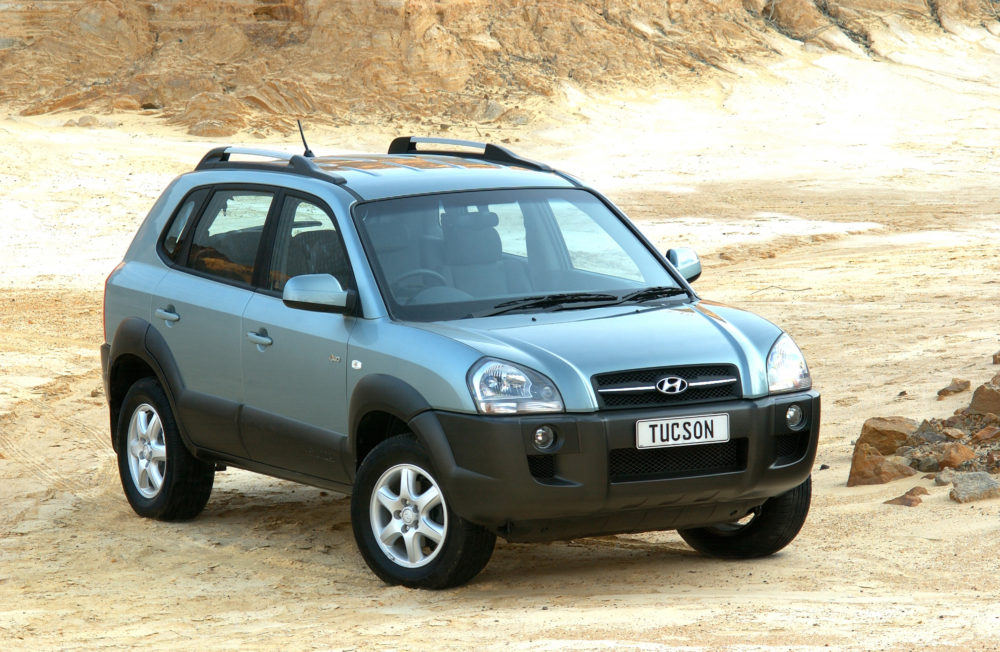 One of the first mainstream crossovers to sell widely in South Africa the Tucson offered mucho good looks with buff body cladding, a spacious hard-wearing interior and a tall driving position. It showed the competition that Hyundai is a company to watch out for    
45 Concept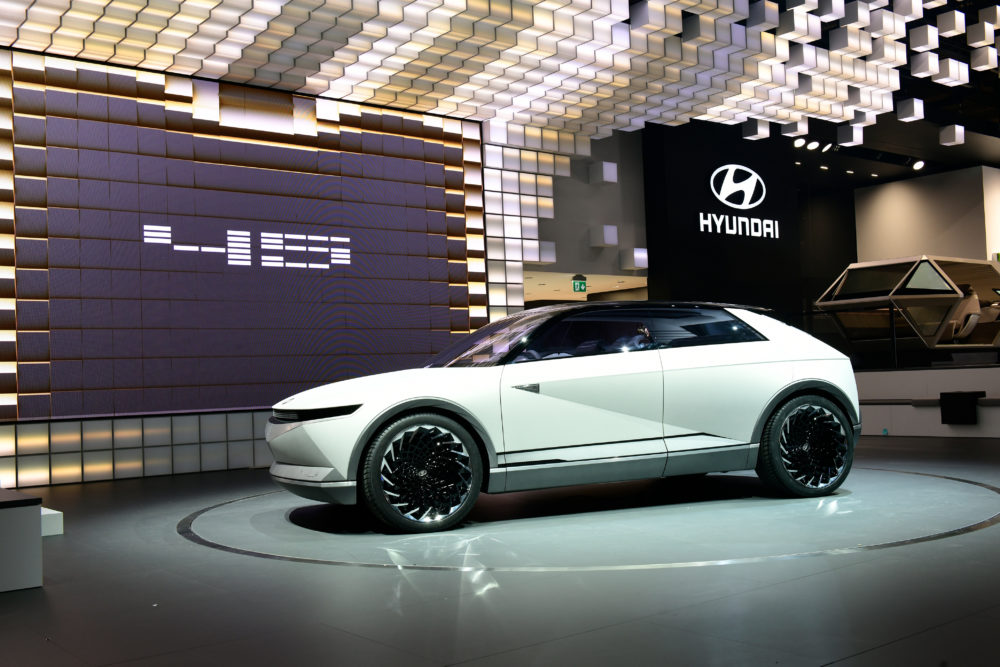 The future of Hyundai looks good as previewed by this electric hatchback. It's inspired by the brands very first car and the name 45 is significant as 45 years ago Hyundai penned its first concept. Also the angles front and rear are exactly 45 degrees.
Sonata
At a time where compact executive sedans were popular and company cars still a perk for middle-management, the Sonata offered more standard features, a larger boot and copious interior space than German badged competition.