Born from the cooperation between Renault's French and Indian Design divisions, the Kiger show car is compact SUV demonstrating the brands vision for the future. At first glance, the Kiger show car stands out with its sculpted bonnet, slender windscreen and a semi-floating roof with a roof rack. It's designed to look good and as do many crossover SUV, it'll do battle in the urban jungle On both sides, the tapered mirrors have been designed like airplane wings. At the rear, the roof drop is topped by a spoiler, giving the vehicle an airy look.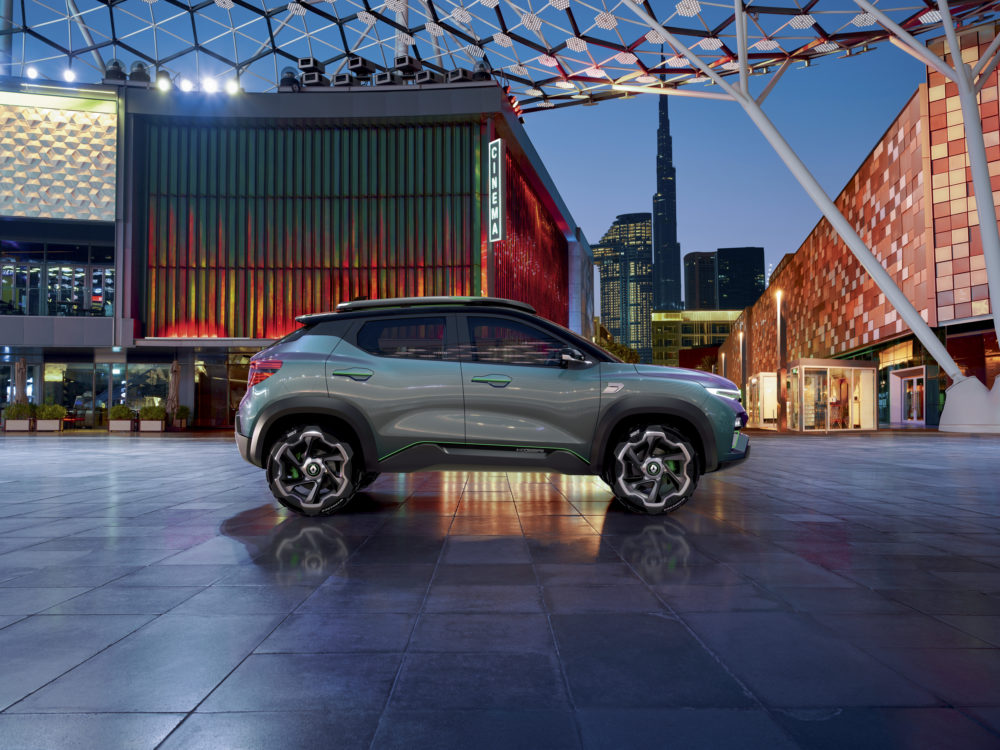 The lower section is more muscular and stockier, resting on four 19-inch wheels framed by large square arches that give strength to the exterior styling. The 210-mm ground clearance with reinforced lower flaps and prominent shoulders confirm the escape spirit of the SUV. The sporty side is accentuated by the dual centrally located exhaust tailpipes and the honeycomb patterns distributed around the vehicle.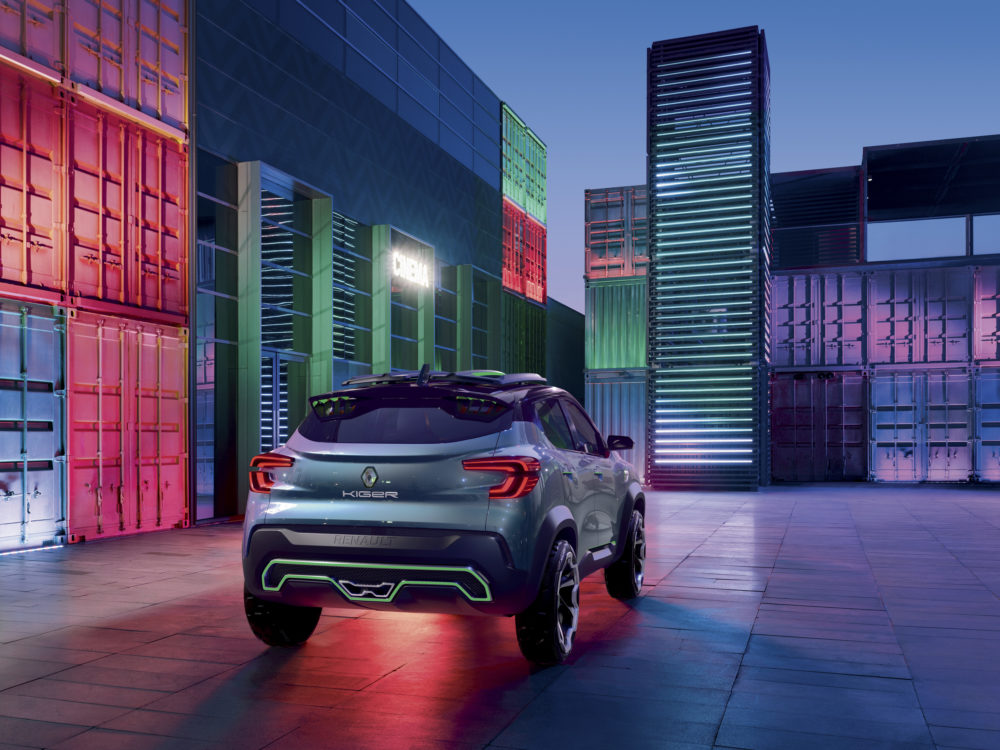 "India is the second most populous country in the world and also one of the fastest growing countries. Thanks to the Duster, Kwid and Triber models, Renault is the leading European brand in India. Renault Kiger, this compact SUV of less than 4 meters, different from the ones we see on the roads today, will strengthen our presence and help us to win new customers". Fabrice Cambolive, SVP, Chairman of AMI-Pacific Region Renault.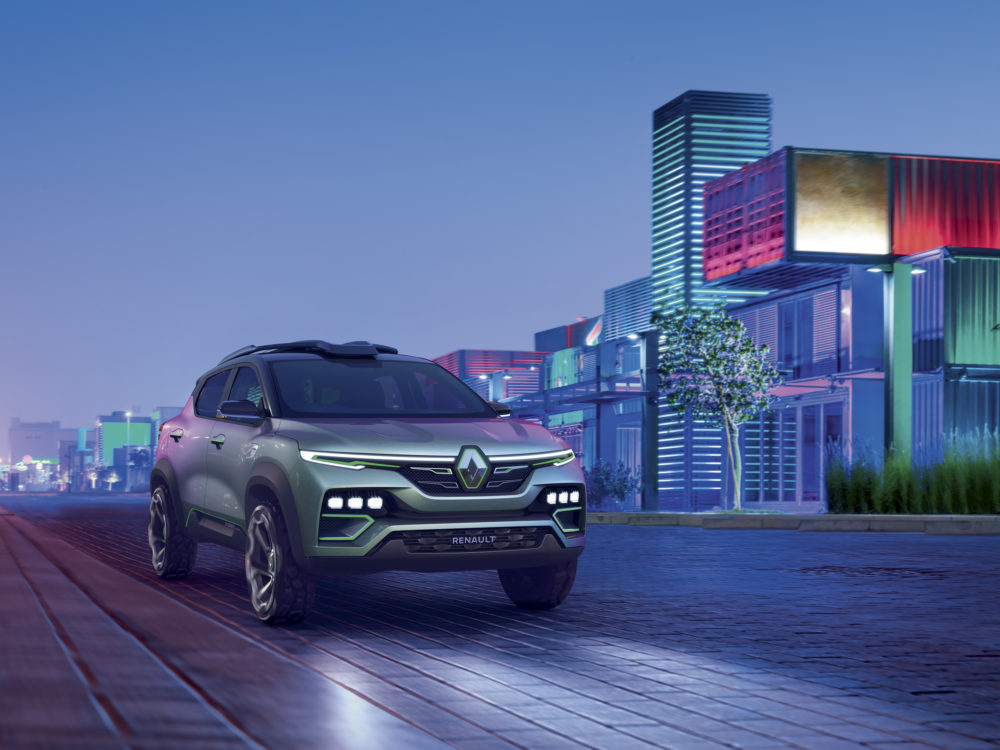 The series version of Kiger show car, designed and developed for India, is the answer to customers' needs in terms of compact SUVs and allows Renault to reach a new clientele. The vehicle will also be exported to markets outside of India.