2020 is decision time in F1. And it's the type of decision that's worth millions, if not billions, in revenue. The decision is whether teams feel they'll be genuinely competitive and able to challenge for the championship against the almighty silver arrows – who've claimed six consecutive drivers' and constructors' titles in the turbo-hybrid era – or whether their big opportunity lies in focusing on the new regulations for 2021 and pouring all their research and development efforts into perfecting that car. If teams like Red Bull and Ferrari do decide to push hard this year, suspecting Mercedes have suspended development on the current car and are therefore vulnerable, at what greater cost will a championship in 2020 come at if it means starting 2021 on the back foot against the rest of the grid? Like we said, tough decisions need to be made – real risk versus reward stuff.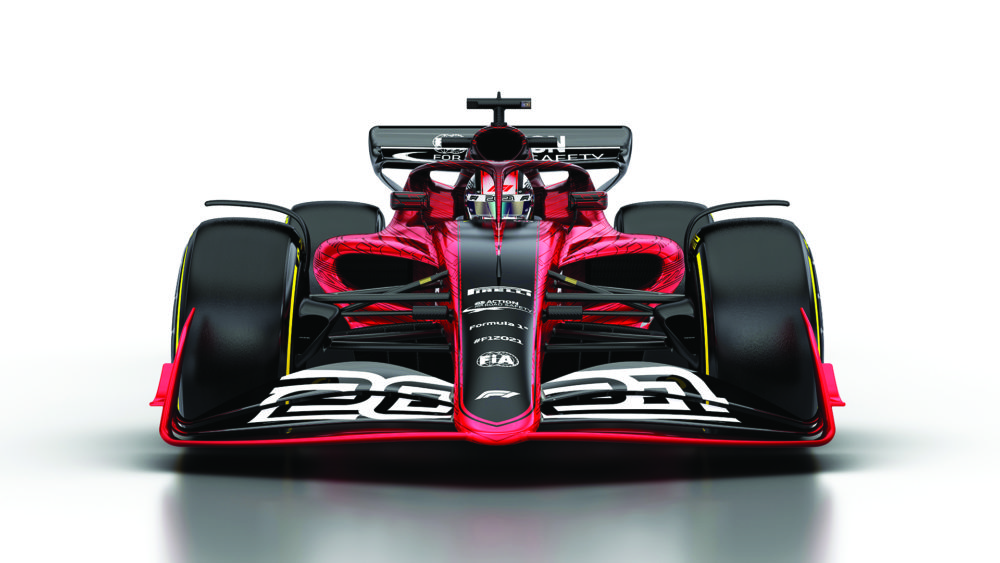 Nevertheless, stable regulations and driver lineups for 2020 means, in theory, we should have an even playing field for all teams the closest fought season in the last decade. As we've highlighted before in this magazine, if you look through F1's back catalogue, the last season before a major regulation change has often born very close racing. In 2008 when Lewis Hamilton won his first world championship, he beat out Felippe Massa on the final lap of the entire season. So 2020 could prove a real gloves-off, end-of-term season for the current configuration of cars, before the intensity and uncertainty of 2021 begins. Also, all the big drivers are out of contract for 2021, so the drama, rumor mill and machinations of which driver will race where in 2021 could set off a chain reaction of scenarios. With nothing left to prove and having achieved so much at Mercedes, will Lewis Hamilton up and move to Ferrari? Is equaling Michael Schumacher's record of 7 world drivers' titles something he'd like to achieve in a Ferrari!? Likewise, would that pave the way for Max Verstappen to fill his vacant seat at Mercedes? Will the once-unbeatable Mercedes empire crumble in 2021? Who's to know…? At the very least we do know 2020 will produce the fastest, most downforce-intensive cars ever, and with it a slew of new lap records at ever race track they visits. The exciting wheel-to-wheel racing is clearly 2021's mission.
It is this mission and a new formula with significant changes to the technical regulations that Liberty Media and the FIA hope will bring more exciting racing. The 2021 rules are quite prescriptive to generate the desired end product of closer racing, so initially at least, there appears to be very little wriggle room within the regulations for teams to express themselves and gain that all-important advantage they all strive for. Here are the eight major regulation changes for 2021:
1. Ground-effect aerodynamics
Banned in 1982, the downforce generated from the current F1 cars' big wings makes them very fast but it's also responsible for the huge wake of 'dirty air' that makes close quarters racing and overtaking so difficult. With the return of ground effect, cars will still make big downforce but will also be able to follow each other more closely. This is achieved with two pronounced entry points for air to attach itself to the floor at the front of the car. This air is channel through venturis, sucking the car down as speeds increase. As this means the floor will become even more responsible for the amount of performance in the car, a standard T tray will be used to stop teams from manipulating the technical regulations.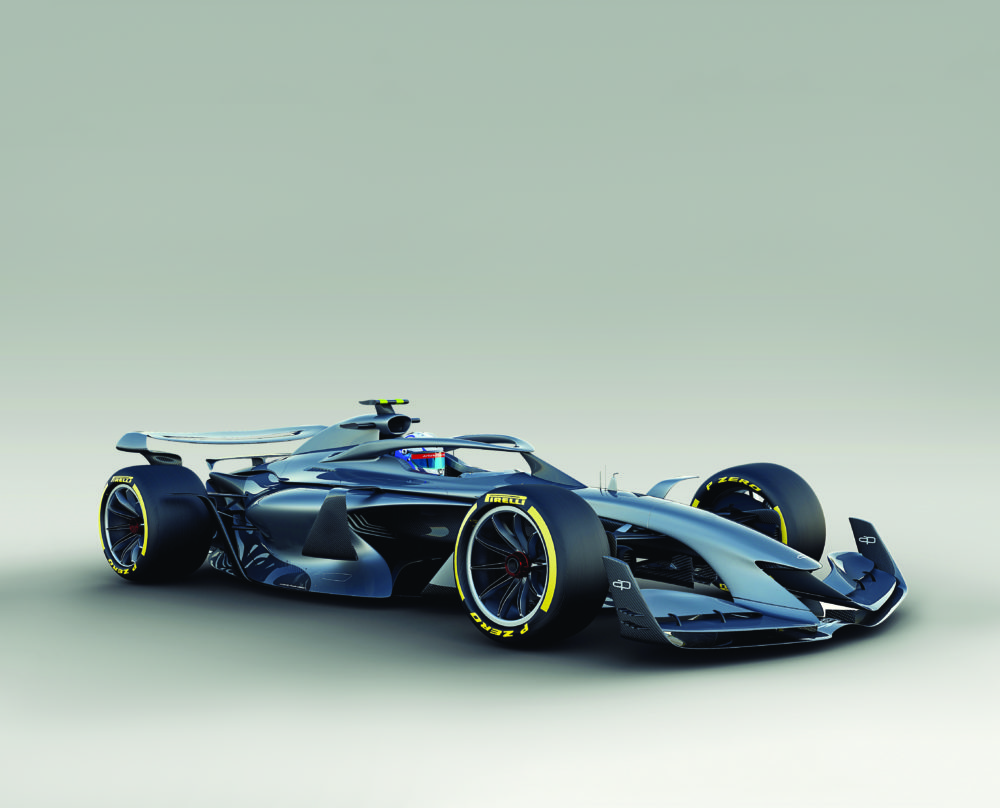 2. New bodywork
In 2021 the complex barge boards and end plates of the current cars will be gone. Replacing them will be new over-wheel bodywork to eliminate air squish from the rotating tyres and simpler one-piece front-wing end plates. Wheel covers also return, and the new upturned wings ahead of the wheels help manage air over the wheels. To reduce undesired vortices at the rear of the car, a one-piece rear wing has been reshaped and is effectively endplate-less. Extensive testing and simulation suggests the new cars will retain 86% of their downforce, versus a 55% loss for current cars, when following one-car length behind.
3. Power unit and gearbox
Current V6 turbo-hybrid power units only receive minor tweaks. F1 engines represent a massive investment from manufacturers who produce them so in light of cost reduction it's no surprise the FIA hasn't changed much in this department. Just imagine a brand like Honda, for example, having just got on top of the current regulations, knew it had to start from scratch with a new engine formula for 2021? To further mitigate costs, engines can be a bit heavier and must be made of commercially available materials (no exotics). Fuel pumps will be standardised so any fuel-flow trickery can be monitored by the FIA (we're looking at you, Ferrari). We do wish they'd raise the RPM limit for a better acoustic range. Gearbox development will be frozen from 2021 to 2025, with only one upgrade to the gearbox specification.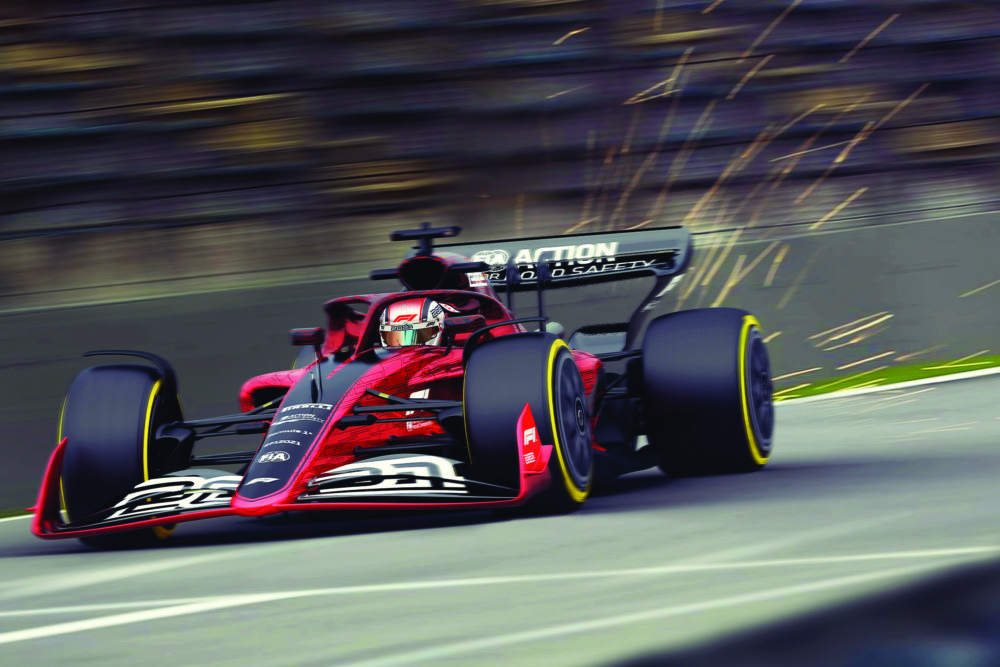 4. Suspension and brakes
Suspension componentry will be simplified and larger 18-inch wheels means bigger brake packages can be fitted to the car. Although only one set of brakes pads and discs can be used per race weekend.
5. Sporting regulations
Computational fluid dynamics (CFD) or wind-tunnel testing will be restricted to only 400 runs per year, reducing each year. Dynamometer testing of power units will also be reduced to reduce costs.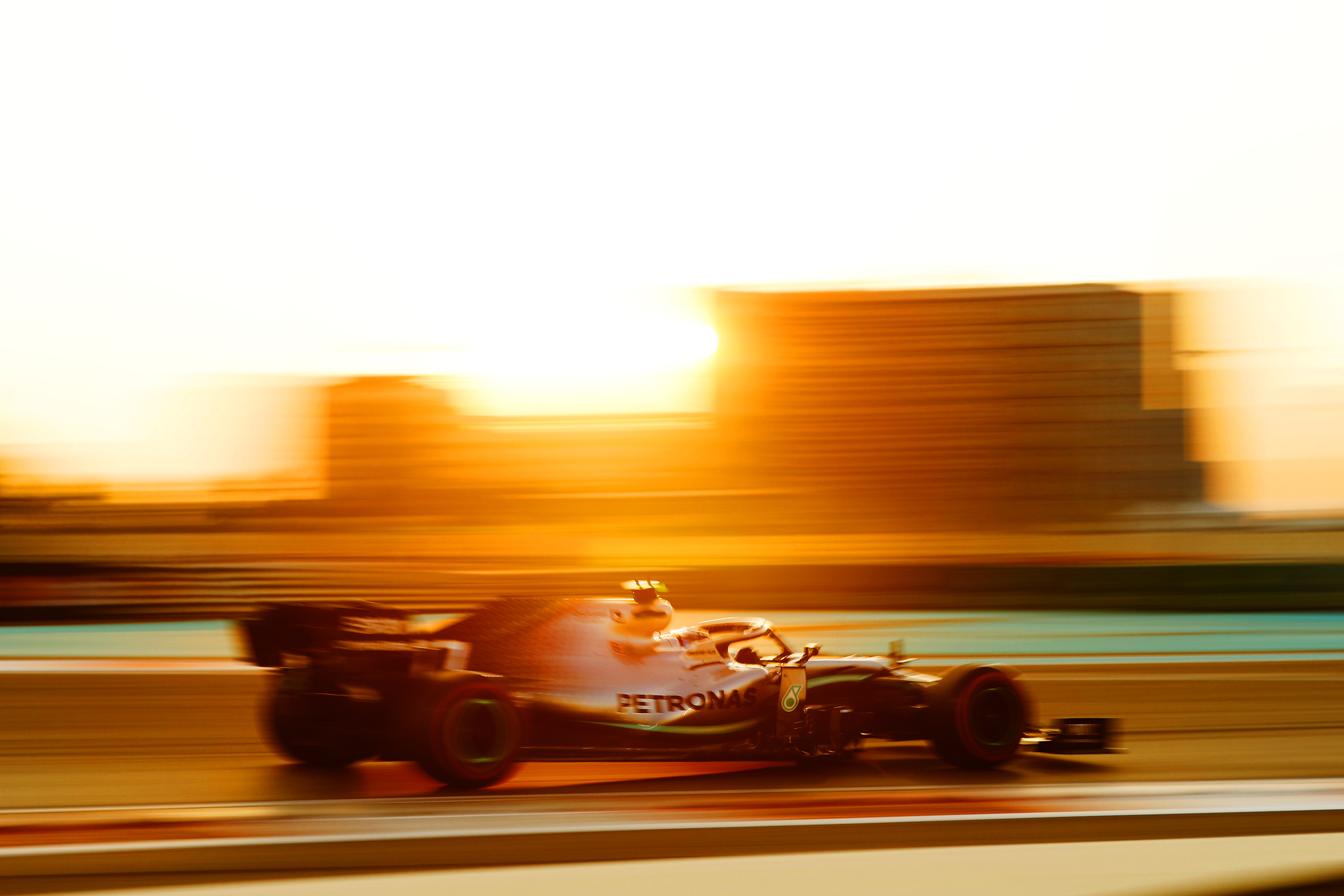 6. Three-day race weekends
With plans to increase the number of races to 25 for 2021, the FIA has cut Thursdays from schedule to ease the burden. Scrutineering moves to Friday and this means teams won't be able to run development parts on the Friday practice for the sake of it. Anything brought and scrutineered on Friday has to be raced with that weekend. This should see teams gambling on new parts rather than data testing weekend after weekend.
7. Safety
Select car parts will be covered in a rubber membrane to stop them shattering easily (think of the intricate front-wing endplates that rain debris all over the track when damaged). Certain rear components of the car will be teethered to keep them attached in the event of an accident. Side-impact protection will be strengthened, as will the crash structure of the nose. No surprise then that minimum weight of the cars increases from 743 kg to 768 kg.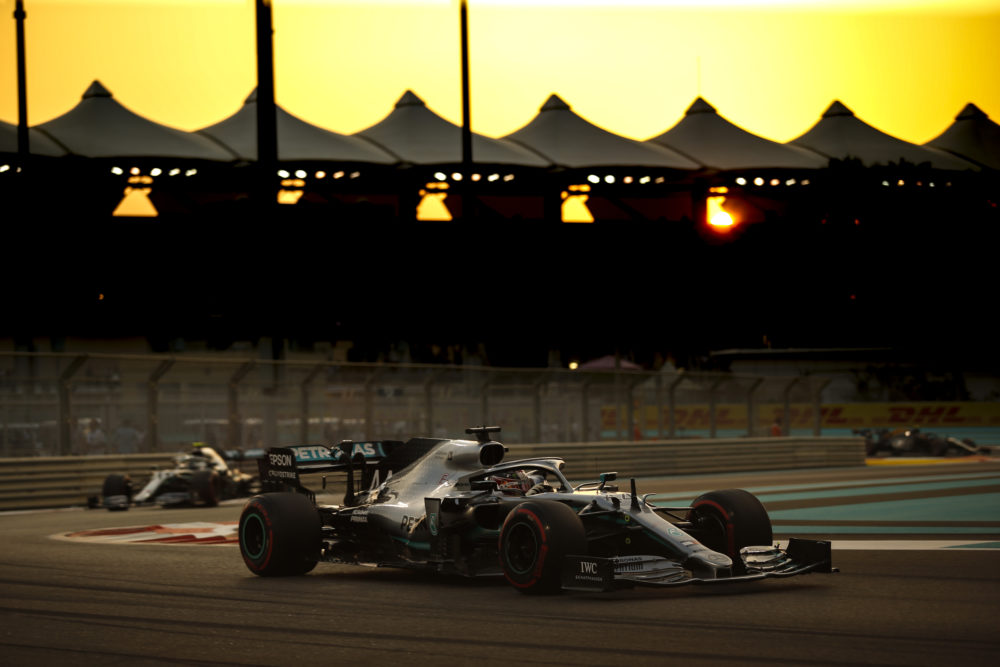 8. Cost cap
In 2021 teams will be subject to a new cost cap of $175 million. This figure is purely seen as the cost of the car and excludes driver and senior management salaries and marketing costs. Fines, reprimands, suspension and exclusion from the championship awaits any team that breaks the cost cap. The 2020 season is being used as a dry run for this cost cap to see how manageable and enforceable it is.