The COVID-19 pandemic has seen all scheduled racing suspended, however, BMW works drivers continue to hone their skills under the circumstances. Instead of competing in the various race series, they are currently spending their time at home much like you and I, but they are by no means sat twiddling their thumbs.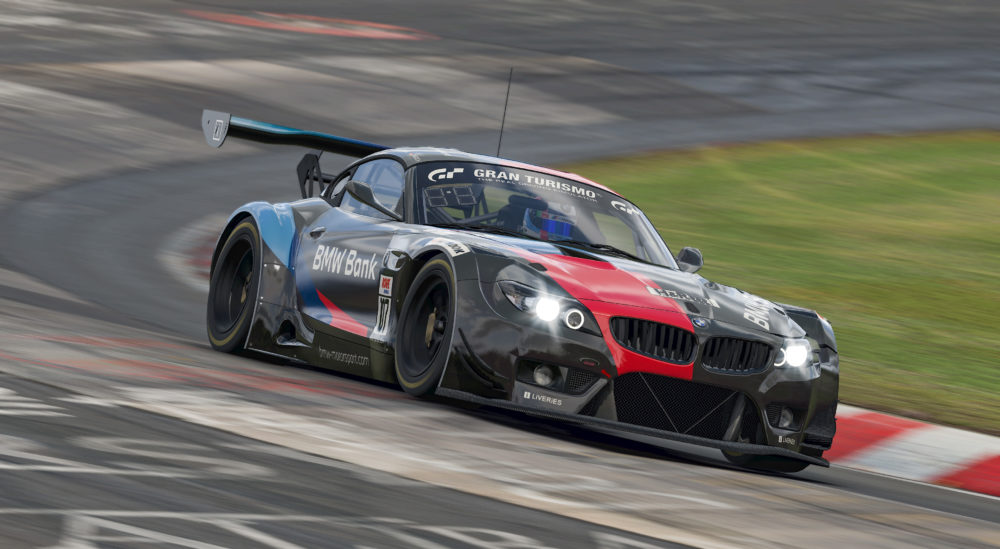 Here's what we can learn from them during these unprecedented times:
Keeping Fit
BMW DTM driver and fellow South African Sheldon van der Linde is set up with his own training equipment at home in Mzansi. "I'm fitter now than I ever have been and feel even better prepared for the season than I have in previous years. The lockdown has meant that I have used my time to work consistently on my fitness and to focus on it," said van der Linde – like many of his BMW colleagues.
Although we're now professional racers it's important for us at home to continue to taking care of our bodies during this uncertain period.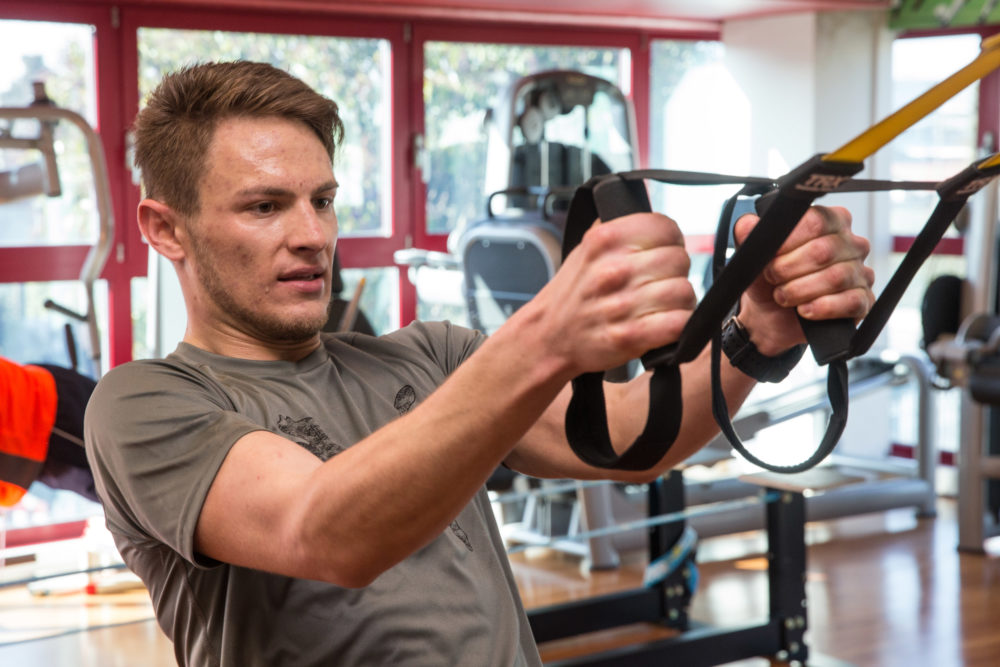 Canadian driver Bruno Spengler, who is contesting with BMW Team RLL in the International Motorsports Association SportsCar Championship, is even using his training at home for competitions: "I'm cycling at home and can do it with friends using Swift. We compete against each other in races online. These online races are really difficult, but are so much fun." Then there is the strength training that Spengler does in the small gym that, like many other BMW racing drivers, he has set up at home.
Two-time DTM champion Marco Wittmann (GER), for example, regularly invites his fans to take part in his training sessions at home via his social media channels. "At the moment I really am doing a huge amount of exercise – be it endurance training, strength, coordination, or mental training," confirms Wittmann.
With a little bit of free space and an internet connection, we too can take part in building our fitness and mental health.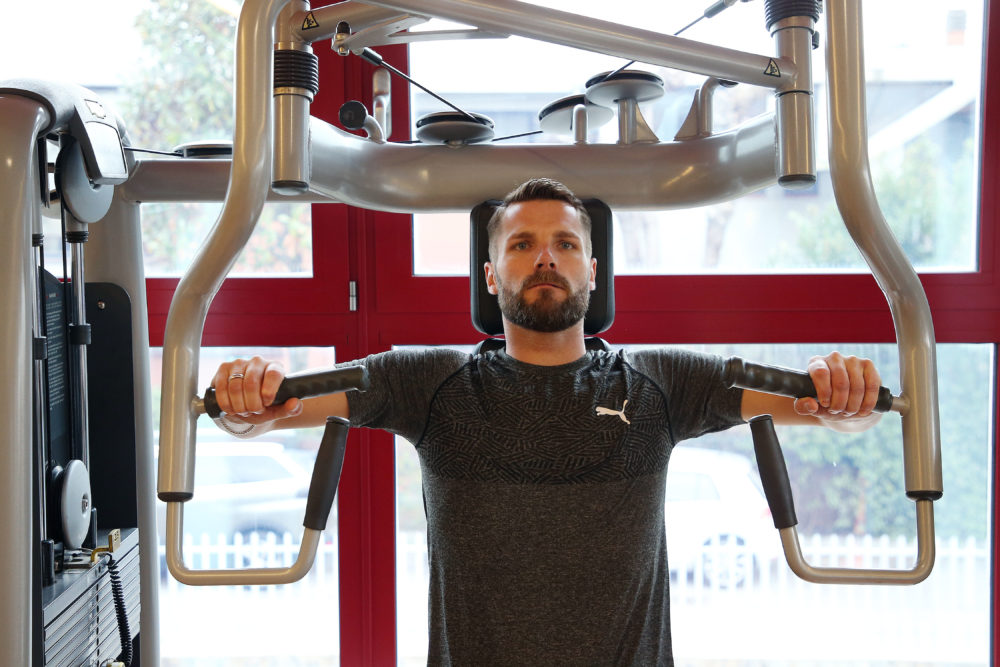 Family Time
A positive aspect of the current situation for many BMW works drivers is that they are now able to spend a lot of time with their families, and they are doing so across the whole world. many in this line of work usually spend extended periods of time away from their loved ones while travelling.
Kelvin Van der Linde is spending as much time as possible with his parents in South Africa: "Usually I live in Germany during the season. The last time I spent as much time with them as this was three years ago, so this is lovely, despite the current global crisis."
Brazilian GT driver Augusto Farfus, for example, is with his wife and children in Brazil. "It's great that I am with my family. This hasn't been the case for the past 20 years of my life. Unfortunately, it's because of something that is by no means pleasant, but at least I get to spend a lot more time close to my parents and my family than usual."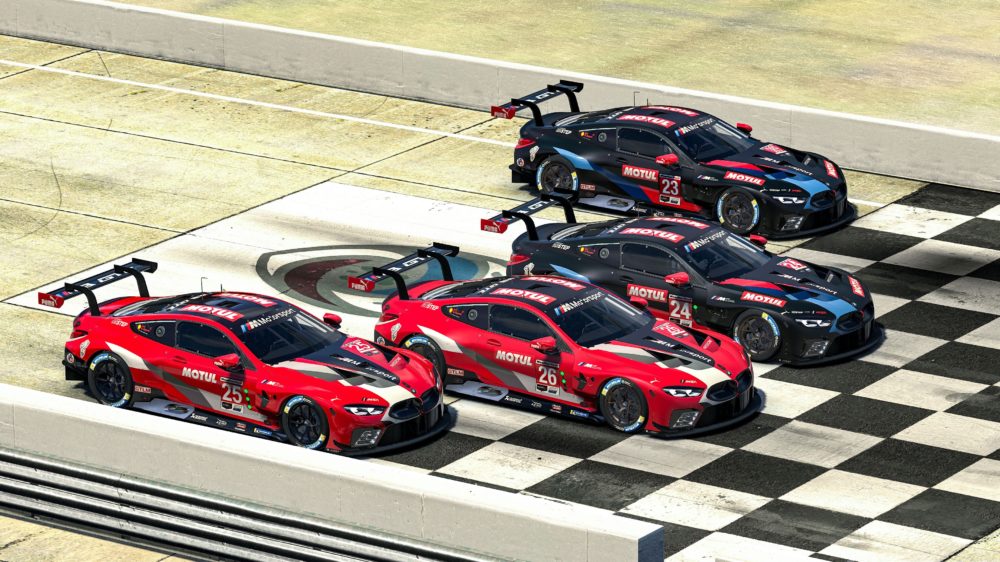 With all the joy that the much more intense family life is bringing BMW i Andretti Motorsport driver Alexander Sims (GBR) with his three children, he pointed out, "In light of the global exceptional situation, it feels strange having so much joy with the family, but to be honest that is exactly what I need at this difficult time."
Let us also take this time to enjoy ourselves with those we live with and strengthen and reinforce our relationships with our closest loved ones.
Embrace a hobby
Formula E driver Alexander Sims is also doing his bit for the greater good and is supporting the NHS, the national health service in Great Britain. "My data engineer had the idea of asking people and teams involved in motorsport for protective equipment that they have in stock, collecting it and then donating it to the hospitals," reported Sims. "It is primarily gloves that we got from all sorts of teams, masks, glasses, cleaning cloths, cleaning products and all-over body suits. It was a great idea that my engineer had and I'm grateful that I can do my bit and do something to help at this difficult time. There isn't a lot more that you can do to help at the moment – other than stay at home and prevent the spread of the disease."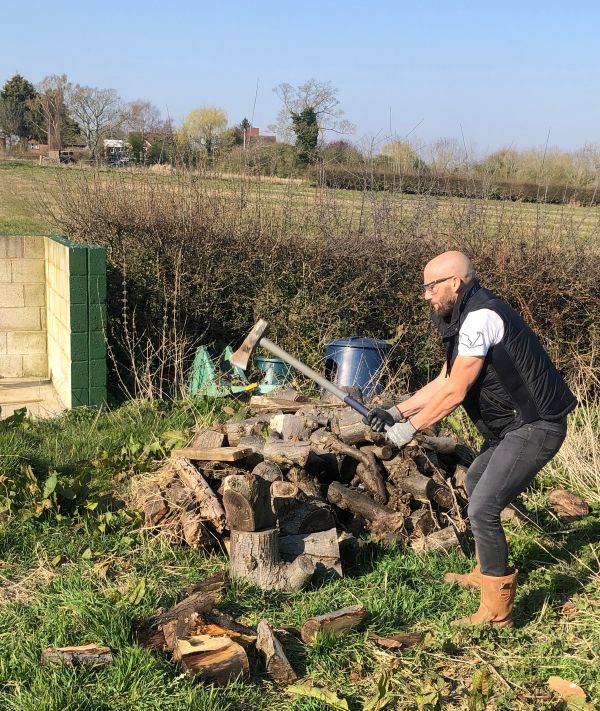 Timo Glock has discovered a new hobby: He is doing an online cookery class. "I've been meaning to do it for a while. Now I've finally got around to it," said Glock. "It's a lot of fun, but it's a big challenge and uncharted territory for me, but it's working out quite well." Spengler is also spending more time than usual in the kitchen and is cooking with his wife but admitted "Since my wife is so much better at it than me, it's more like I am helping her out."
Sewing, cooking, building Lego castles, sim racing or even trading stocks, now is the best time to find that new hobby.