The all-new 6th generation Opel Corsa is finally in Mzansi thanks to the incorporation of the Opel brand into the Peugeot Citroen South Africa (PCSA) stable. With this merger officially taken place PCSA has become the official distributor of Opel vehicles in South Africa from the 1st of January 2021.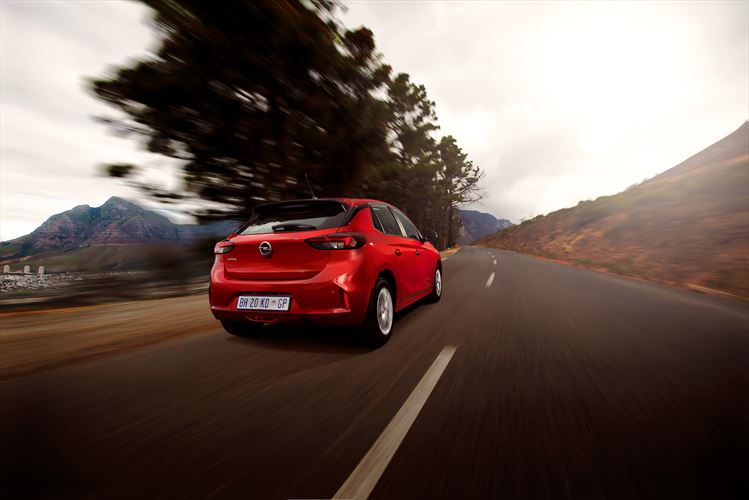 The new Corsa is powered by a three cylinder 1.2-litre petrol engine that produces just 55 kW and 118 Nm to the front wheels via a 5-speed manual.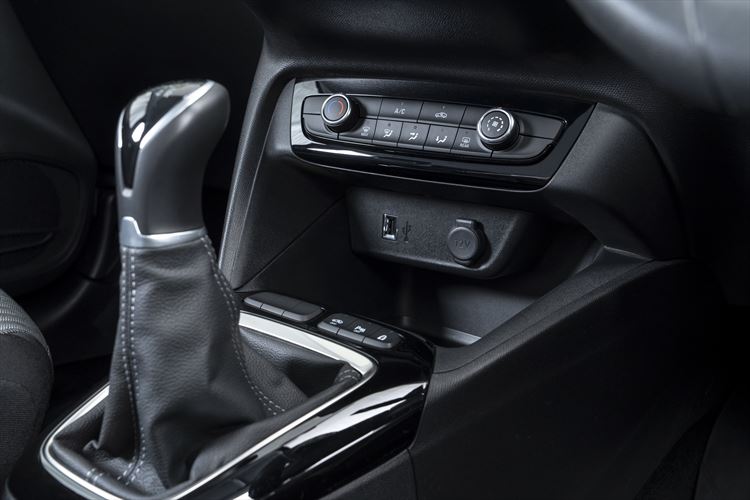 Compared to the outgoing model, the new Corsa is significantly lighter with a curb weight of only 980 kg for this five-door model. It is about 108 kg less than the car it replaces, even though they are roughly the same size. The Corsa retains its compact dimensions and is 4.06 m long, however, with boot capacity has increased by 10% to a respectable 309 L .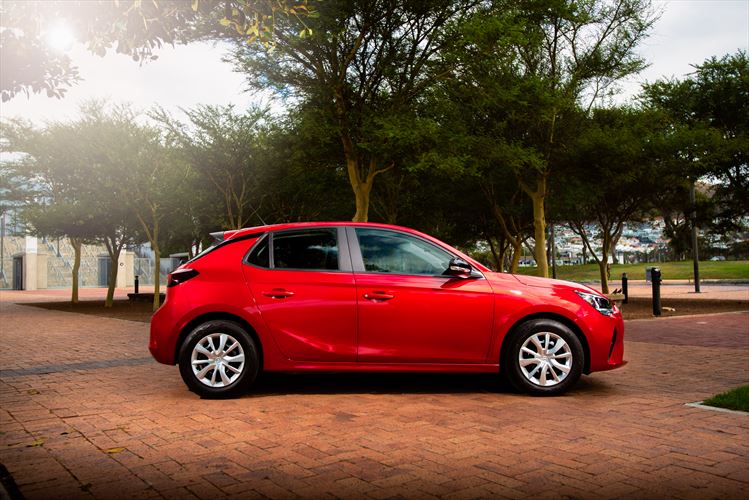 The new Corsa comes with a wide array of features including a 7-inch touchscreen infotainment system with MirrorLink technology and six speakers. Useful driver assistance safety systems include stability control and hill-start assist.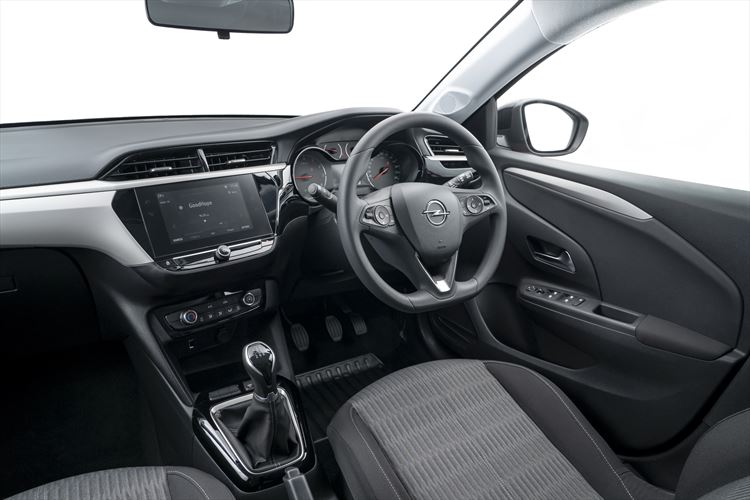 The new Corsa Edition 1.2 manual will cost R289,900 and will be the first derivative launched this year, with further versions planned for the first quarter of 2021.