The Covid-19 pandemic threatens to change the global motoring landscape forever. MOTOR's Carri-Anne Jane looks at nine dramatic changes we've already seen take place to date.
REM sings, 'It's the end of the world as we know it,' and the outbreak of the novel coronavirus has ensured that the world, as we know it, will never quite be the same again. More specifically, motoring will be forever changed in a post-covid-19 landscape. It's been over eight months since the initial outbreak happened in Wuhan, China, and their lockdown in a bid to stop the virus migrating to other countries. On 16 March South Africa went into full level-5 lockdown, a proactive response in a bid to halt the spread of the virus in our own country, and a lockdown that was only loosened on May 1st. It was a trying time for the motoring industry; one particularly tormenting with the fuel price reaching record lows and images of empty roadways begging to be driven upon.
PRODUCTION LOSES
We know what this virus has done to world economies so far, and what the projections of recovery look like. In March alone, Toyota's Prospecton plant in KwaZulu-Natal which builds Corolla Quest, Hilux, minibus taxis and Hino trucks, lost 13 500 vehicles from production. Gone. Poof. And it's no doubt the same at Ford's Silverton plant, Mercedes-Benz's manufacturing operation in East London and BMW Plant Rosslyn in Pretoria. It's a long road to recovery for all sectors. We know what the virus has done to social interaction, now multiply that ten-fold for industry. The virus has changed all our lives, and it's most certainly changed the face of the motoring industry.
NEW-CAR SALES DECIMATION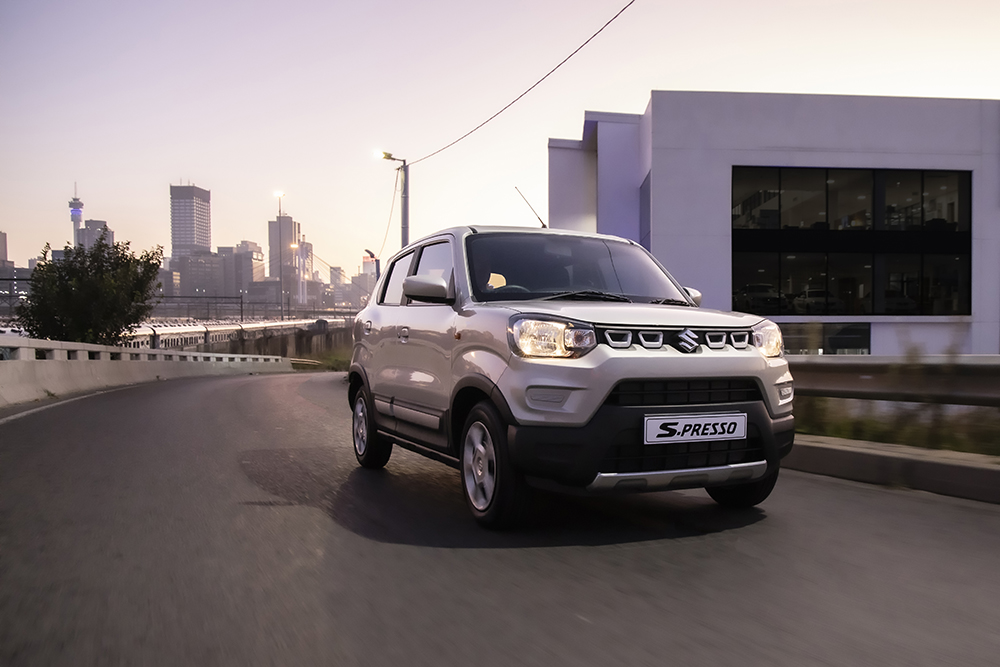 Everyone received a sucker punch to the gut when Covid-19 hit, on every level; emotionally, mentally, though the worst has undoubtedly been financially. At one point over half the population was in complete lockdown, jobs were cut to keep balance sheets precariously in the green, and salaries reduced to prevent job losses. Banks offered payment holidays on loans, particularly for houses and cars. It wasn't always enough and many people (we all know someone) had to drastically downgrade their lifestyles. This in turn has had an impact on new car sales, no disposable income means the mid- to premium- new car market has taken the biggest sales downturn. Who needs seat heaters when your choices are between repossession and affordability. New cars sales that are still happening are in the entry-level market, where pricing is affordable, and deals are sweet for those restructuring their lifestyle. Perhaps the timing of the arrival of South Africa's newest and most affordable new car, the Suzuki S-Presso, couldn't have been better as a result.
E-HAILING GOES DORMANT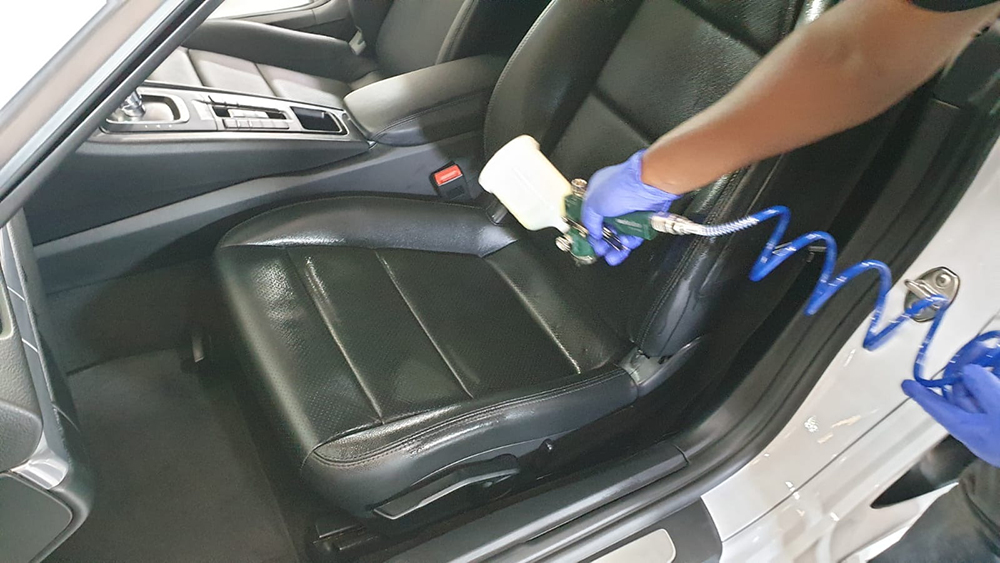 E-hailing services like Uber were great. Without the responsibility of driving, it made us more responsible, we went out, partied, hailed a ride on your phone and went home. They ferried managers between business deals and operated as a substitute for everyday transport. When the virus started spreading, e-hailing took an instant hit, the carrying of unknown individuals, with unknown travel histories, became a huge risk factor for spreading and contracting the virus. The risk of sitting in a vehicle that could've transported an unknowingly contaminated person mere moments ago was too great. Then state of emergency transport laws came into operation. Even with the staggered release of lockdown measures the e-hailing sector is still suffering. From the individual's who make a living as drivers to the owners of the vehicles who rely on them as a revenue stream. And a huge part of the entry-level sales market has taken a hit accordingly. With minimal e-hailing it means minimal sales on the Honda Brio, Amaze and Toyota Etios and Avanza, which for some manufacturers were their bricks and mortar revenue. We're weary to use an e-hailing service, we have no control over who has been in the car, and unfortunately you yourself could be carrying the virus without showing symptoms, an even scarier idea. Covid-19 has sounded the death-knell for e-hailing like Uber for the foreseeable future, and we foresee this downturn in usage to continue for several months.
RISE OF PRE LOVED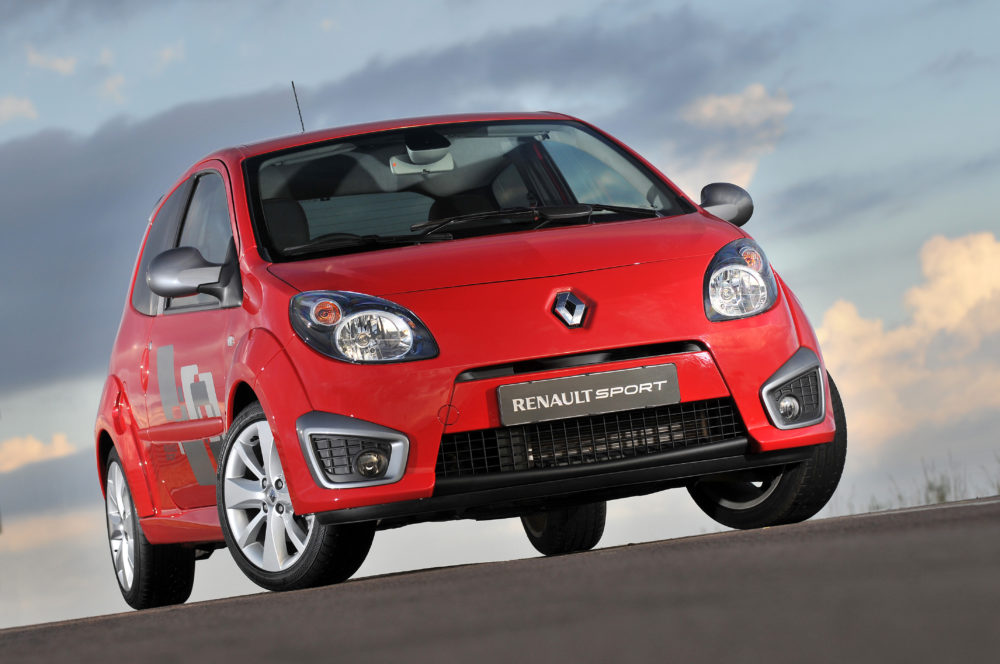 Before Covid-19 South Africa was teetering on the edge of recession, as such, the pre-loved car market was preforming remarkably well. Buyers realised that often the only difference between the latest model and the one before is a slight cosmetic change and depreciation had already been paid for by owner number one. Now we have the second-hand market being flooded by those who would rather sell their car than give it back to the bank and be left with nothing. Result? A buyers' market. And for those who have sold and can't afford new there are great deals to be had. Brands are playing into this market with value-added products and offering amazing deals through their pre-loved dealerships. It'a tough time to be selling new cars at full price right now.
BEWARE THE NEW LOAN SHARKS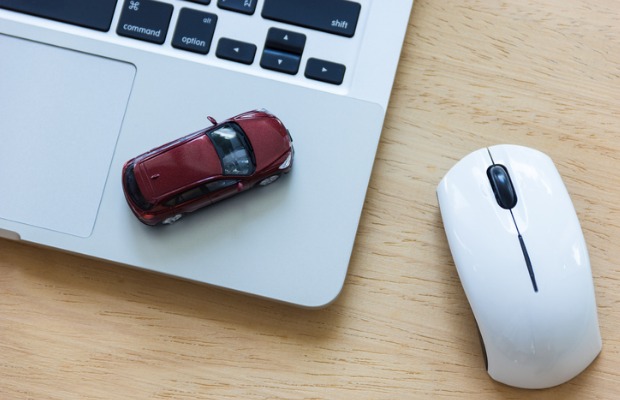 The pre-loved car market may be booming, though getting finance through traditional banks for a used car is not something that happens all that often. As a result, we've seen a rise in authorised financial providers providing peer-to-peer or private financing. These are the new loan sharks, people, beware! The only difference being, instead of operating with henchmen at the door they're trading out of corporate buildings with smiling receptionists. These loan agreements are more often than not unsecured loans, which the companies create and market themselves for personal gain. The key red flag is the interest charged is astronomical, from 14% upwards – we've seen some as high as 17%. There are monthly service fees and the initial admin fee can be huge, too. We won't name names but they're financially dangerous to the uninformed, and a potential debt trap in a precarious time economically. Check that interest rate!
GET YOUR MONEY'S WORTH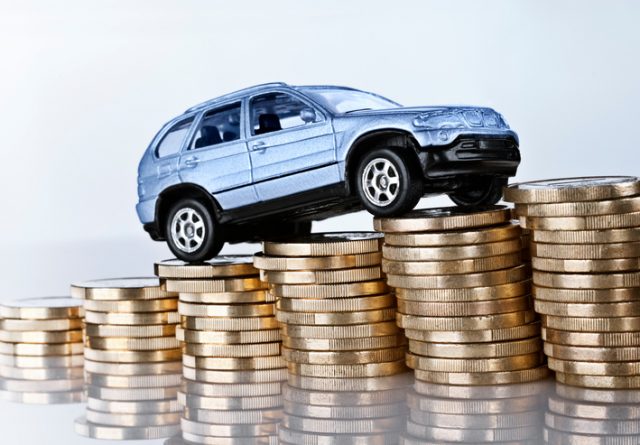 In the last year we'd seen a rise in value added products from manufacturers along the lines of extended service plans and warranties. New car warranties and service plans were being offered with multiple-year/hundreds-of-thousands kilometres coverage from new. Data was showing we were keeping new cars on average two to three years longer, as such manufacturers responded in the interests of keeping their servicing business going. Almost all manufacturers offer extended service and warranty plans at reasonable rates, as do select insurance providers. Covid-19 has seen yet another extension, from some manufacturers, of warranties or service plans. We predict we'll see more being added to these value added products in the wake of Covid-19. Dealerships need to continue servicing cars to keep in business. Having a car going to the local mechanic down the street is bad for business.
SERVICING OF CARS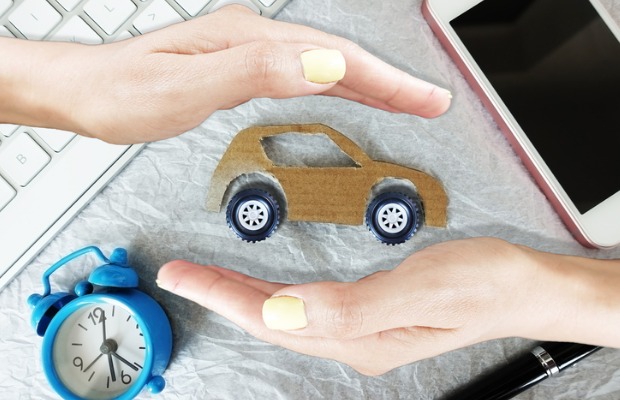 Not something we think about often, though there is a vast amount of human interaction involved in servicing a car. Servicing of cars has had to adjust to social distancing measures, services take a little bit longer as a group can no longer work closely together on a car, it needs to be done in stages. Toyota South Africa, for example, has already announced that they'll be changing their servicing model going forward. They'll collect vehicles instead of the customer dropping off, and they'll return them completely sanitised post service. We'll see the rise of remote servicing where possible, too, to prevent unnecessary exposure to the virus. Our new normal is dealerships being open on weekends, and public holidays to service cars.
ELECTRIC FUTURE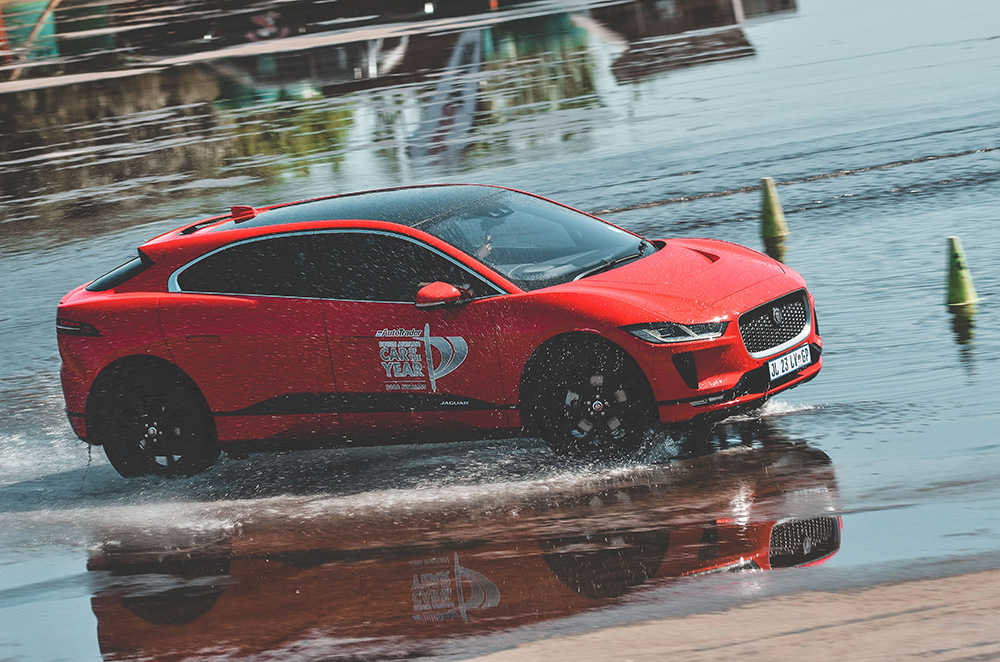 One theme that ran across the globe during lockdown was the difference in pollution levels. They dropped drastically, we got a glimpse of how beautiful our usually grubby, smog-filled cities are in their more natural state. In light of that we predict a surge in the move towards electric cars to bring down emissions and thus smog. This, however, comes with it's own set of challenges for countries like ours where electricity is not clean. For the countries where clean electricity is an option, we certainly predict a surge in car like the South African Car of the Year winning Jaguar I-Pace.
THE NEW 'NORMAL'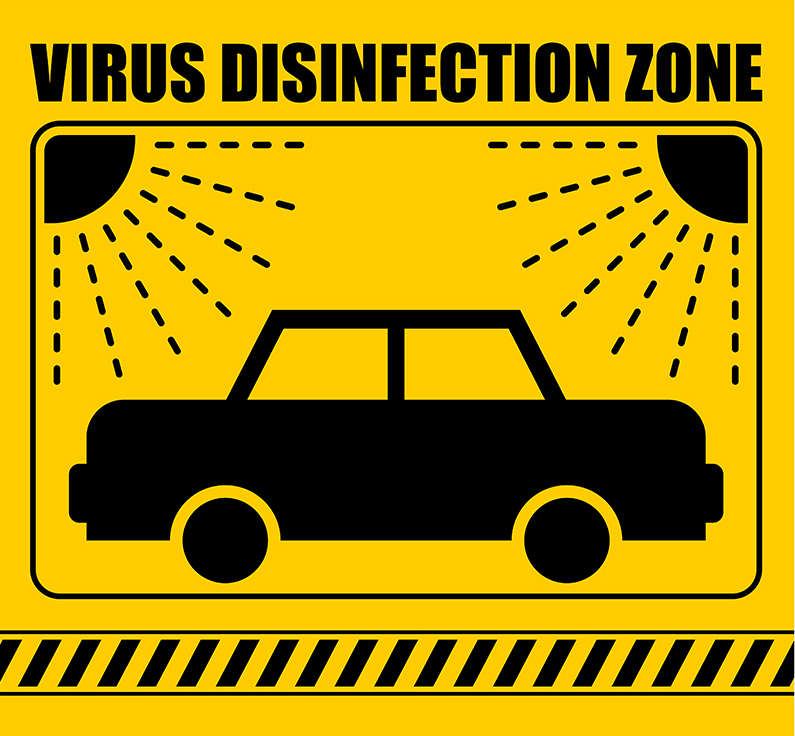 Several things have been made abundantly clear from Covid-19 lockdown. Pre-coronavirus we were straddling the business etiquettes of the 1970s, that everyone needed to be in an office and be seen by management, while still embracing the digital age but terrified to do so. Covid-19, unwittingly or not, has pushed us into the deep end of the digital age. We have the resources and ability to work and be productive from home. We don't need to consume as much internationally produced items as we thought we did, we have learnt to support local businesses to keep the economy rolling. We don't need to drive on pointless errands – it is possible to drive to the shops once a week. Save the fuel spend and CO2 emissions for road trips and adventures, for the things that count, for the memories that you wished you were making during lockdown. Stay safe and stay home, people.