You've got to love the Germans, right? No matter the car, no matter the brand, a German tuner believes there is always more potential to be unlocked, yaaah?
Yes, even from a car like the McLaren Senna, named after the legendary Formula 1 driver, a track-focussed mentalist that; at first glance anyway, appears to have been built with absolutely zero compromise in mind. Correct, even a Senna deserves a little tweaking in the eyes of Novitec.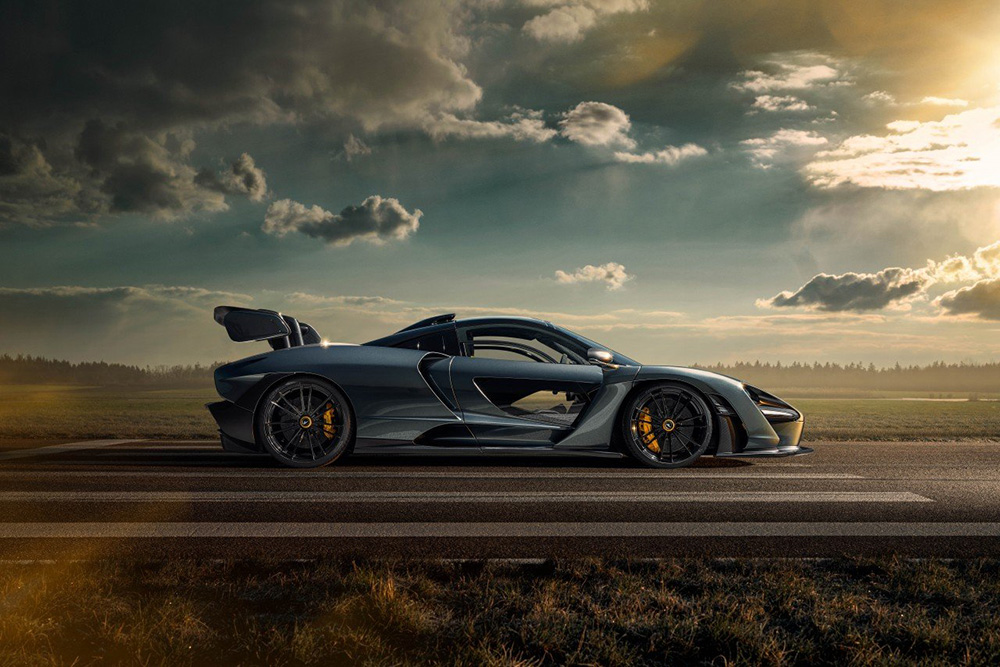 How do they attempt to improve on perfection? What they do is add a straight-through exhaust system and a stage 3 tune to the motor; presumably because stages 1 and 2 were already present and correct in the standard Macca 4.0-litre twin-turbo V8 motor. 655 kW and 888 Nm is the result, bumping up the Senna's already impressive power-to-weight ratio and ensuring performance is from another stratosphere altogether.
0-100 km/h in 2.7 sec is about as fast as any two-wheel drive car will ever go; but the 0-200 km/h sprint is positively crazy. In the time it takes a Golf GTI to reach 100 km/h, the Novitec Senna will be overhauling 200 km/h, on its way to 335 km/h.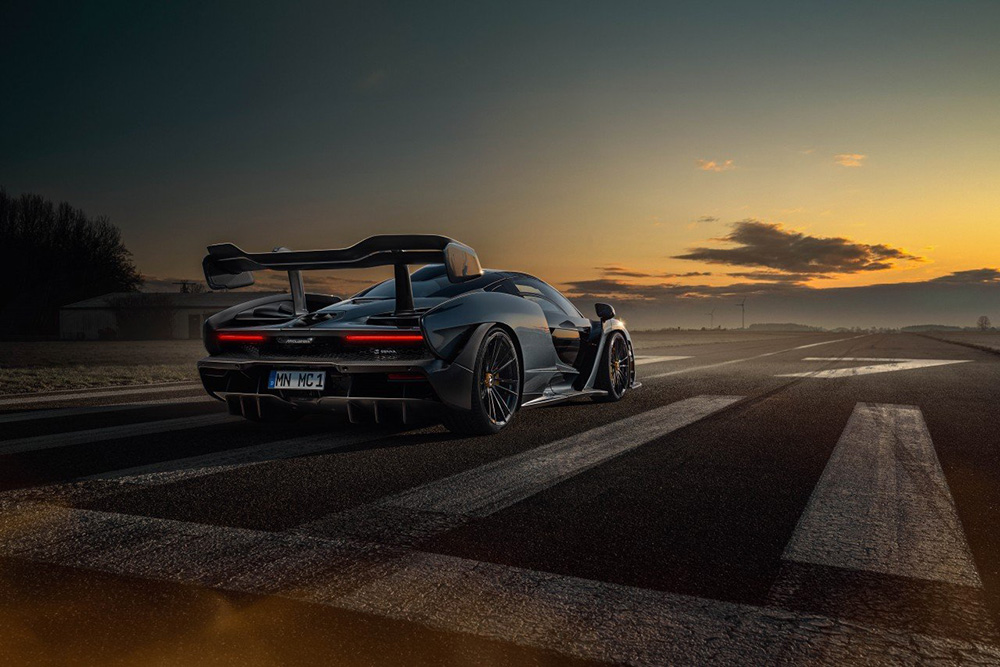 That's impressive considering the super-lightweight Senna isn't even about outright speed, it's all about melting your face in the corners on a racetrack. Unsurprisingly, Novitec has left all the suspension gubbins as before, and merely slapped on a set of new wheels. Because somethings not even a German tuner can improve upon.