It has been a long day and you have worked long and hard to get your pride and joy washed and polished. The paint is buttery smooth, and the interior smells of fresh carpet and leather. You stand back, enjoying her beauty. It is time to go for a cruise. Roll down the windows, pull out on the freeway and enjoy! A few km's down the road, you think, "Hey, a little music would make this even better. Some of the classics! That's what I need." You turn on the radio, only to hear static engulfing your favourite radio station and tinny sound from an old paper speaker of your factory fitted car audio system, mounted on the dash.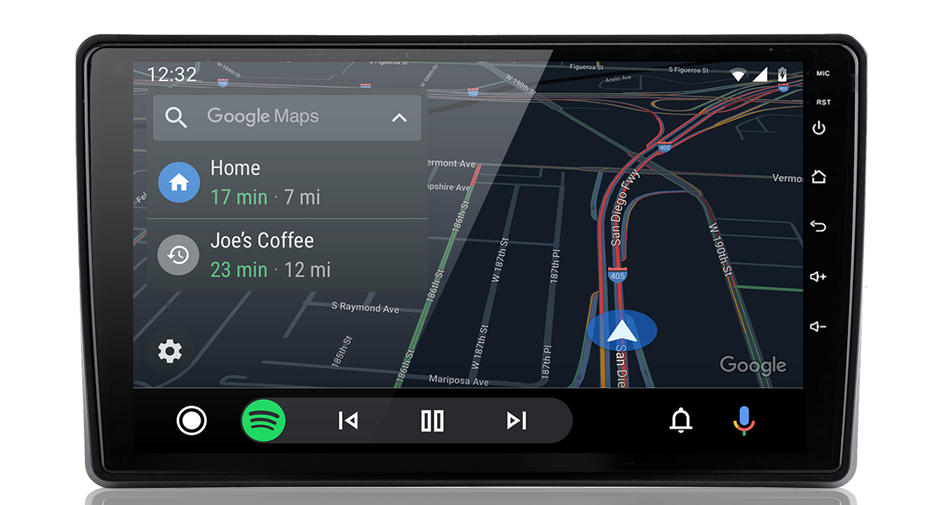 The OneNav Wireless Technology touchscreen infotainment system replaces your existing vehicle radio, offering the latest in cutting edge Android technology. Here are some of the highlights:
User-friendly, intuitive interface
Multiple device usage with 3 x USB inputs
OneConnect displays your phone information and allows you to operate it from the OneNav touch screen
Full integration ensures that all your original radio functions will be maintained (Steering Wheel Controls, Parking Sensor Display, Air Con Display, etc.)
Advanced Bluetooth allows you to listen to music or make phone calls directly from the radio
Offline maps allow you to get where you're going without the use of your mobile device or internet connection
OneNav offers several navigation platforms including Waze, Google Maps, Apple Maps and TomTom.
Even the commute from office to home can become a lot more adventurous with onboard navigation and detailed reports. The question "what is the shortest route between point A and B" can find a whole new meaning with the OneNav navigational platform. Choose your favourite navigation service provider, set your destination, and hit the road with peace of mind.
Is your phone battery dead and you cannot connect? No problem. OneNav has a GPS antenna and comes with high quality offline maps that will get you where you need to go. Whether you are an Android or Apple user, OneConnect keeps you connected to your phone, no strings attached – yes, no need to plug in. Using a wireless connection, the information on your phone will be displayed on the OneNav screen. Listen to your music or Podcast, make, and receive phone calls, read your messages, or navigate using your favourite app.
With Smart Bluetooth, you can scroll through your phonebook, make phone calls, and play music from your OneNav screen using the latest BT5.0 Bluetooth technology. With the kids on-board for that long road-trip, they can get to choose what music they wish to listen to directly from their Smart Phone.
Having had the standard factory fitted radio in my Dodge for many years, to the change-over to OneNav, I guess all I have to say is "Wow!". Not only does the introduction of the OneNav change the entire look to the dash, but also the sound quality is more crisp and defined than before.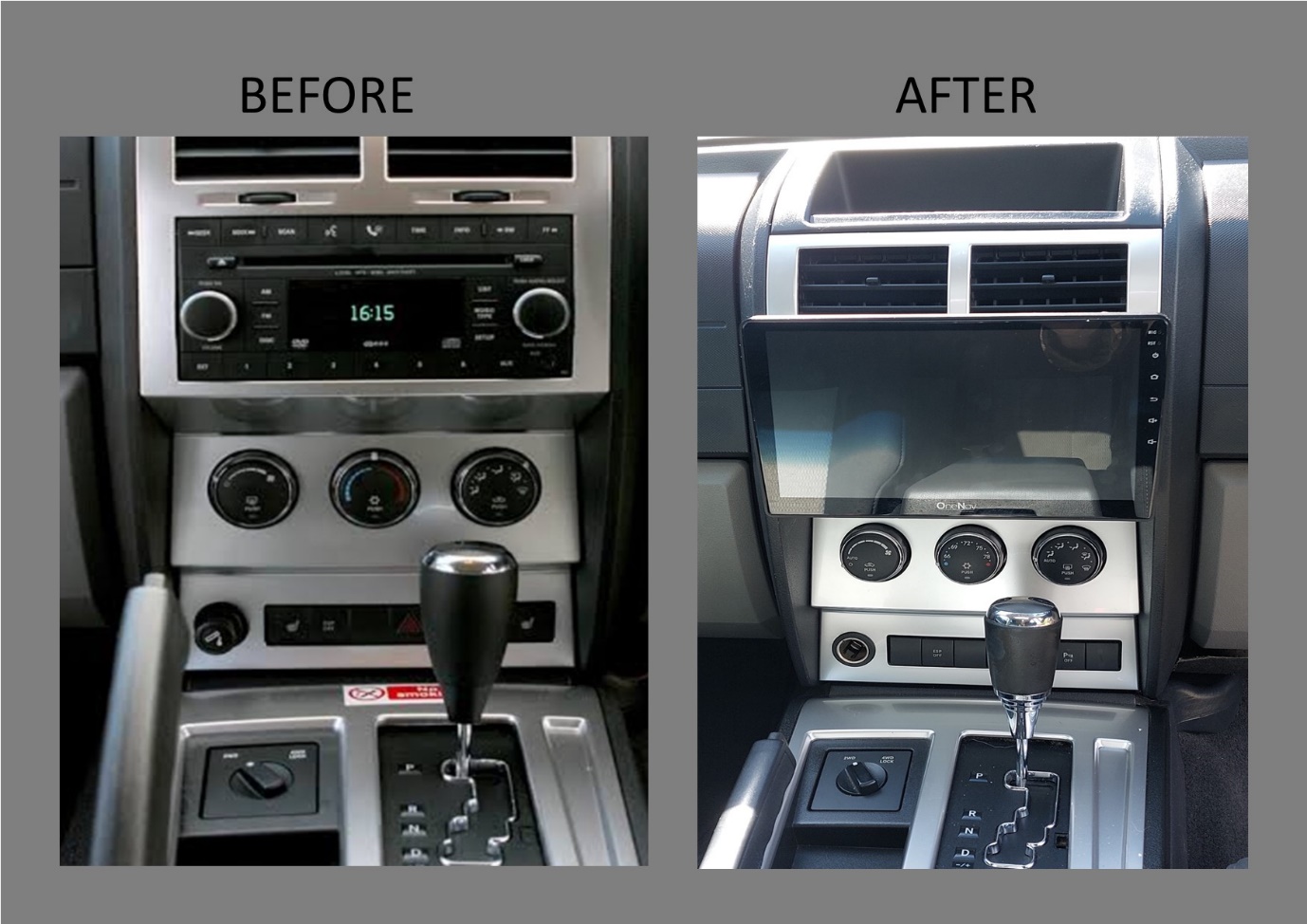 A huge thanks to the fantastic team at PlanetWorld Head Office, for not only introducing the OneNav Wireless Technology System to my vehicle, but also changing my everyday driving experience. To the installation team who did a fantastic job the with instalment of the OneNav Wireless System, thank you.
You treated my vehicle like it was your own. For the motoring enthusiasts who enjoy having the perfect sound system visit OneNav on www.onenav.co.za. Or you can contact the team @OneNav on sales@onenav.co.za or call 012 803 0170.