Sadly, the official reveal of the gorgeous Polestar Precept at the 2020 Geneva motor show was unceremoniously halted due to the Covid-19 crisis, but that doesn't make it any less special
Desperate times call for not-so-desperate measures; as Polestar, the super-cool offshoot of super Swede's, Volvo, unveils its first standalone concept car. What we mean by that is, instead of the Polestar 1 and 2 which were both a sort of will-they-won't-they Volvo hybrid, and the 3 which was a give-them-what-they-want sports SUV, the Polestar Precept is the all-electric performance GT the brand always wanted.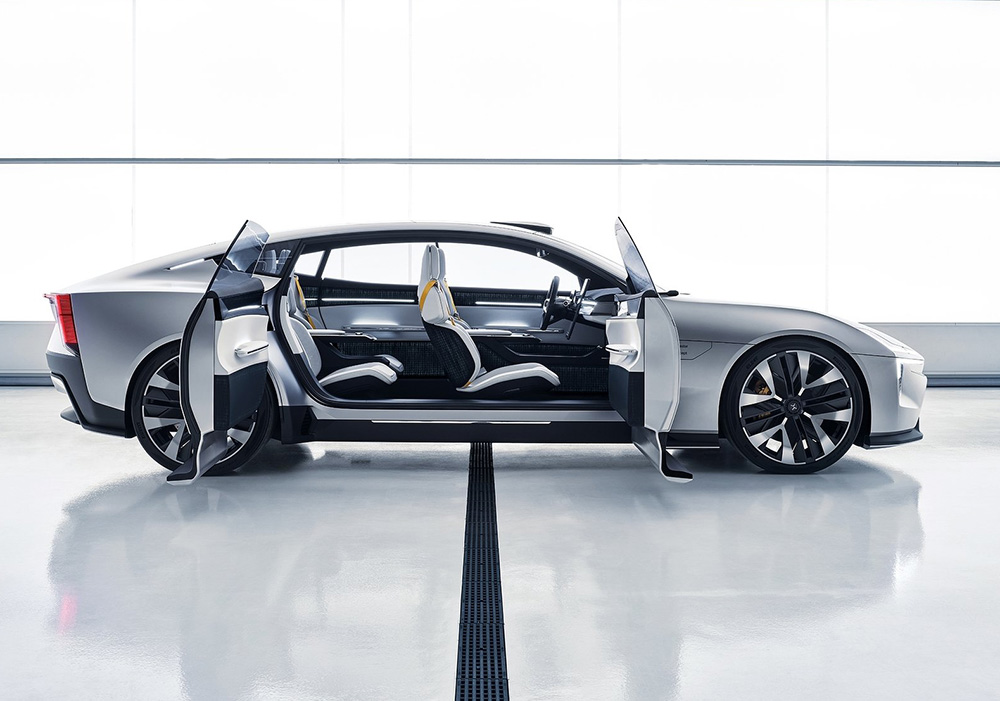 In revealing it, the firm has delivered exactly what it said it would – a concept that preempts the look and feel of the Polestar 4. 'Precept is a declaration, a vision of what Polestar stands for and what makes the brand relevant,' says Thomas Ingenlath, Polestar CEO. A vision that posits a performance, sustainability and eco-friendly future.
To call the four-door coupe a good-looking would be something of an understatement, with sleek bodywork pulled over a long, 3m plus wheelbase, the details in the head- and taillights, like Gothenburg's Thor's Hammer perfectly chiselled in contrast – like a Sci-fi inspired Volvo S90.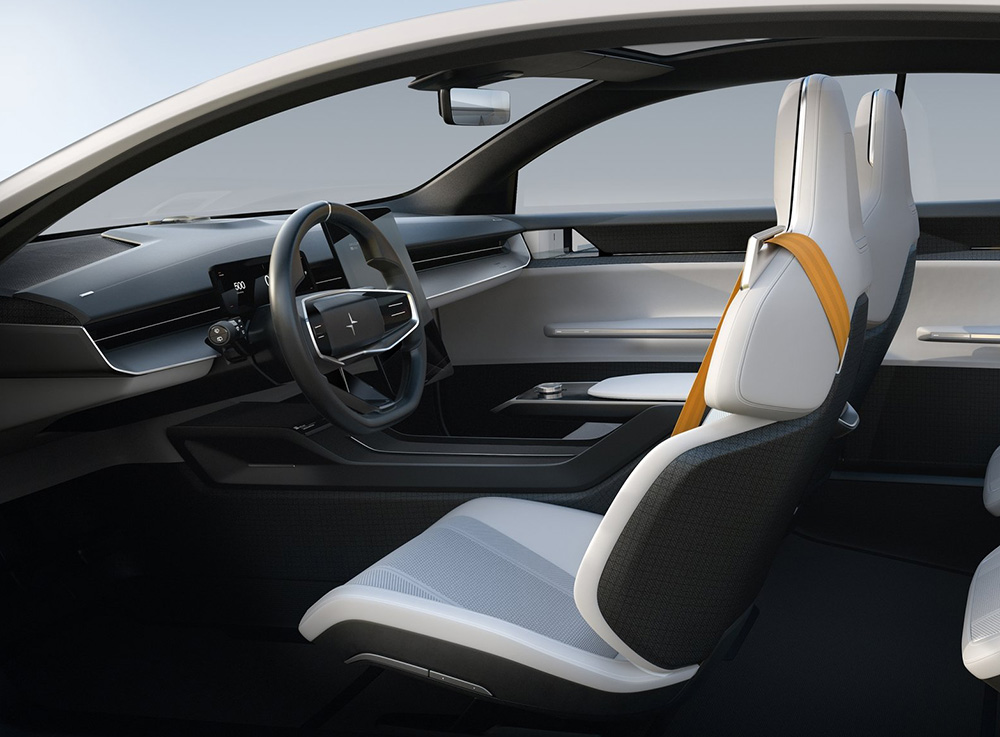 Like most electric cars, its design is heavily based around aerodynamics so there's no wing mirrors, and that odd pod on the roof is for the lidar detectors that help it drive autonomously. Inside, there are 15-inch and 12.5-inch screens with Google HMI (Human Machine Interface) eye tracking and proximity sensors, which means each screen will react independently and intelligently depending on what you're doing with your eyes. Very clever.
Here is Thomas Ingenlath, the CEO of Polestar, talking about the firm's latest creation.