After four years Audi has updated its midsize A4 sedan now with a tauter and sportier than before. Its exterior has evolved into Audi's new design language and on the inside, you'll see the introduction of the large MMI touch display.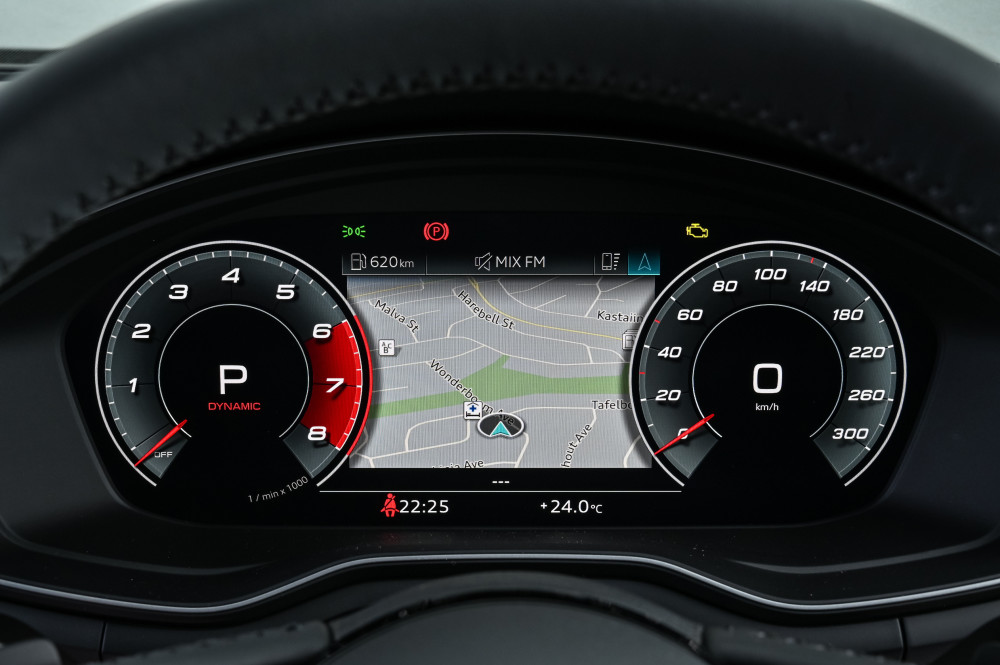 The new Audi A4 is the brand's first model to usher in fully integrated connectivity functions with Audi connect, which enables safety, service; security and convenience functions as well real-time infotainment functions. The engine options now come with a mild-hybrid system (MHEV) which allows for improved efficiency and comfort.
LED headlights now come standard in the Audi A4 and are available in different variations. The 35 TFSI features low beam, high beam and daytime running lights in LED technology. The 40 TFSI and S4 will feature a higher version of LED including a different daytime running light design and dynamic indicators for the rear; also available optionally is the top-of-the-line Matrix LED headlights with fully automatic high beam.
Audi will be offering the A4 model line with three turbocharged engines in South Africa. Their power outputs range from 110 kW to 260 kW – from the Audi A4 35 TFSI up to the Audi S4 TFSI.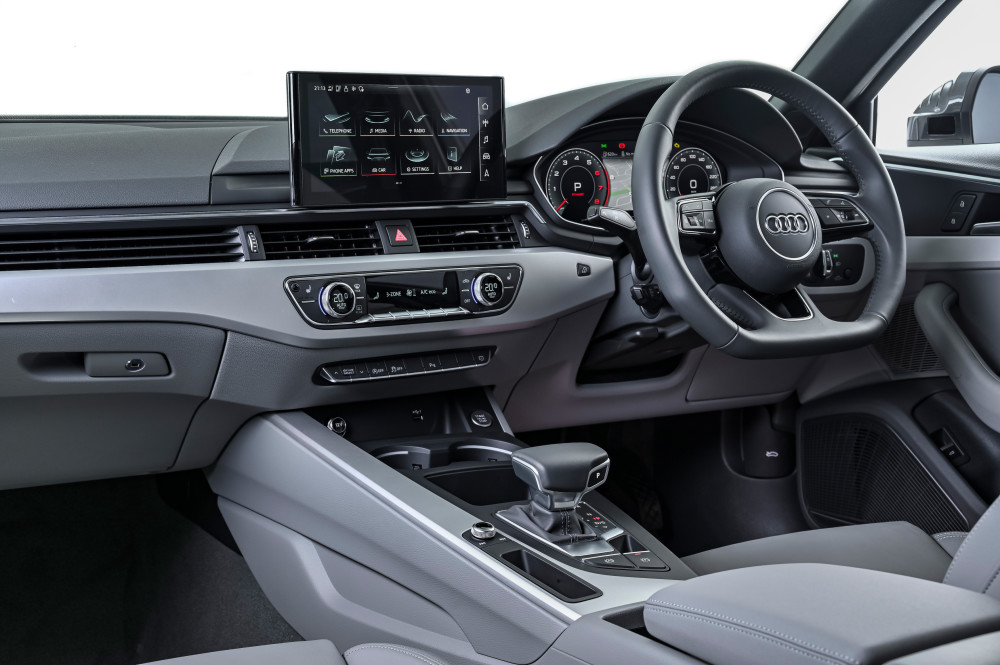 Here is model range is pricing:
Audi A4 35 TFSI S tronic                                R 644,000
Audi A4 35 TFSI Advanced S tronic                 R 663,000
Audi A4 40 TFSI S tronic                                R 681,500
Audi A4 40 TFSI Advanced S tronic                 R 700,500
Audi A4 40 TFSI S line S tronic                       R 726,500
Audi S4 TFSI 260kW quattro tiptronic             R 944,500