The all-new Toyota GR 86 has made its world debut following an online event hosted by Toyota Gazoo Racing and Subaru Corporation. Toyota's newest sports car becomes the third model in its global GR portfolio, joining the GR Supra and GR Yaris.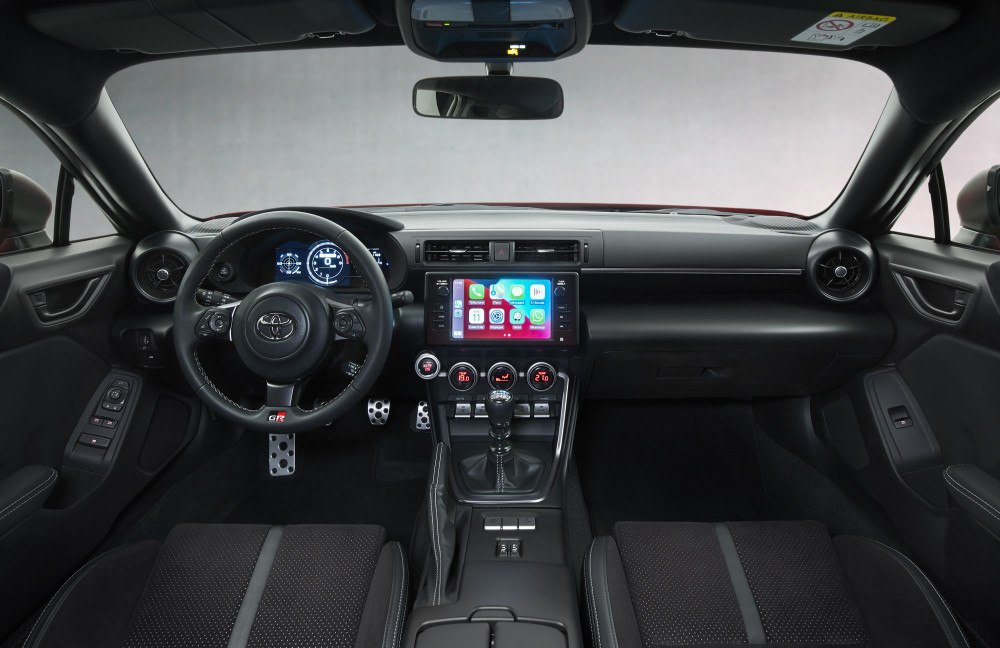 GR 86 inherits the essential fun-to-drive characteristics of the original GT86, which was launched in 2012 and went on to sell more than 200 000 units worldwide. It is expected to be the lightest four-seater coupe in its class, thanks to weight-saving aluminium used for the roof and body panels.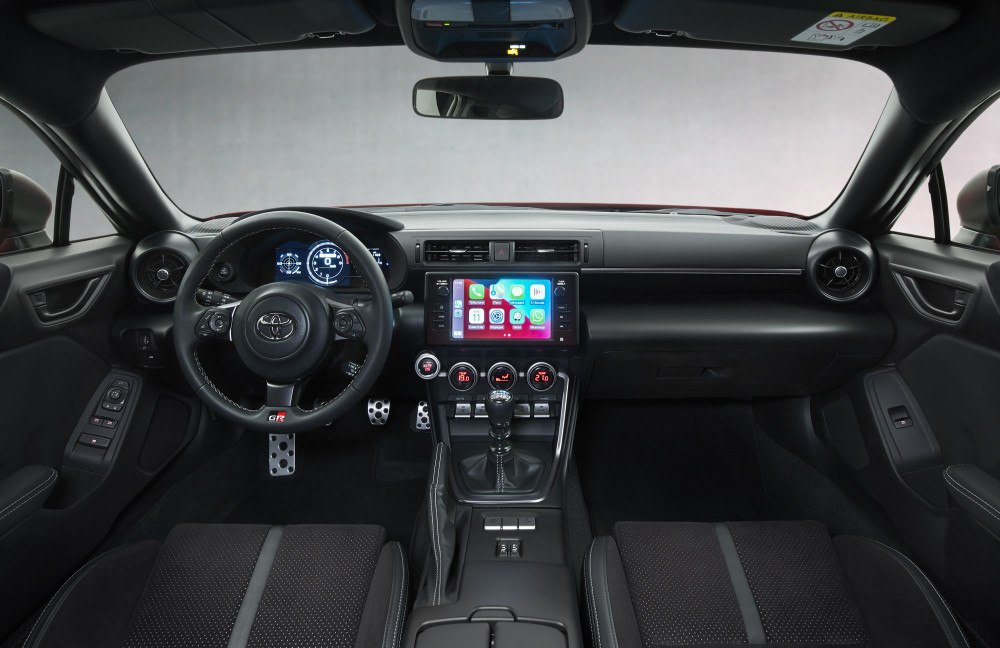 The coupe is powered by a new, lightweight, horizontally opposed, four-cylinder engine. An increase in displacement to 2.4-litres brings a step-up in performance from the 2.0-litre unit in GT86. Preliminary power figures1 are quoted as 173 kW and 250 Nm (pending local market confirmation).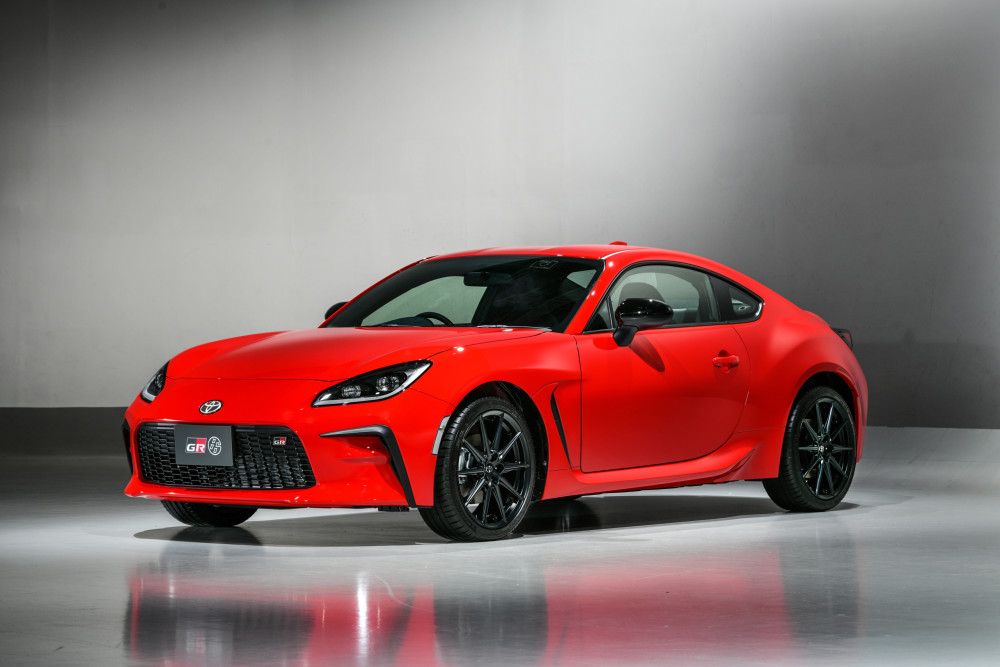 The car's dimensions are almost identical to its predecessor, allowing the new model to maintain a low centre of gravity for agile handling. Torsional rigidity has been increased by around 50 per cent to deliver even sharper handling and steering.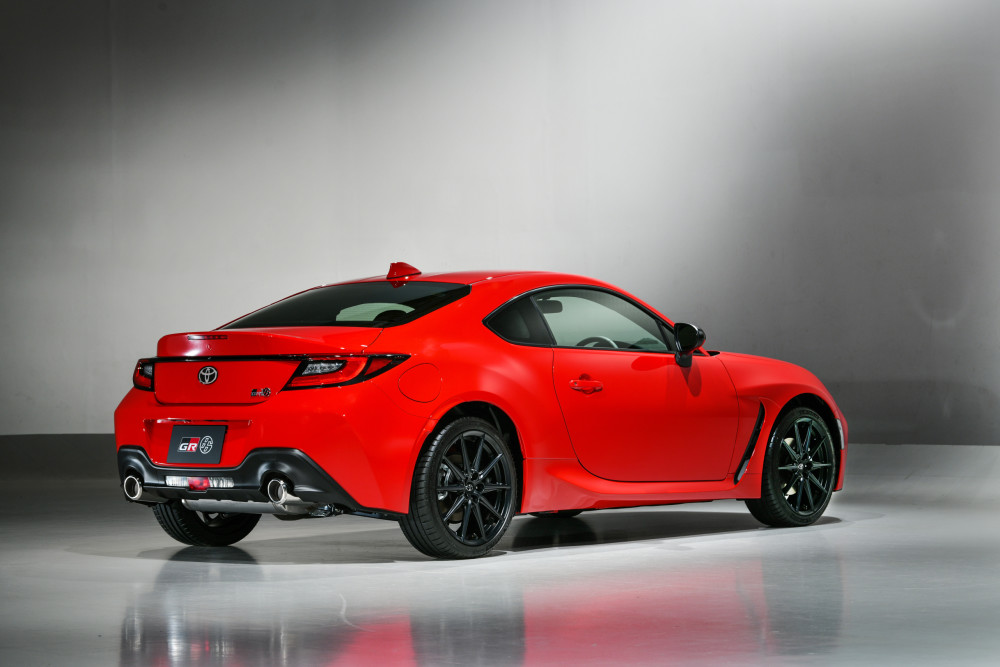 GT86's experience in motorsport competition has helped the development of functioning aerodynamic components for GR 86, such as the front air ducts and side-rocker panels. These will help the new model achieve expected best-in-class handling and stability. The GR 86 is set for local debut in Q1 of 2022.