The National Association of Automobile Manufacturers of South Africa (NAAMSA) has released the much anticipated new vehicle sales figures for April 2020. The news is as staggering as you'd expect but you can look forward to cheaper fuel prices despite the recent news below.
In light of the national lockdown that came into effect on midnight Thursday 26 March, it has demonstrated an immense negative impact on the automotive industry. Many have speculated on the exact impact of the lockdown on new vehicle sales and the figures are officially in for April 2020.
The total South African vehicle industry shifted only 574 units for the month of April. This signifies a somewhat expected yet nonetheless eye-widening decline of 98.4%. Compared to the 36 387 units sold for April 2019 and the already poor performance of 33 545 units registered in March 2020 this latest figure should frankly unsettle the local automotive establishment.
Local passenger and light commercial vehicle (LCV) sales accounted for 423 registrations of the 574 total with regular cars accounting for 105 sales and LCV's tallying 318
Unfortunately, NAAMSA does not report on individual model figures but we'd speculate that the bulk of those sales came from bakkies (considering the LCV figures) in the form of the Ford Ranger and Toyota Hilux.
For those of us interested in the passenger car and LCV figures here is the breakdown:
Ford – 304
Toyota – 92
Suzuki – 12
GWM/Haval – 4
Mahindra – 4
Nissan – 3
JMC – 2
Jaguar Land Rover 1
Volvo – 1
Interestingly truck and van manufacturers IVECO and MAN registered 122 units collectively, outperforming the entire passenger car segment.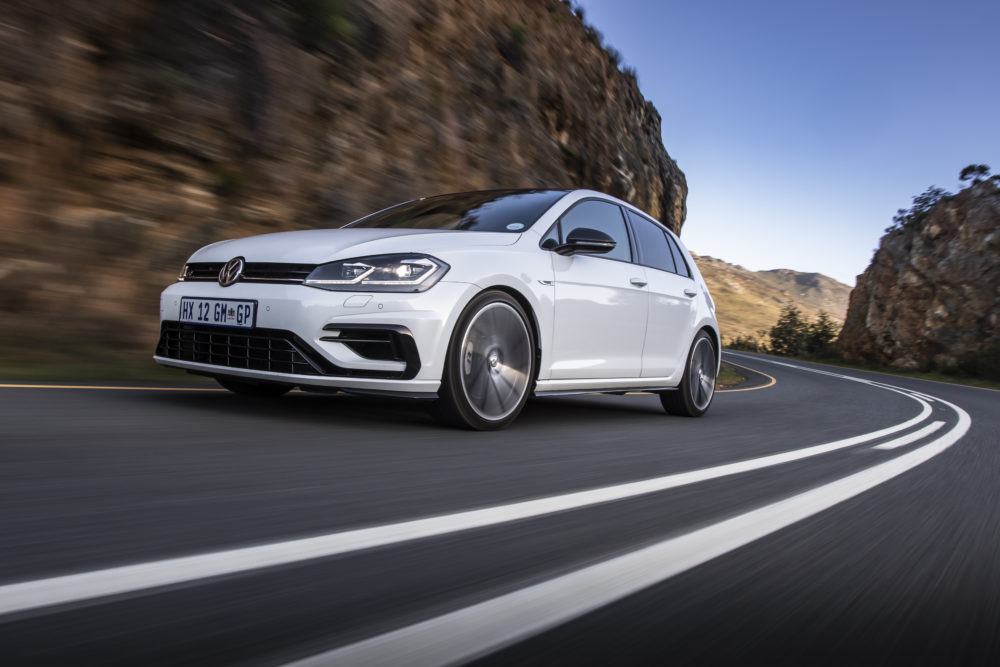 NAAMSA has stated that: "The automotive industry across the world is currently experiencing unprecedented challenges due to the global lockdowns implemented across all major auto manufacturing countries and cities to flatten the COVID-19 curve. South Africa is not an exception and the local automotive industry supports all measures announced recently by President Cyril Ramaphosa."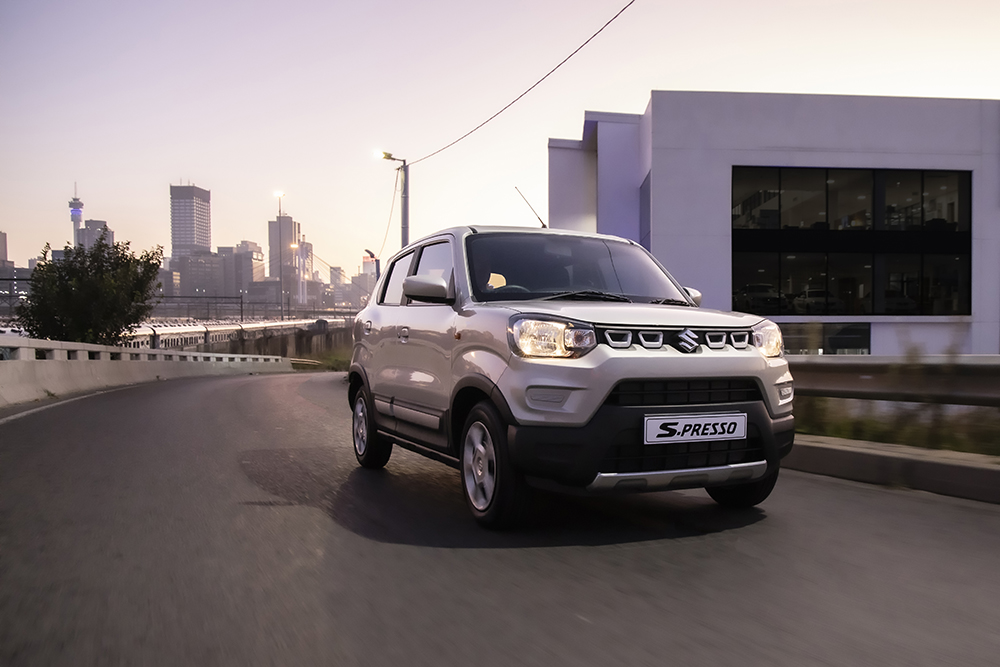 Lebogang Gaoaketse the head of marketing and communications at South Africa's leading automotive finance company commented that he doesn't expect any form of normality return soon. "There are simply too many unknowns, from both a pandemic and economic perspective… We should expect consumers to be slow in their return to the car market as they adapt to social distancing measures and remain cautious about their own budgets given the uncertainty."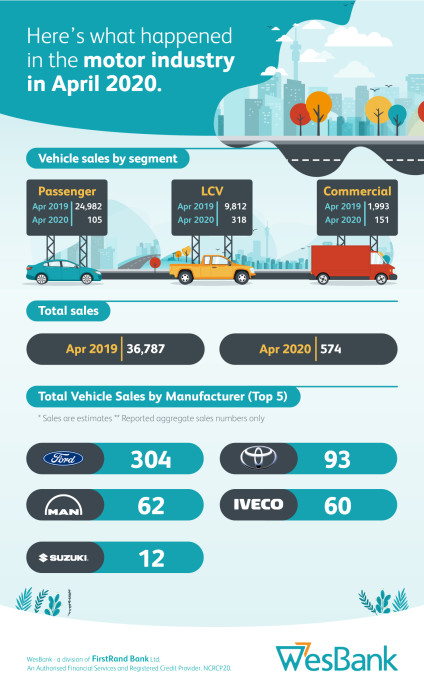 Regardless of the situation, the banks and automakers have seriously deep pockets and will eventually figure out a way forward. So then, what about the regular consumer? Here are some ways you can ease the financial burden of this quarantine.