The soon to be launched Nissan Navara is said to offer customers not just a bakkie which gets you from A to B, but one that gives you convenience and ease. The local arm of the Japanese brand claims that this bakkie's comfort features make it the "ultimate travel and worksite partner".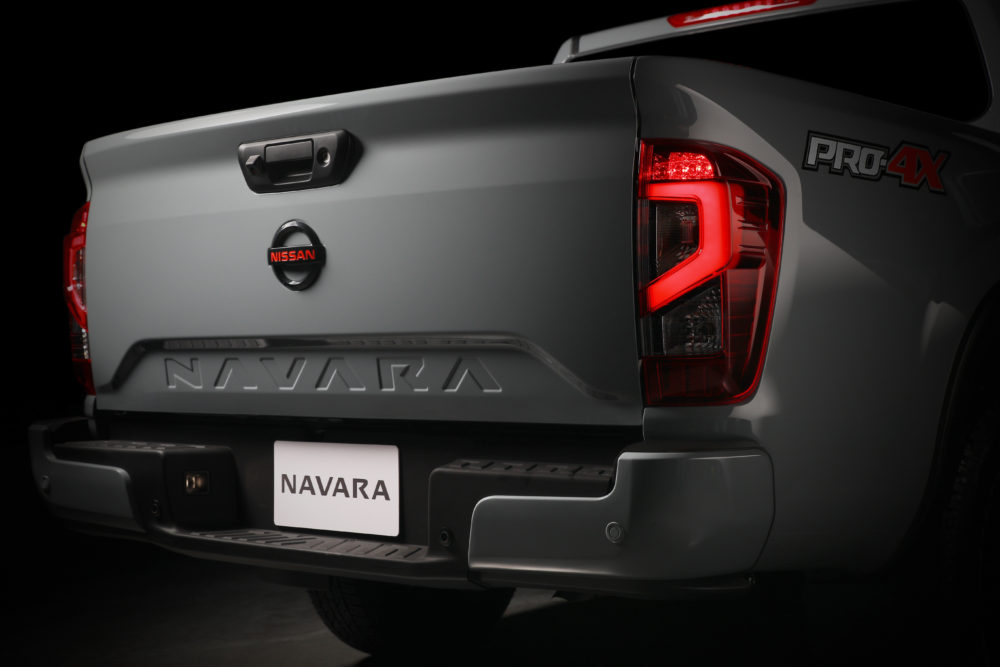 As a result of the increased amounts of sound softening insulation, laminated windshield and front windows, the new Navara offers exceptional ride comfort and features improved quietness.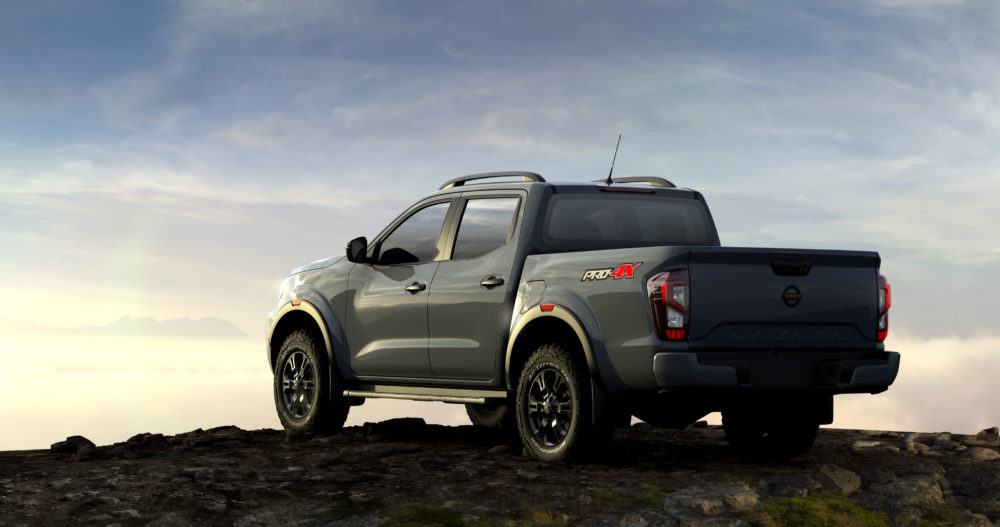 For the convenience of the driver, Nissan includes a new steering wheel with improved styling of the instrument panel highlighting the 8-inch navigation screen and a 7-inch higher resolution TFT screen making it easier for the driver to park with the auto folding door mirror.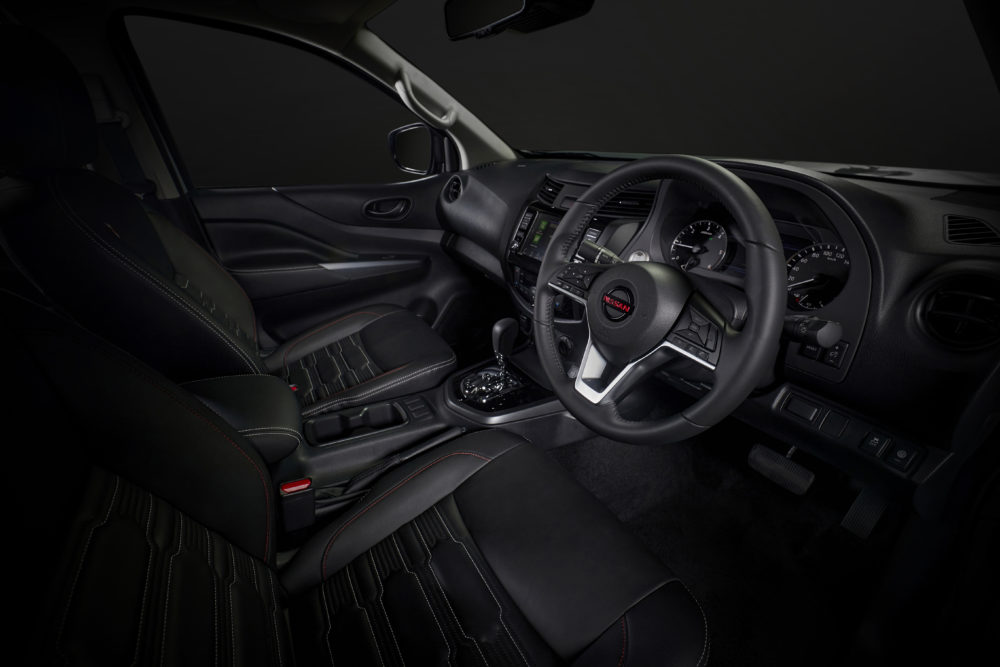 "The Navara ushers in a new age of toughness and introduces a new ruggedly bold exterior made for extreme elements; however, one thing that we do not compromise on is the safety and interior comfort of our customers. This bakkie is designed to give you exceptional comfort as your adventure travel and worksite partner, well-equipped to take on new challenges while still offering optimal room and quiet comfort that supports you on any road," said Stefan Haasbroek, Nissan South Africa Marketing Director.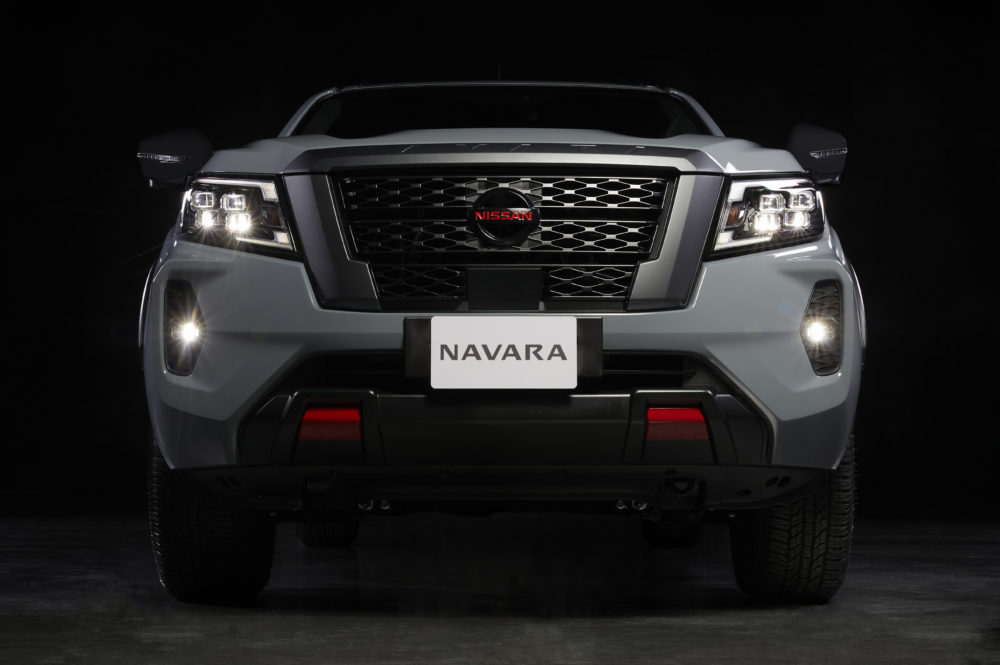 The ride comfort on rough roads at any loading condition is further improved thanks to the rain sensing wipers and suspension stroke control by the new dual rate spring. Adding to the vehicle's stability and handling, Navara Double Cab has a heavy duty 5-link coil rear suspension (like an SUV) versus the usual pick-up leaf rear suspension.
The all-new Nissan Navara will be available for sale in the second half of 2021.