In celebration of our 50th issue, we're going about our second-hand winners a bit differently this month. We've given our assistant editor a budget of only R50 000 and asked him to find the most fascinating wheels for the money
REQUIREMENTS:
What petrolhead worth their salt would turn down the opportunity for a fun project car? You guessed it none. Our buyer this month is looking for a wild-card vehicle regardless of the body style, badge pedigree or even the drivetrain. The main ingredient here is that it should spark both interest and intrigue in the minds of the in-laws and neighbours when they see it parked on the driveway. A car with emotional appeal, the finesse to impress and nobody will know that it was an absolute steal. On Gumtree there are currently over 8 000 advertisements for cars and bakkies for sale for less than R50 000, the selection below is by no means the only vehicles that caught our eye. Let's see what's what.
2005 Alfa Romeo GT 3.2 Distinctive
Achingly beautiful, smooth body lines reminiscent of the elegant Giulia Sprint GT and with classic sports-car proportions the Bertone designed Alfa GT is one of the most attractive cars available on the local second-hand market. Underpinned by the front-drive only Alfa 156 Sportwagon platform and with the driver-focused dashboard from the 147 hatchback mean it's a reasonably practical four-seater coupé with a 320 l boot and good to drive weighing around 1 410 kg. The Busso 3.2-litre naturally-aspirated V6 is a charming motor and gets points for achieving in a variety of areas. Not only is it smooth and powerful, but it's also a delightful engine to behold thanks to bright chrome inlet pipes and red Alfa Romeo typography embossed on the iron rocker covers. It offers one of the most aesthetically pleasing factory engine bays ever. Above all else, it's a sonorous unit that satisfyingly purrs along with its unique rich V6 character, done how Alfa Romeo knows best. A strong 110 kW/305 Nm 1.9-litre turbo diesel was available too and for those who want an optimal balance between style, performance and economy this is a good option. These models are even less sort after than the V6, we've seen some turbo diesels for less than R40 000 in the classifieds. Very tempting indeed.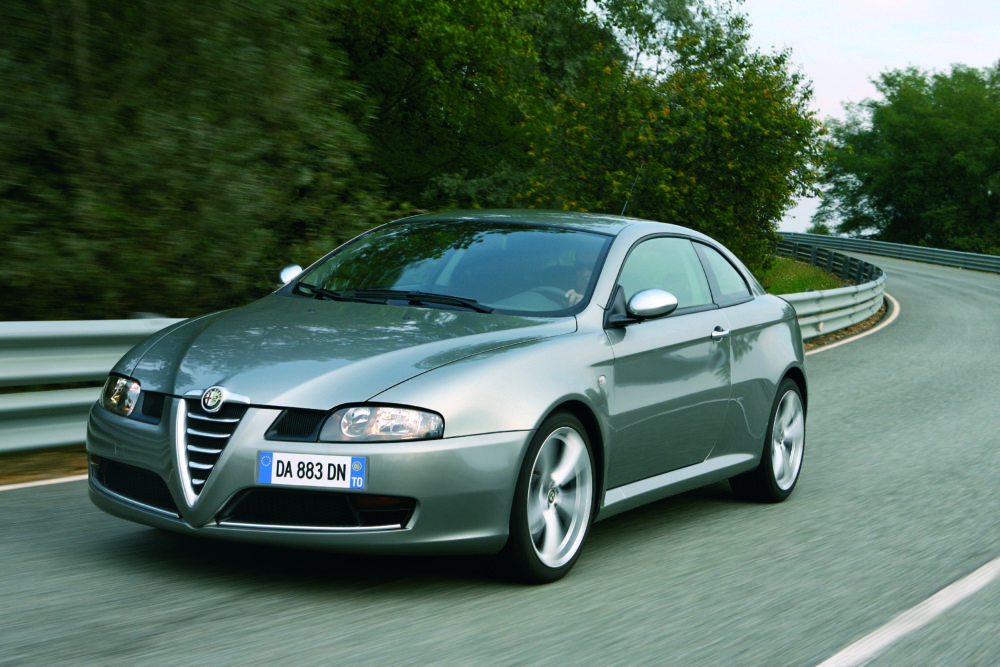 Price – R50 000
Power – 176 kW @ 6 200 rpm
Torque – 300 Nm @ 4 800 rpm
Transmission – 6-speed manual
Performance – 0-100 km/h in 6.7 sec
Top speed – 243 km/h
Fuel consumption – 12.4 l/100 km
1995 BMW 740i
You could wow your neighbours and friends while impersonating the original Transporter and late '90s James Bond all with this magnificent purchase. It may be 24 years old, but the BMW 740i E38 generation is one of the best-engineered vehicles to come out of Bavaria, having had the then indomitable W140 S-Class as its direct rival. BMW seriously upped its game with this limousine, it was the first production vehicle sold with side curtain airbags and as a flagship BMW, it offers a raft of creature comforts as standard, double glazed windows, dual-zone climate control, electric seat adjustment and a 14-speaker sound system only to name a few. This 4.0-litre V8 powered generation of 7 series was built during a time where BMW engineers were obsessed with speed, agility and luxury The 740i epitomises the era for the brand and can be had for not very. It's a lot of car for the money which is fantastic where bang for your buck is concerned but it could turn out to be an axe-wielding lunatic that'd rob you of all your hard-earned savings if you aren't prepared for the inevitable maintenance costs. I'd have mine with some dark tinted windows thank you.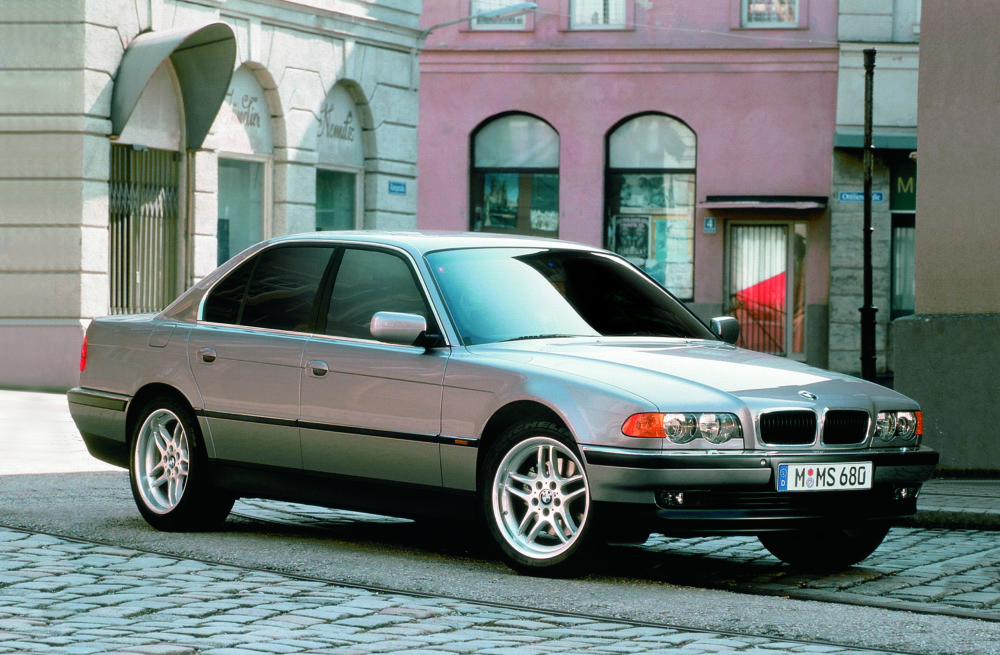 Price – R49 900
Power – 210 kW @ 5 800 rpm
Torque – 400 Nm @ 4 500 rpm
Transmission – 6-speed manual
Performance – 0–100 km/h 6.9 sec
Top speed – 250 km/h
Fuel consumption – 12.6 l/100km
2005 Ford Mondeo ST220
This is a totally subjective inclusion. The first episode of Top Gear I ever watched as a kid featured this handsome sports saloon from the Blue Oval in none other than tasty 'Performance Blue' paintwork. You can say I was influenced, as I've needed one ever since. It's understated, powerful, fast and engaging to drive with a meaty Getrag 6-speed manual. The Mondeo ST220 is a completely different animal to a regular Mondeo of this era. It's 15 mm lower, with a wider track for better performance driving characteristics. Dual chrome exhaust pipes, a classy sliver of a boot spoiler, 18-inch alloy wheels and a lean body kit come together for a good looking sedan. Features include leather Recaro bucket seats that are electrically adjustable, aluminium buttons and accents on the steering wheel and instrument surrounds, a fully adjustable leather-wrapped steering wheel and a six-CD changer for those throwback tunes. There's even a tasty analogue clock, a Rolls-Royce Phantom has one of those! Powered by a big 3.0-litre V6, fuel economy will not be pretty and the 58-litre fuel tank will need to be topped-up regularly. Also, it's an exceptionally rare machine so finding one in good condition is not an easy job. The ST220 is a large, heavy car so listen out for strange suspension thumping and clunking as some important and costly parts could be in need of replacing.
Price – R49 999
Power – 166 kW @ 6 250 rpm
Torque – 285 Nm @ 4 900 rpm
Transmission – 6-speed manual
Performance – 0–100 km/h in 7.6 sec
Top speed – 249 km/h
Fuel consumption – 10.4 l/100km