Manufacturing precision
We visited the Manesar manufacturing facility in Delhi, it's more of a compound than it is a single building the area alone is larger than most industrial complexes we'd be familiar with locally. The facility is divided into four large zones and each zone hosts a variety of warehouses. These zones including engine manufacturing, vehicle manufacturing, vehicle assembly and interestingly joint venture zones where components that are usually outsourced are produced in neighbouring buildings by suppliers partially owned by Maruti to cut down on expensive transport costs. Still, raw materials need to make there a way to the facility and for an operation as large as this around 2 000 inbound tucks alone arrive every day.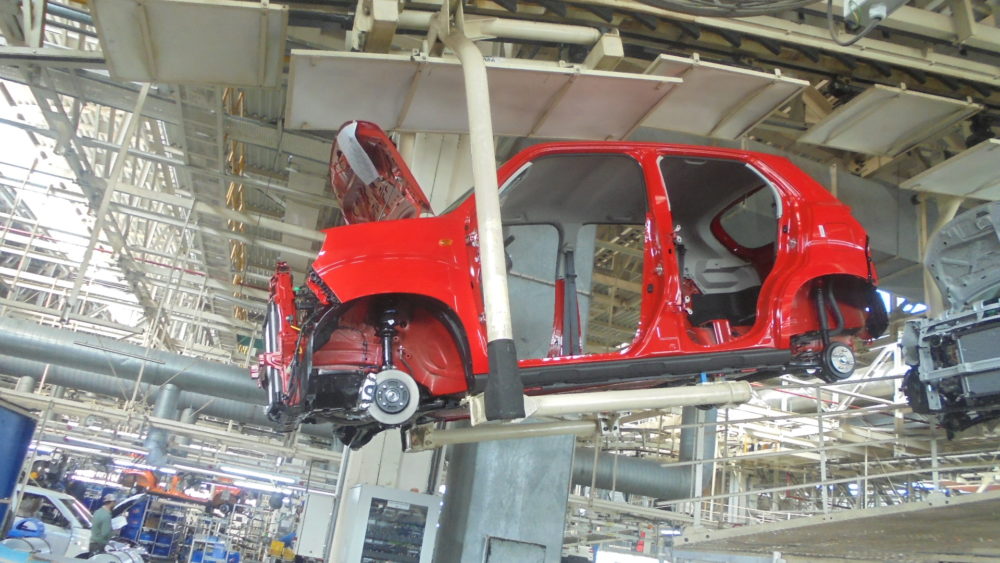 The reason for this immense scale is that the Maruti Suzuki brand are currently in the throws of producing sixteen base models with over one thousand variants. To keep all of that ticking along at the rate of producing one road-ready Suzuki every minute is simply staggering. The Manesar facility is split into three production plants according to the vehicles produced and the area tasked with producing the Celerio and upcoming S-Presso is responsible for producing around 2 800 vehicles a day.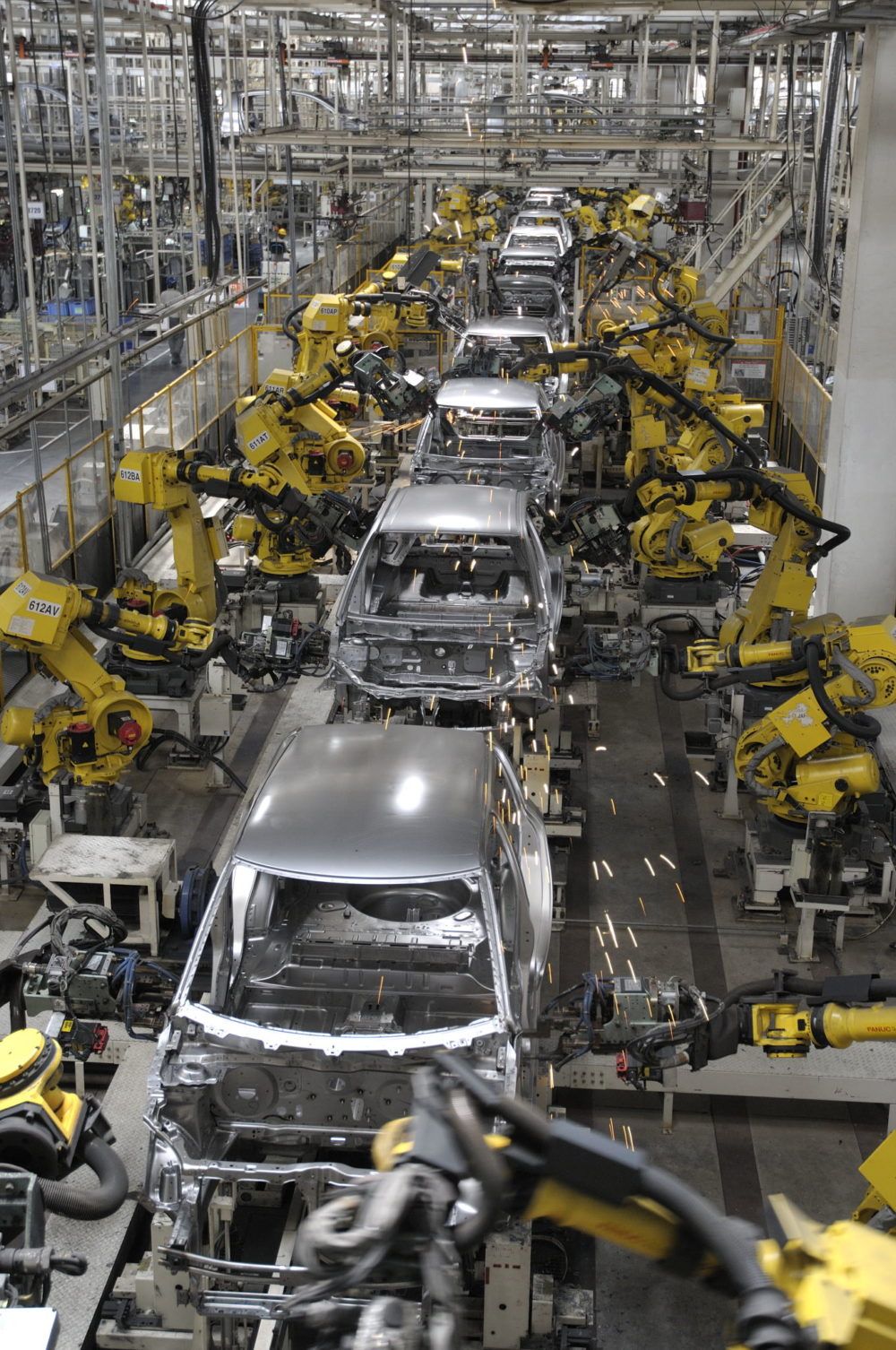 Why South Africa
Sure, Maruti Suzuki is unfathomably large in its home country of India, yet out of the 95 countries that the brand exports vehicles to South Africa is the number one export market. Twenty-three percent of all cars sold in South Africa for 2019 are Indian made models and the folks over in Delhi are banking on furthering success in Africa with South Africa as the base to move further into the continent. Suzuki South Africa has experienced continual growth since 2008 where it sold 2 819 units and the close of 2019 saw its best-ever sales record rounding off the year at 15 481 units sold. This progress should continue with the launch of the new S-Presso appealing to young buyers looking to enter the new-car market.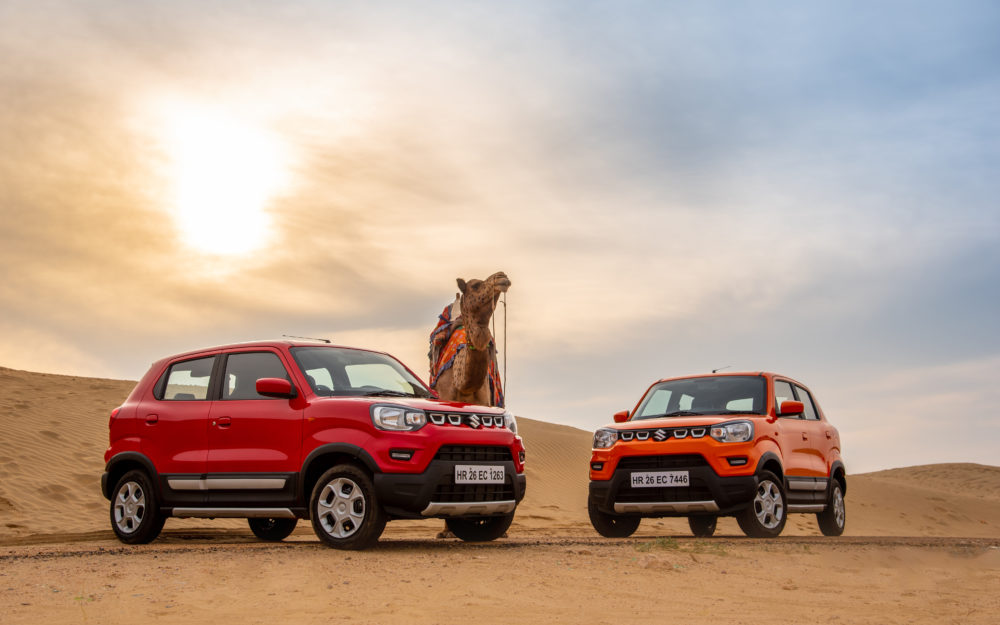 Be sure to read part one of our look into the Maruti Suzuki ecosystem for a closer look at the Indian brand's history and dominance in its domestic market.