Having had the opportunity to drive the eagerly awaited Suzuki S-Presso budget car in its country of origin India, we were treated to a sneak peek into the world of Maruti Suzuki, the tenth-largest automaker in the world. The S-Presso being launched in South Africa in March of this year is part of an offensive strategy to ensure that Suzuki becomes one of the best performing brands in South Africa.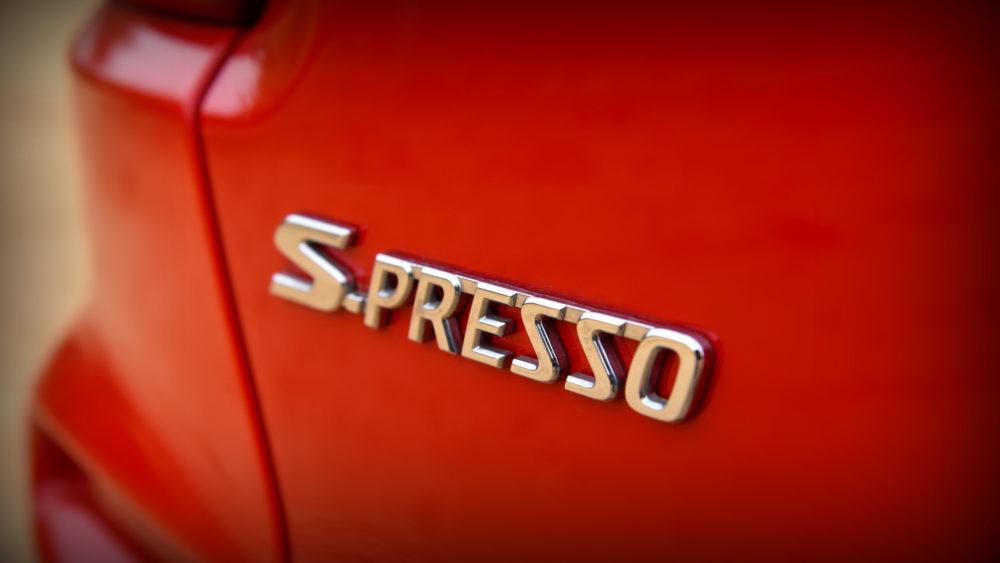 The brand currently offers seven Indian Maruti Suzuki built models here in Mzansi all of which offer strong value-for-money, intelligent packaging and class-leading real-world fuel consumption. Built and engineered for the Indian market and driving conditions, South African buyers looking at these Suzuki models benefit from affordable and well considers products such as the popular Suzuki Swift. The Maruti Suzuki brand is a monolithic conglomerate in India and with its attention on South Africa for success outside of the subcontinent let's have a look at what makes this manufacturer tick.
Founded in 1982 Maruti Suzuki began as a joint venture between the Indian government and Suzuki Japan. The ultimate goal was to mass-produce affordable vehicles to the Indian public at a time where the majority of citizens did not own a car. Setting out to modernize the Indian car industry a priority was placed on fuel efficiency and value-for-money. This strategy can still be seen in the cars produced by Maruti Suzuki today. The brand adopted successfully proven Japanese production and management practices and the rest they say is history.
Marketshare domination
The Maruti Suzuki machine is incomprehensibly vast with too many moving parts to mention. In keeping the business thriving and alive the brand has over 3 000 showrooms and more than 3 800 service centres in India along with some 30 000 sales executives. The unique history of Maruti Suzuki that brought about an automotive revolution in India, understanding of the needs of the Indian public and robust products mean that Maruti holds a significant 51.2% market share in India.
It's the leading automotive brand India with the Dzire by far the best selling passenger vehicle. To put its dominance into perspective 67 Maruti cars are serviced in India every two minutes. Servicing is not only offered far and wide Maruti even has a high-altitude service centre at 3 740 m above sea-level the in the Indian Himalayas.
Continue to part two of our look at the world of Maruti Suzuki to see why South Africa is on this automotive giants radar.