While we wait with baited breathe for the world to get back to normal and Porsche to reveal the long-awaited 992-model GT3; famed German tuner, Techart, has done that thing tuners love to do and jumped the gun on a hotter (992) 911.
Techart is sold through Race! in South Africa – if you happen to have some spare dosh lying around – is more famed for its carbon fibre trinkets and aerodynamic upgrades – a style over substance sort of thing, which this car certainly has – but in this case they're also offering a power upgrade to the new 911 as well.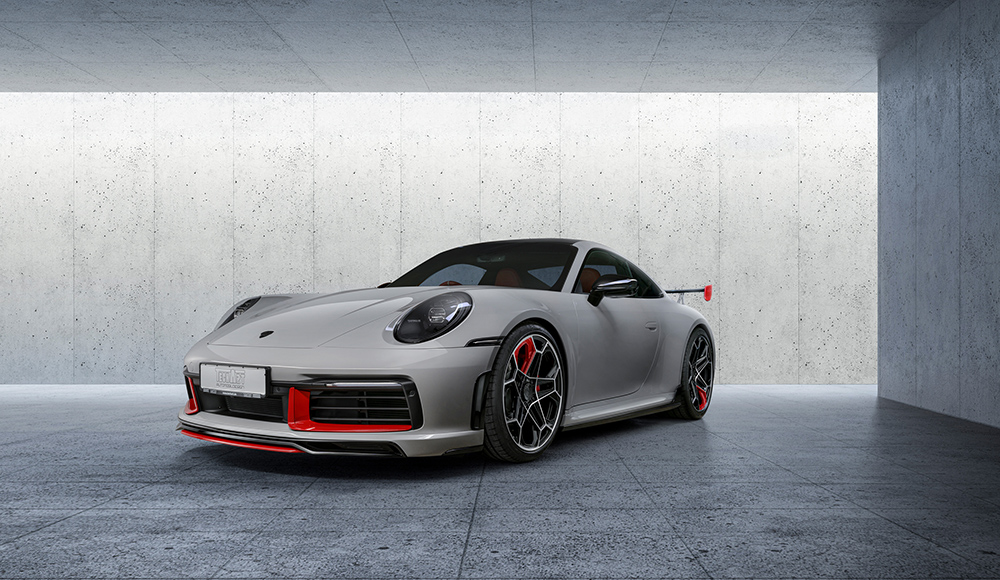 Offered to either of the regular Carrera and Carrera S models, the latter gets upped to 390 kW with a software flash and new titanium exhaust – a nice jump from the standard 330 kW. Here's the part we like, though. They're a little more subtle about it. The extra oomph only becomes apparent in Sport and Sport+ modes.
So if you do just want to mooch down to the shops in Monaco and not have a snarling, spitting beast beneath you, in Normal or Comfort mode it'll drive like it did the day it came off the factory floor. And use as no more fuel than stock.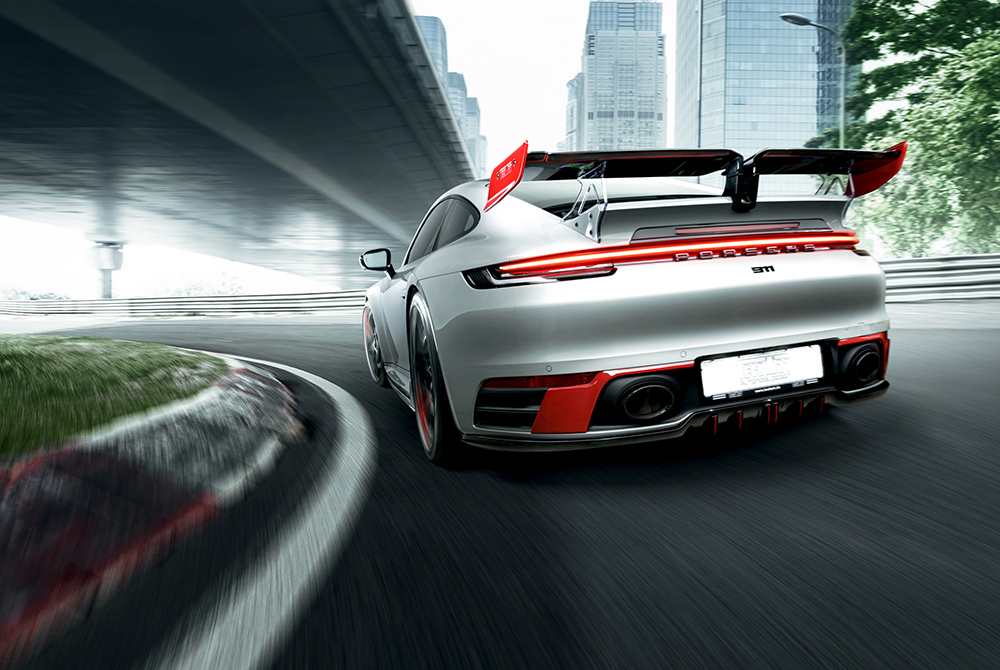 Also, our understanding is the shift from Carrera to GT3 won't involve a widening of the car's track; the regular Carrera came out as a 'widebody' from new, so the Techart already runs GT3-levels of fatness.
Right, let's hear it: will you have this or will you hang in there for the king of kinds, the (992) GT3?