In light of the coronavirus pandemic and subsequent lockdown, many spheres of the South African economy are in total free fall, including the automotive sector. To keep their jobs and keep the doors open, new- and used-car dealers are willing to do just about anything to keep metal shifting off the showroom floor. For the first time in the last 60+ days, just as their job title suggests, these guys are ready to deal. So what can you do to secure the best deal for yourself?
1. What car do you need?
It all starts from this simple question. Consider what car you need now and for the short- to medium-term future. If Covid-19 has taught us anything its that flash cars that impress your friends are not a good use of money, and you're most likely going to keep whatever you're buying longer than you might have done previously. The bargaining tool here is not to let the dealer up-sell you into something that's more expensive and not what you want.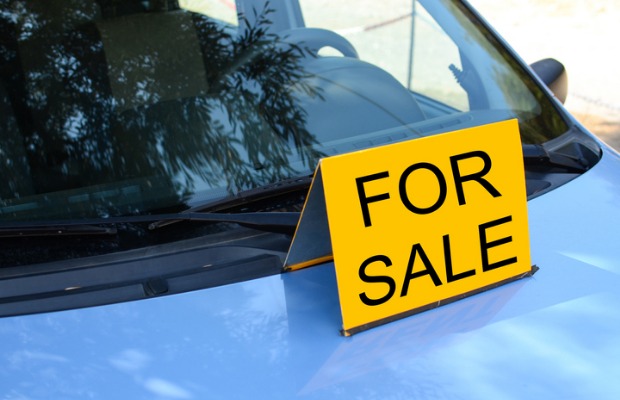 2. Do your research
Read car reviews like the ones you get on this very website, motorsa.co.za, and other trusted sources. You need independent and impartial reporting, because every car company is going to say their car is class leading, and every dealer will do likewise if he thinks its going to secure a sale. Knowledge is power on the showroom floor, people.
3. Keep tight-lipped
Remember, you're on their turf. Play it cool, keep your cards close to your chest. When the dealer questions you on what car you're after and all the other blather they like to pull on the floor to gain the initiative – keep your answers short and sweet. The more you talk the more you narrow your odds and increase his odds of out-negotiating you.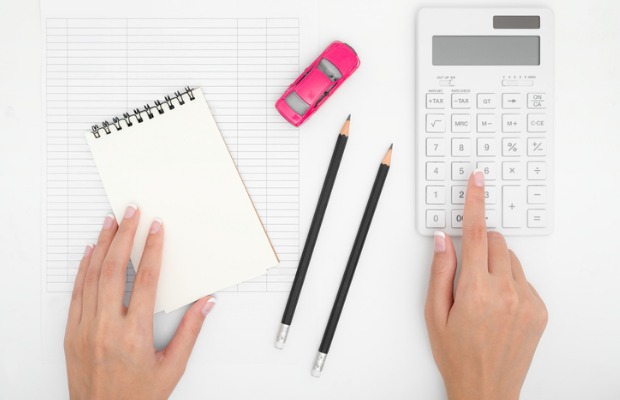 4. Keep him guessing
To throw him off the scent and get a sense of how he deals, try showing an interest in a car you don't actually want. Take his temperature and let the salesman suggest alternatives, which may or may not be the car you're actually interested in. This will give him the sense he's in control, when you actually are.
5. Take a test drive
Always do this if you can; especially in today's online-everything Covid-19 world. You may not like how the car you thought you liked drives, plain and simple. Or in the case of a used car, that particular vehicle may be crash damaged or have some other nasty issue from mistreatment by a previous owner.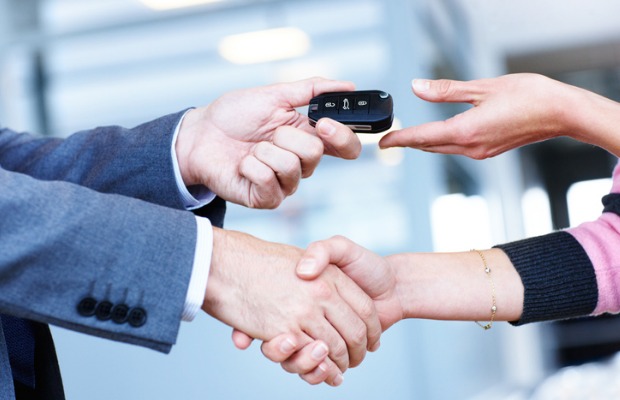 6. Never pay asking price
This is not as brash as it sounds. Dealers do not expect you to pay that price. If you do they'll be calling you a sucker the moment your drove off the lot while thumbing through your hard-earned cash. They work wriggle room into that price, know that going in.
7. Always negotiate
So you have to work them down from the sticker price, but how? Well, knowledge is power, tip number 2 remember, so discuss what you know about the car. Also, despite what you may think, car dealers are real people, too. If you talk sensibly and respectfully with them, you'll make headway. Another trick is to bring a friend, family member, colleague or someone with a background in mechanics with you. Two or more people versus one helps stack things in your favor.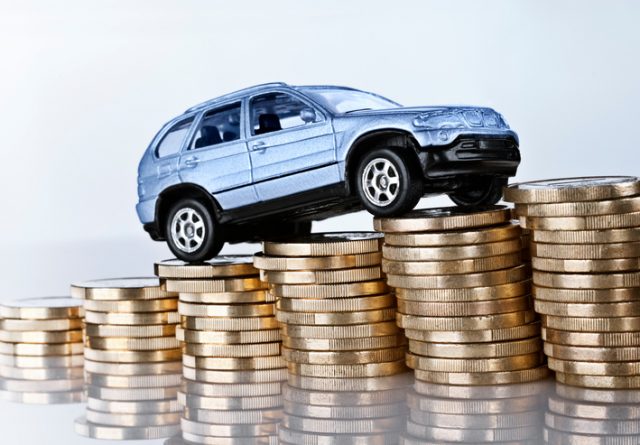 8. Don't rush
It's an age-old trick of salesmen to create urgency; to tell you there are other interested parties in the car; 'Another couple was looking at it just this morning,' or 'You've got till the end of the day to let me know.' Don't fall into their trap, it's all manufactured. If you can walk away right there and then without buying, you're in a position of power to bargain the next time you visit.
9. Cash is king
A salesman will always try sell you finance, it's what they're trained to do, and it makes them and the dealership more money, never mind it costs you more in the long run. If you face resistance on this, simply say you'll take your cold hard cash elsewhere. That'll remind him he needs to make a sale first and foremost.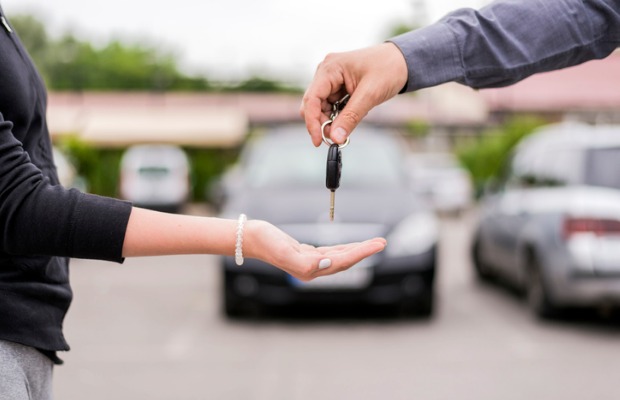 10. Inspection
Once you've settled on the car you want, insist it gets inspected at an independent facility like dekraauto.co.za, even if it means paying for it to be done yourself. A workshop attached to the dealership can't always be trusted, but an independent facility will be the first to tell you if there are any nasty issues the dealer didn't make you aware of.