In just a decade, how did Volvo go from being dumped by Ford to posting its best-ever financial results last year? Well, the landscape was very different back in 2008 when the global financial collapse took hold. Ford wanted to offload the brand, it had no new models, no new engines in the pipeline; Volvo had been looted and was vulnerable. In 2010, Chinese automotive group Geely took over the reins and initiated the systematic reinvention and modernisation of the Volvo portfolio. The last Ford-based product, the V40, was the only carryover as the board presented the Chinese with a new and radical plan: Scalable Product Architecture (SPA) to underpin the company's new flagship model, the XC90, but with enough flexibility to spawn the smaller XC60, too. But there was more, the same scalable thinking for engines, too. Volvo engines would be pegged to turbocharged 2.0-litre four-cylinder units no matter if they were petrol or diesel.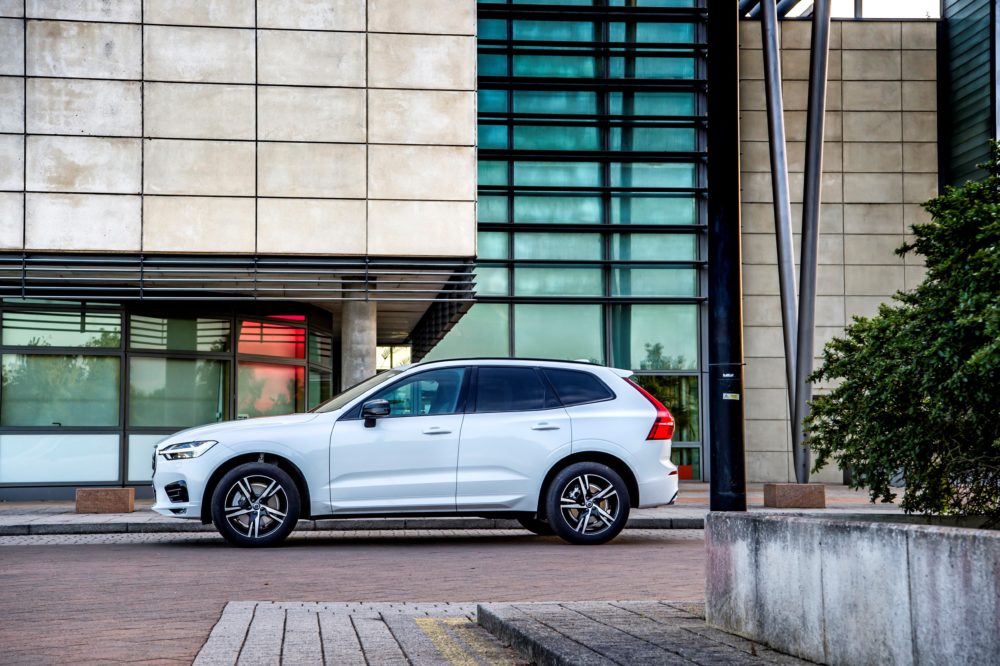 Board members faced a revolt by engineers and brand loyalists alike. How could a four-cylinder XC90 possibly carry seven passengers and tow upwards of 1500 kg? How could Volvo stop producing their famous five- and six-cylinder motors? Once the product was in place, however, the criticism stopped. The scalable architecture and engines worked. Product efficiencies increased, huge amounts of money were saved. And given the worldwide push towards downsized engines the timing couldn't have been better, fostering the Swedish brand's reputation for social awareness. The new brand strategy also relied heavily on intuitive and clean Scandinavian design. This translated into Thomas Ingenlath's strong, unfussy exterior styling, teamed with warm, welcoming interiors filled with pale woods, light colours and the large digital screen controlling all functions.        
The success is measureable. In 2010, at the start of Geely ownership, Volvo's global sales volume was in the region of 370 000 vehicles per year. In 2019 it was more than double that at 700 000 + units. To drive, the latest XC60 cannot be mentioned in the same breath as an equivalently powered BMW X3, for example, but opting for the Swede does come with an upswing in price. The XC60 D5 Inscription we've driven starts from R809 400, around R100 000 less than the German, so it's as attractively priced as it is attractively styled.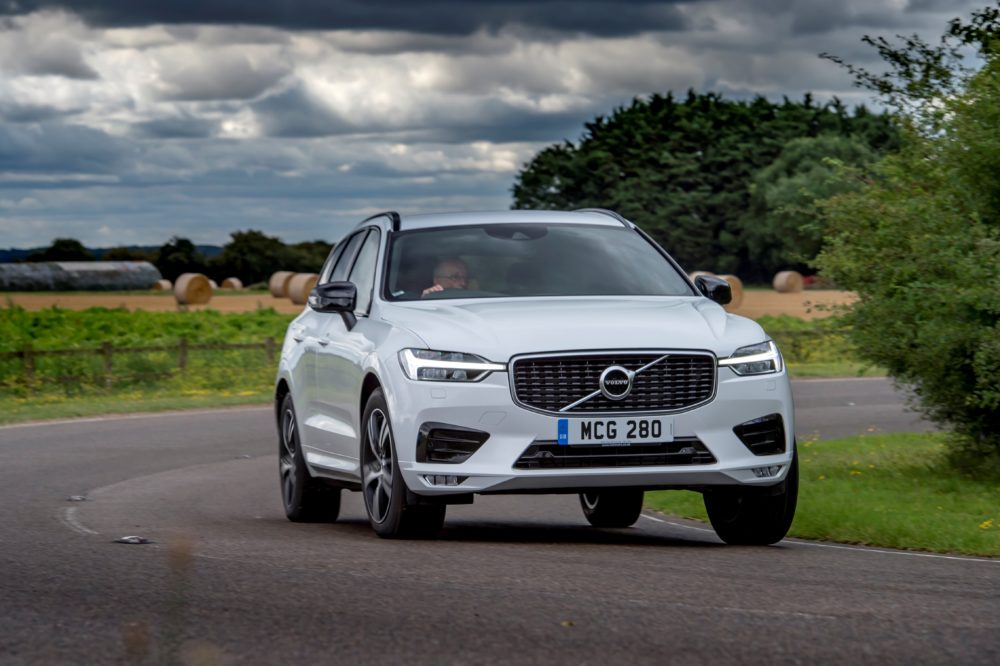 That Scandinavian style comes through like the afterglow of the XC90, sharing plenty of its tasteful design in a more compact structure. A-pillar forward, shrunken silhouette and front and rear LED light treatments reinforce the ultra-cool bloodline; it's only the heavier C-pillar that breaks with convention and is instantly identifiable as that of an XC60. Even if those boots now come in the size of 20-inch wheels and up on the R-Design, with the option of 22-inch diamond cut alloys. They'll no doubt look great, but compromise that all-important ride quality.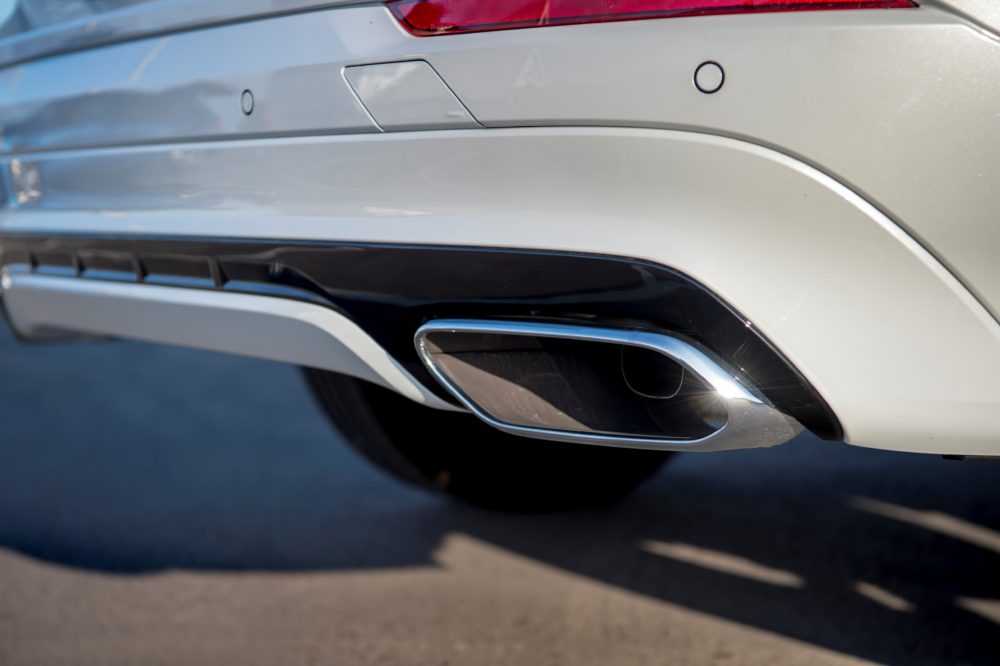 In terms of practicality, the XC60 boasts a handy 216 mm ground clearance which can be raised a further 50 mm with Off Road mode engaged. There's 505 litres of boot capacity with the rear seats in place, 1 432 litres with them folded flat. Not exactly as cavernous as the cat-swinging XC90 with 967 litres in two-row configuration and 414 litres even with the third row in place, but certainly enough to swallow the luggage of most active lifestylers.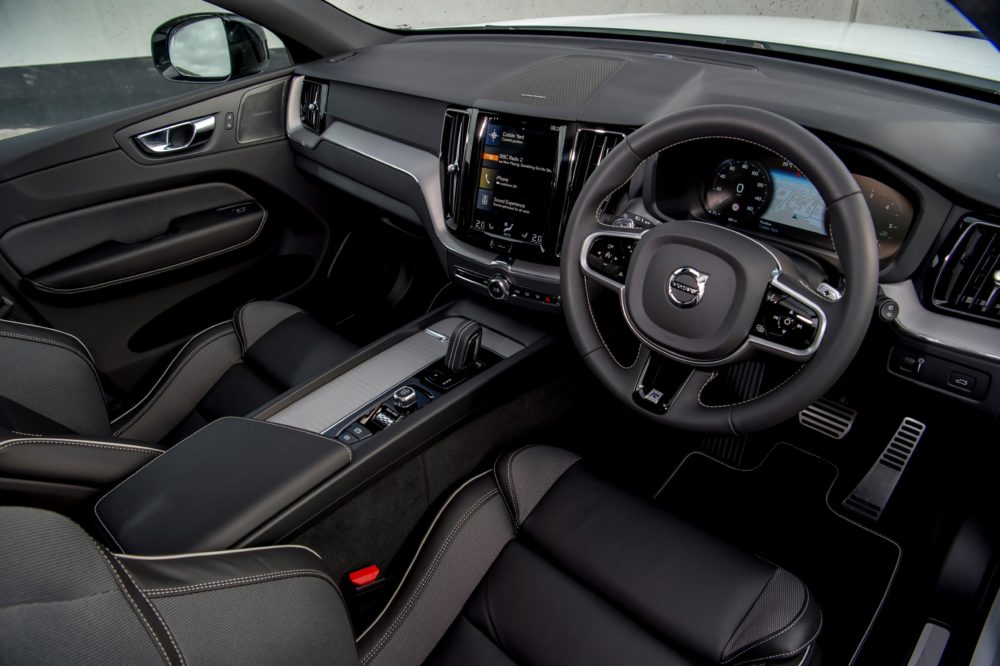 The lovingly detailed yet minimalist interior is a direct carryover from the XC90, featuring fine nappa leather seats and the choice of metal mesh, iron ore or driftwood dash inlays – elegant in the extreme. Also in attendance is the firm's 9.2-inch upright touchscreen with its tablet-like pinch, swipe and tap functionality that acts as a sort of electronic overlord for all vehicle functions: From navigation to seat massage to the myriad of active driver aids, it all lives behind the crisp display that does get ever so grubby with finger marks after a while. Volvo says the software's been upgraded for 2020, making it more intuitive to use on the move than previously, and with a new Volvo On Call concierge service.
The 2.0-litre four-cylinder turbodiesel D5 is a study in efficient performance and refinement courtesy of i-art low-friction technology, averaging a claimed 5.7 l/100 km, although you're more likely to see something in the 7.0 l/100 km range in daily use. The peak torque band is a little narrow for my taste, too, at just 1750-2250 rpm. The D5 features a healthy 173 kW and 480 Nm, driving all four wheels via an eight-speed Geartronic automatic, with four driving modes to call upon: Eco, Comfort, Dynamic and Off Road. The eight-speed automatic is not up to task though, taking what feels like entire seconds to shift gear when others out there take mere split seconds to do the job. And manual override does little to speed up the shifting.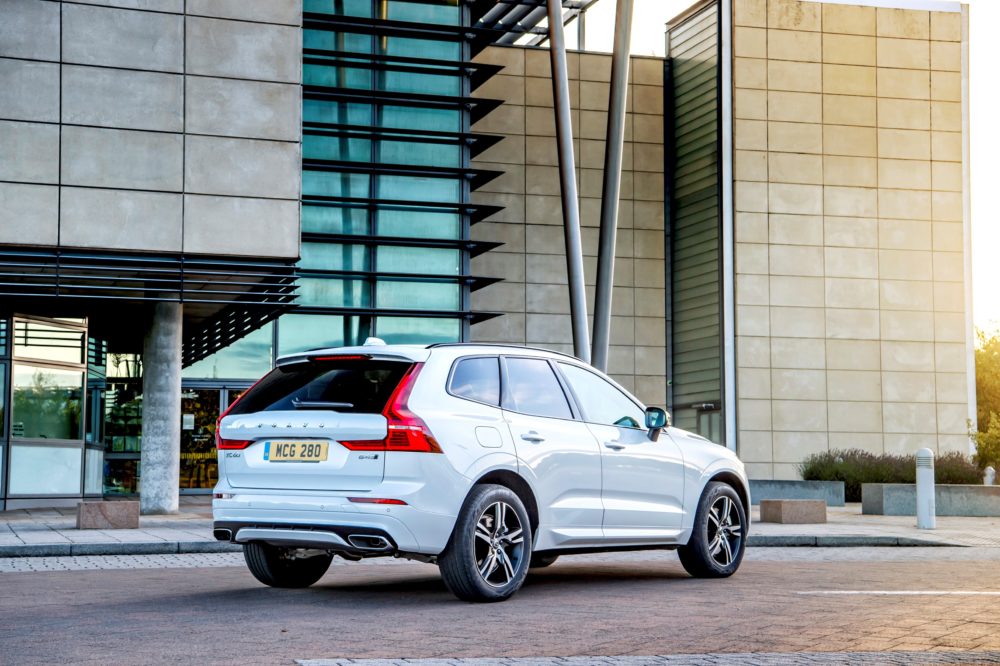 Of course, for the manufacturer that pioneered the three-point safety belt, safety is a cornerstone. It's no wonder then that the new XC60 is brimming with optional safety systems and the platitude of acronyms to go with it. Semi-autonomous Pilot Assist keeps you from straying out of your lane, Adaptive Cruise Control keeps you perfectly spaced from the car ahead of you, Run-Off Mitigation prepares the car by pre-tensioning everything for impact should you ever leave the road at high speed and Rear Collision Warning does its best to protect occupants from a rear-end collision. You're safer in a Volvo than you are in your own house.
Emboldened by its success, Volvo is accelerating the speed of change further still. 2020 is the last year of the four-cylinder diesel engine we've just driven and the call has been made to go full speed ahead with the electrification of all its future cars. Yes things are about to change yet again and the sceptics are no doubt going to have a field day. Volvo is aiming to sell 800 000+ units per year with this new strategy, and looking at their recent track record, who would bet against them?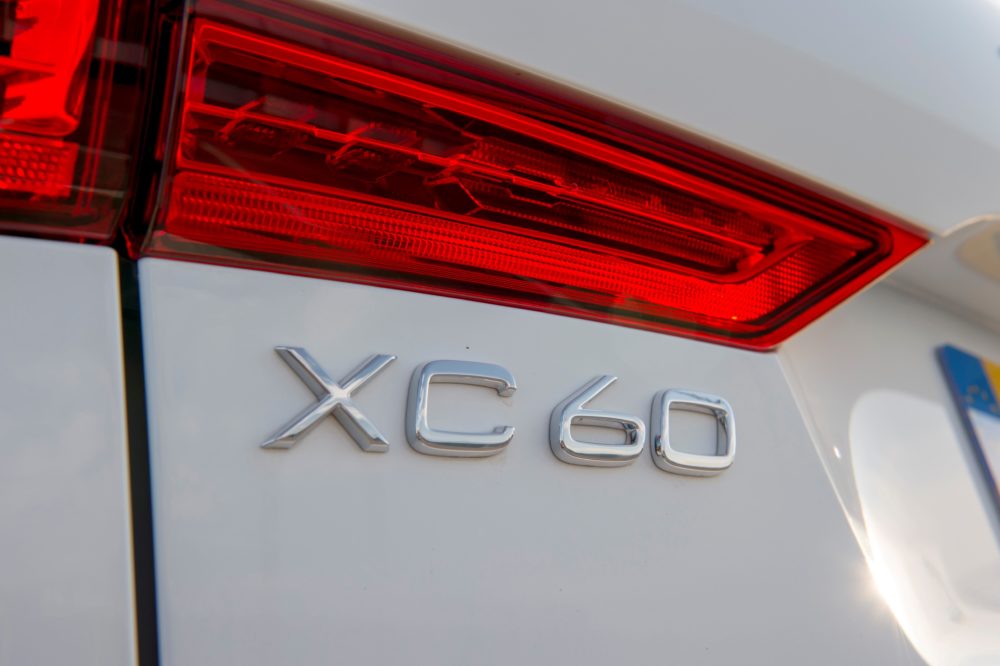 In a nutshell
Highs
Comfortable, refined, loaded with semi-autonomous safety tech – a real feel-good purchase
Lows
Benign steering and gearbox, not much else
Figures
Volvo XC60 D5 AWD Inscription
Engine: 1 968 cc, 4-cylinder turbodiesel
Power: 173 kW @ 4 000 rpm, 480 Nm @ 1 750-2 250 rpm
Performance tested: 0-100 km/h 7.5 sec, top speed 220 km/h
Tyres: 255/45 R20
Economy: 5.7 l/100 km (claimed)
Transmission: 8-speed automatic
CO2 emissions: 147 g/km
Price: (starting from) R809 400