In 2016, when Land Rover stopped making the decades-old Defender, Jim Ratcliffe asked to buy the tooling so he could continue building them. Jaguar Land Rover PLC politely declined, as one would expect. But Jim Ratcliffe isn't just some guy building go-karts in his shed. Sir James Ratcliffe, to be proper, is the billionaire CEO and chairman of multinational chemicals company Ineos and one of the richest people in the world. If the Ineos brand seems familiar, it's because you will have seen it featured prominently on Mercedes AMG's 2020 Formula 1 cars. Anyway, billionaire industrialists don't hear the word 'no' very often, so Sir Jim decided to forge on with his plan. JLR responded with legal threats regarding intellectual property, but after a lengthy court battle, Ineos emerged victorious this August, the court having decided that JLR doesn't own the 'big, square, off-road station-wagon thing' silhouette. Now, Ineos plans to go ahead with the Grenadier, its first foray into the automotive market, to fill the big, square gap it saw there.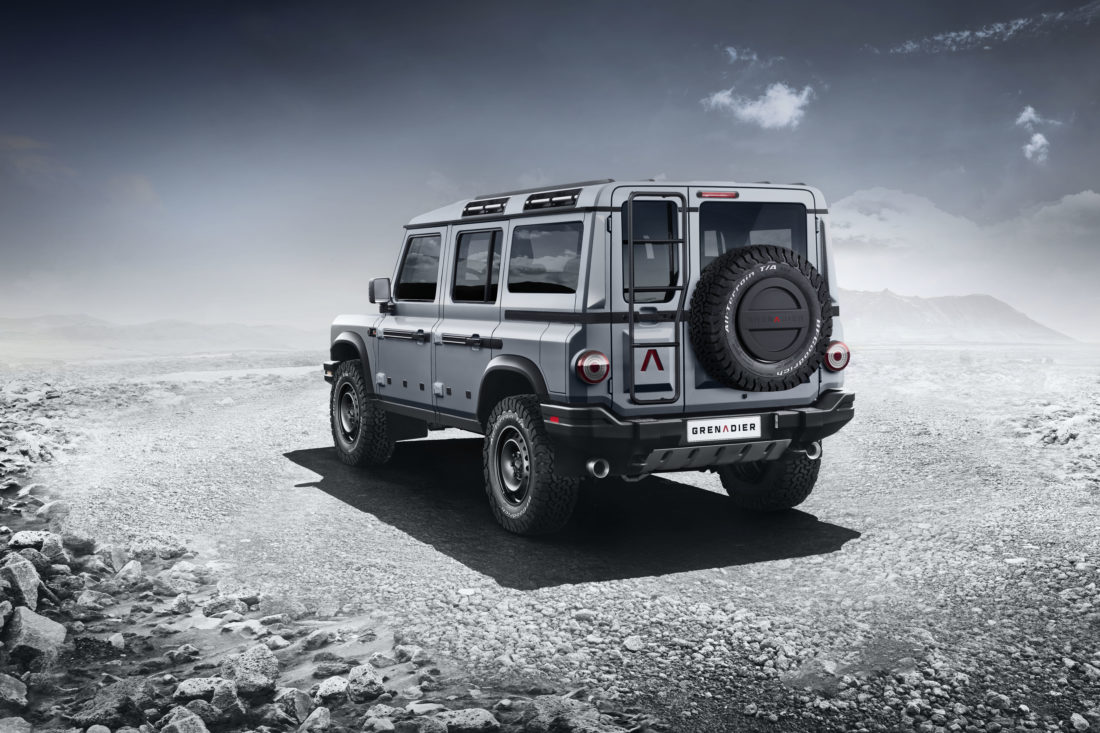 As this is a billionaire's ride, you'd be forgiven for assuming that the idea would be to make it as ostentatious and glittery as possible, but it was the utilitarian, go-anywhere-do-anything nature of his old Landy that appeals to Sir Jim and, he believes, many other long-term fans. As such, the Grenadier is much closer in spirit to the old Defender, old G-Wagens and old Land Cruiser 70 than it is to their modern counterparts. This is a rugged beast, and meant to be uncomplicated enough to repair it yourself if you get stuck in the bundus. Construction entails a box-section ladder-frame chassis with the body mounted on top. This allows for more flex on uneven terrain, as well as being easier to build, and repair if necessary, characteristics shared by the solid beam axles. A multi-link suspension is mated to separate long-travel coils and dampers, all chosen for simplicity, comfort or both, and a fat steel Panhard rod provides lateral stability. Power comes courtesy of 3.0-litre BMW units in petrol or diesel, both tuned for low-end torque by Magna Steyr, and is fed through an eight-speed ZF automatic gearbox with a torque converter and two-speed transfer case. The auto was chosen to be accessible to off-road novices, but a manual driving mode is also available. Permanent four-wheel drive and a locking diff round out the list.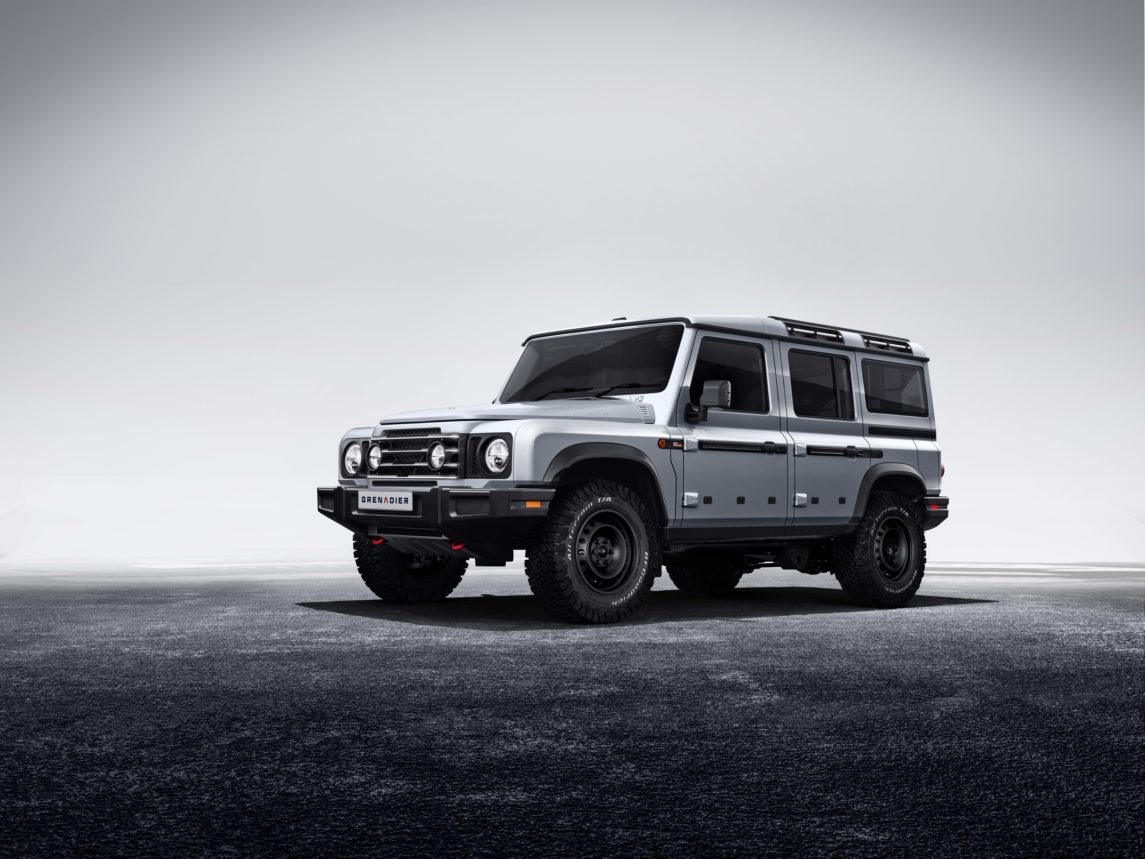 Okay, so we'd be lying if we said we didn't kind of see JLR's point: The Grenadier is undeniably reminiscent of the old Defender. That said, it's also reminiscent of a number of other simple, tough vehicles, and maybe that's simply because this design works. Who needs pricey curved body panels and electronics all over the place? If you use the Grenadier the way it's intended, they'll just get busted up and need replacing. And, well, the old Defender left a big gap, because there's nothing really quite like it. The new Defender, though a very decent successor, is definitely a different animal and its unibody construction could be a deal breaker for some of the serious Kingsley Holgate types and farmers out there. If Ineos can get this right, the Grenadier should do well. We're still waiting for performance specs and exact dimensions and the price hasn't been released yet, but that court case ended very recently, so we're sure things are still being finalised. At time of printing, Ineos was in talks to buy a smart car factory in France from Daimler, and extensive testing in Australia and New Zealand will follow, so we'll keep you updated.