Badsey Bullet
To most people, this can be considered the forerunner of all other performance three-wheelers. The original prototype, powered by a Suzuki GS1100 motorcycle engine and tested by Mario Andretti at the Indianapolis Raceway, reached a top speed of 265 km/h. The production Bullet, of which only eight were made, was powered by a 1 200 cc V4 Yamaha Venture engine, with a top speed of 240 km/h.
Campagna T-Rex
The only Canadian here, the T-Rex has been available since the early 1990s. It employs a 1 649 cc transverse-mounted straight-six BMW engine that produces 120 kW, fed through a six-speed sequential manual gearbox, like you would find on a motorcycle.
Mazda K360
This trike was marketed as more of a three-wheeled goods truck for the 1960s Japanese market. As Mazda's first car, it is the forerunner of all the Mazdas we still know and love today. Around 280 000 of these were built over ten years.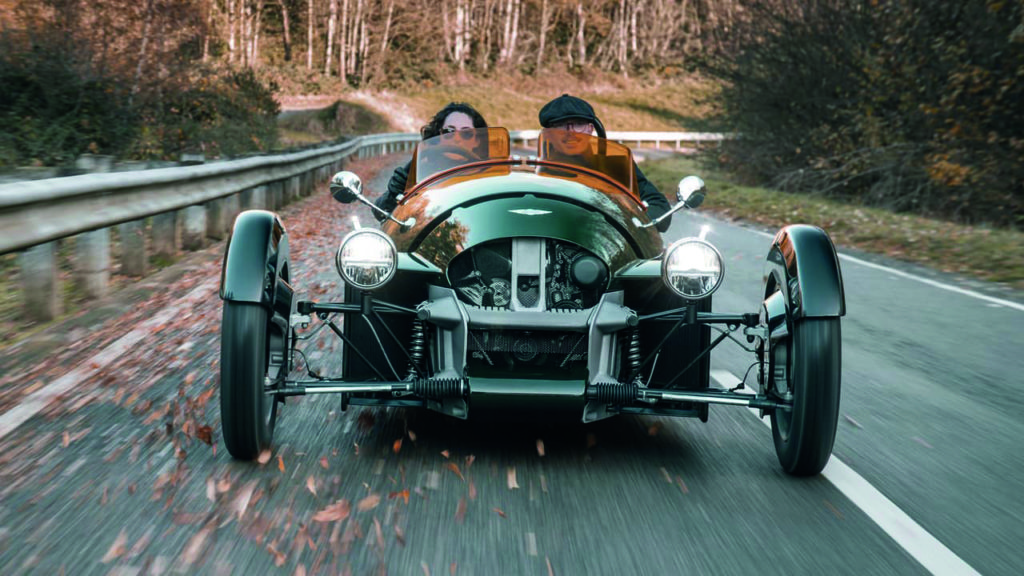 Morgan 3 Wheeler
This British trike is pushed by a 1 998 cc V-twin engine and goes from 0–100 km/h in six seconds, with a top speed estimated at 185 km/h. Fun fact: This trike won the tongue-in-cheek Top Gear 'Not-a-Car of the year' award in 2011.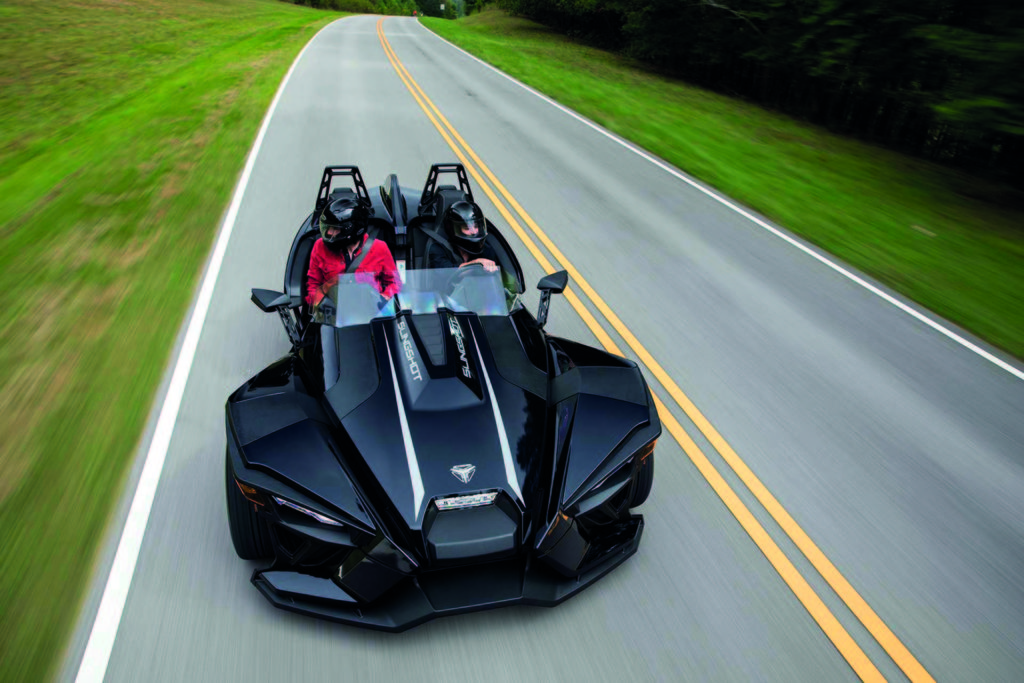 Polaris Slingshot
The Minnesota ATV experts built this trike with a 2.4 litre GM Ecotec I4 Polaris ProStar engine and a five-speed manual pushing 151 kW. This three-wheeler burst on to the scene in 2014.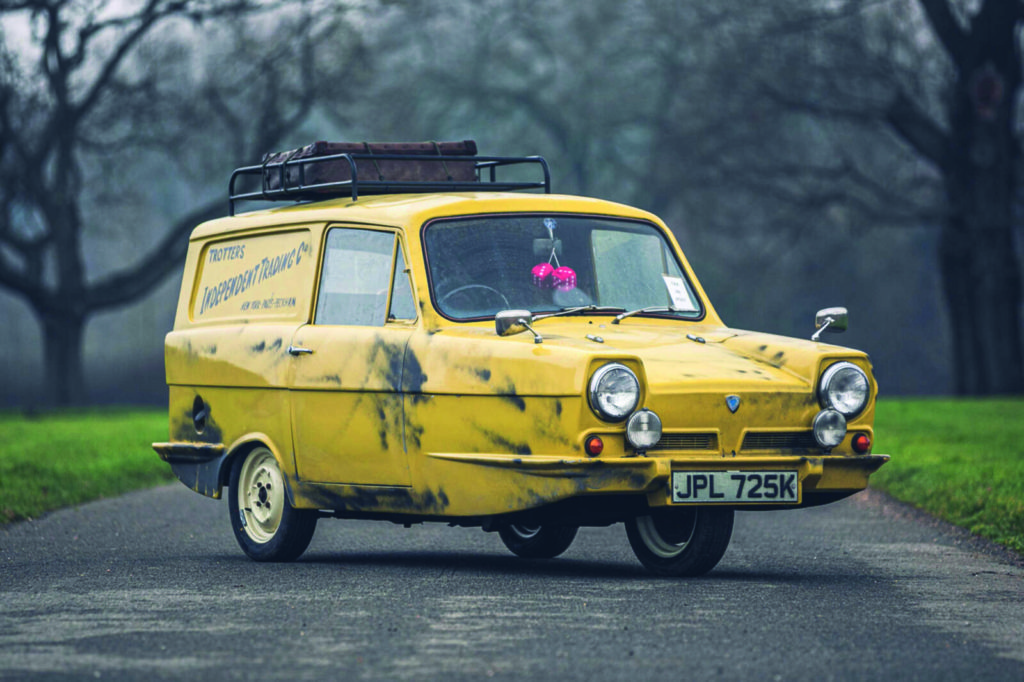 Reliant Regal
Many will remember this trike from Mr Bean, starring Rowan Atkinson, where we constantly saw it tipped over, crashed into or bumped out of its spot. It was launchedin 1953 with a kerb weight of 445 kg, and came as standard with a 600 cc engine.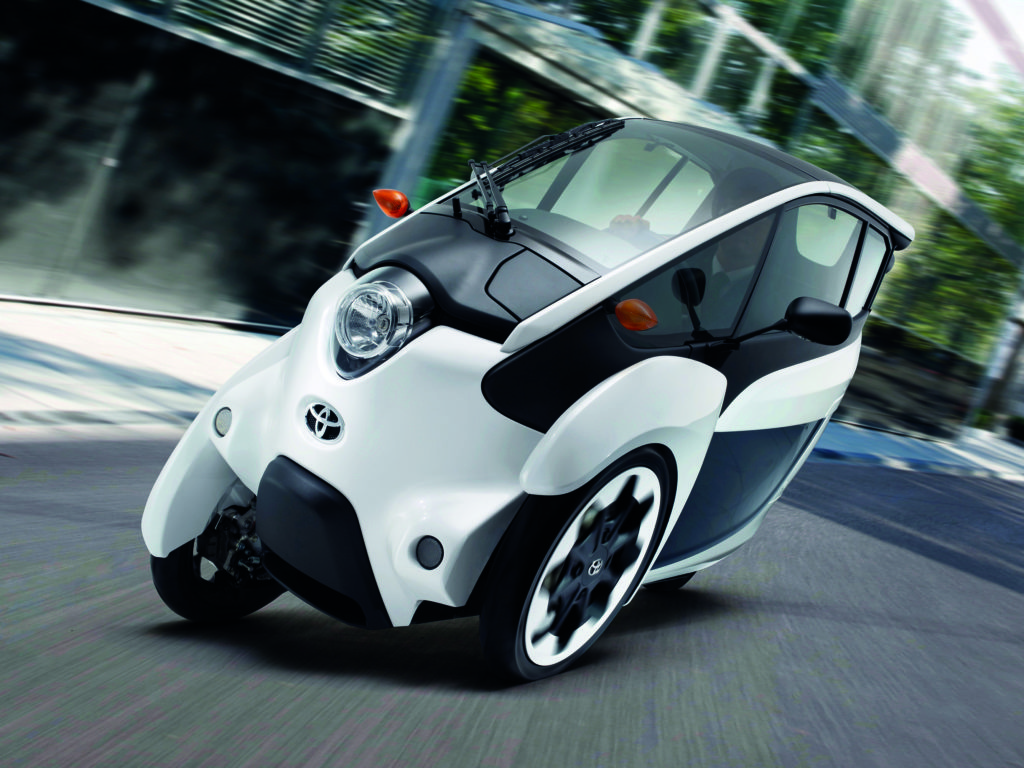 Toyota i-ROAD
Unveiled at the 2013 Geneva Motor Show, this electric three-wheeler has a range of 50 km before needing a charge. The i-ROAD can be fully charged at home with a standard power socket in three hours.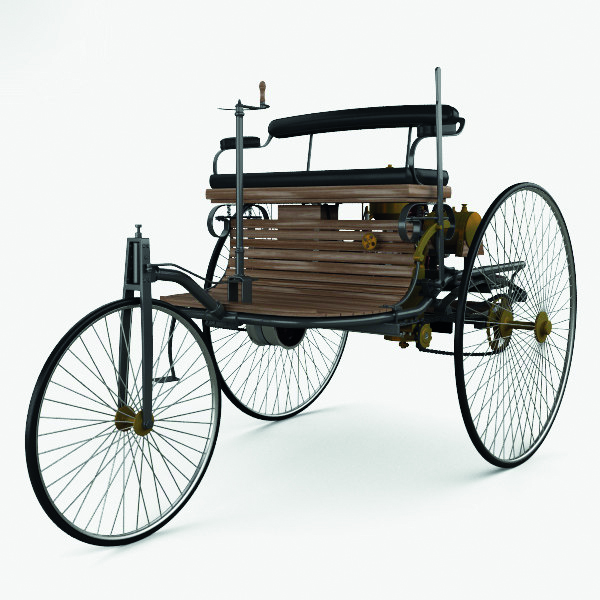 Benz Patent-Motorwagen
Regarded as the birth of the automobile, this German three-wheeler is steeped in history. It had its first public drive on 3 July 1886. The Patent-Motorwagen would have originally cost 600 imperial German marks, which would only be about R70 000 in today's money.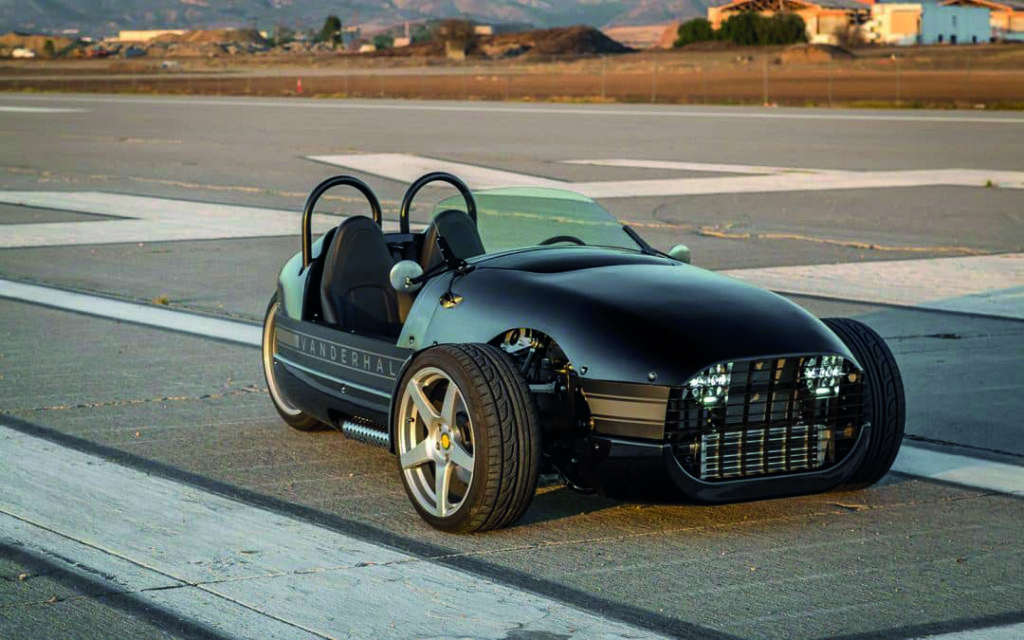 Vanderhall Venice
This sporty trike, named after the neighbourhood of Venice in LA, started production in 2017. It features a 1.5 litre inline-four engine, a six-speed auto transmission and 104 kW. Lightweight and low, it makes for a fun track day.