The name Serge Damseaux will be familiar to anyone that followed local rally racing in the 80's and 90's. Piloting two generations of Toyota Conquests, Serge is no stranger to high-powered, 4WD Toyotas.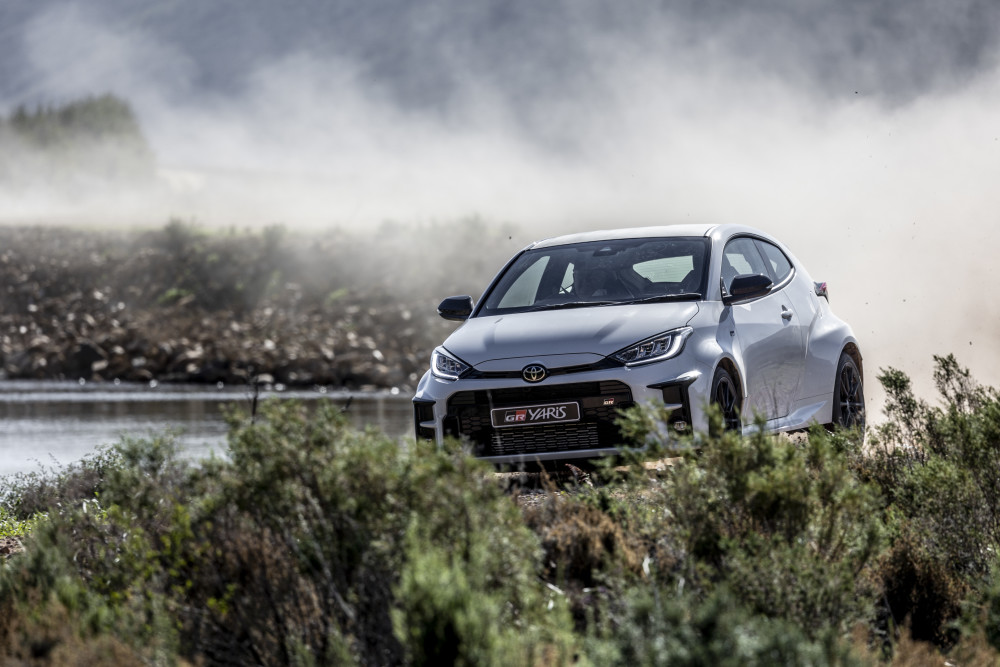 The locally-developed AE82 Toyota Conquest 4×4 Turbo (in full Group B-trim), became a crowd favourite for its wild acceleration and four-wheel powerslides. It was produced to compete against the international Audi Quattro rally cars in a time where rally racing really pushed the envelope. It even went head-to-head with its WRC-cousin, the Celica GT-Four, during an exhibition rally – where it infamously beat it on local turf.
The Castrol-liveried AE92 proved to be one of the most successful local rally cars, helping Serge rack up a total of 74 National Rally Championship wins – a hugely impressive feat. Conceived as a bespoke 'homologation special', the GR Yaris was built as a rally car foremost and production car second. In this regard, it is the spiritual successor to the Celica GT-Four and locally-brewed Conquest 4×4 Turbo. The GR Yaris revives the analogue driver's car philosophy in a thoroughbred modern package.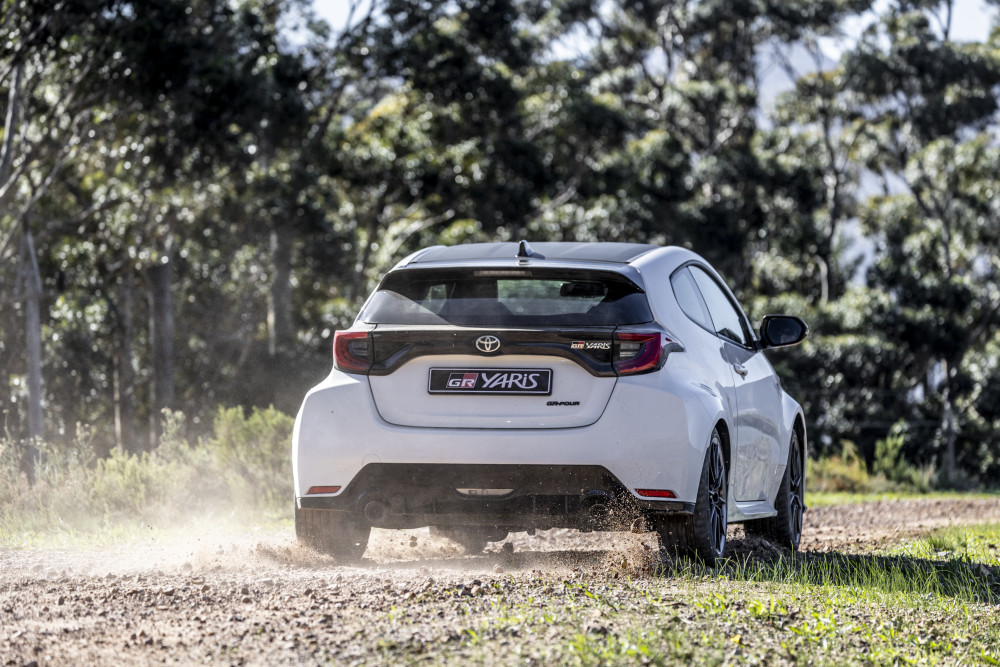 The Toyota GR Yaris is a WRC-inspired hot hatch has set the International motoring media landscape ablaze with its combination of analogue driving dynamics, 'retro' H-pattern manual transmission, driver-selectable AWD and throaty turbocharged 'three-pot' engine.