Meet the funky-looking Toyota Yaris Cross, the new compact crossover that's just like every other new small family car in the world. Except in two key ways…
No, it's not cross as in angry, but it might be cross at having the difficult task of taking the fight to the Volkswagen T-Cross, Ford EcoSport, Hyundai Kona, Citroen C3 AirCross, Renault Captur, you name it, the list is endless.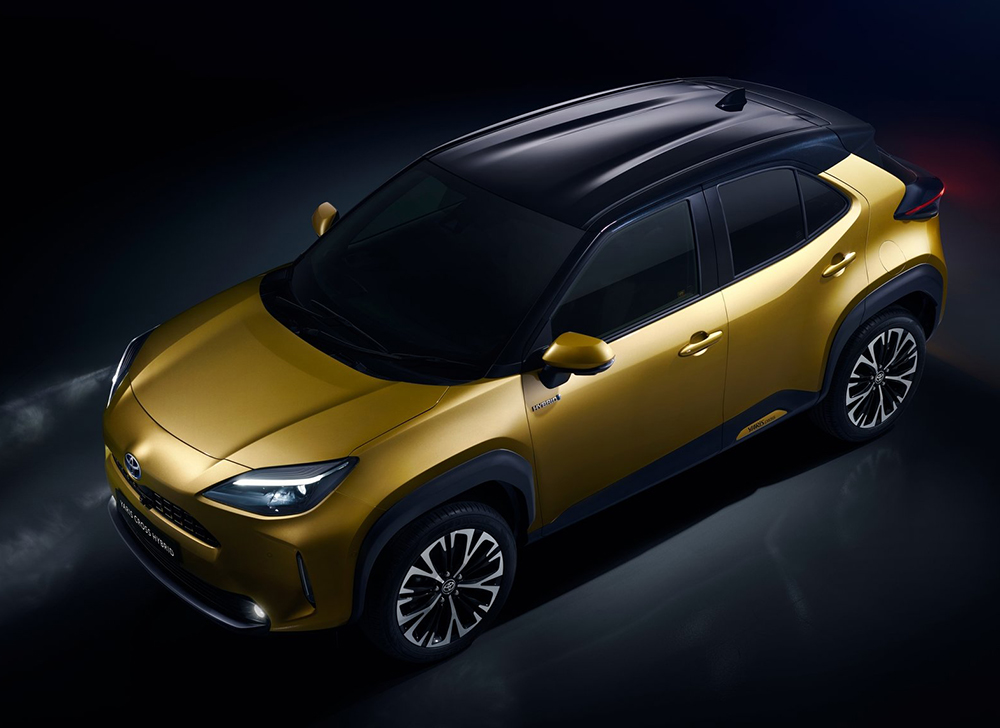 It was launched virtually instead of with a lavish event because of coronavirus, and we hope that doesn't smite the little guy's chances at sales success, because; on paper anyway, we think it's got a lot of potential.
It's undeniably Yaris in design but it's tougher than that underneath the skin. It shares a scaleable platform with the Rav4 and C-HR so it's not just some reconstituted small car with chunky bumpers; it's much more than that, and the under-skin engineering should be back that up.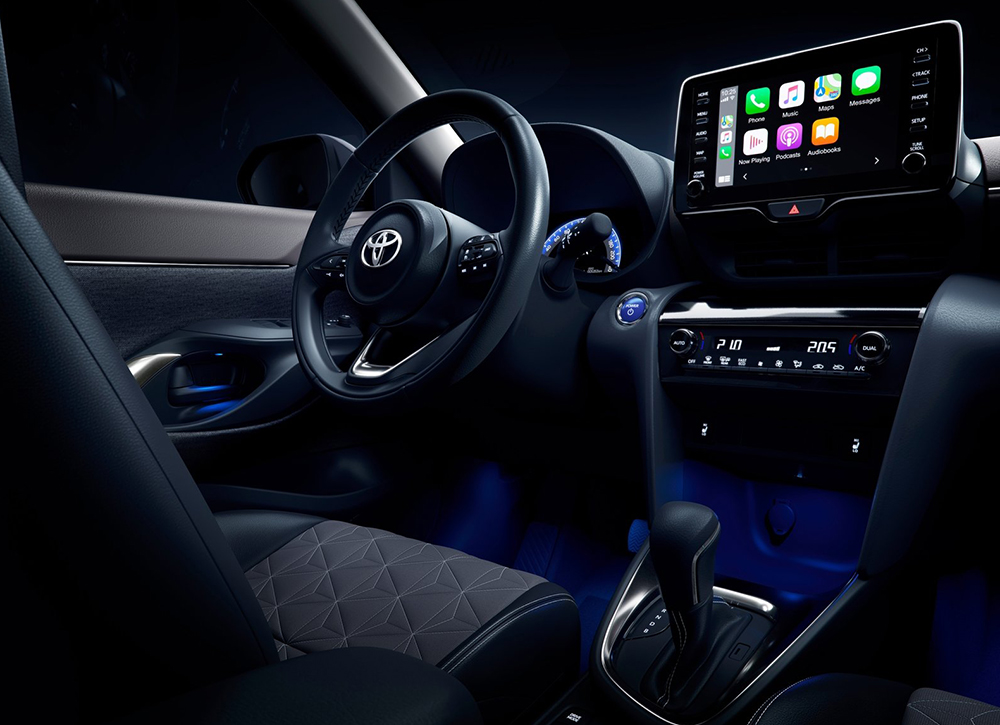 It's built in Toyota's French plant alongside the European Yaris so you can expect top notch European build quality, too. It's 90mm taller than a regular Yaris and for its primary European market it will be sold as a hybrid with all-wheel drive.
The motor powering it is a 1.5-litre developed and adopted directly from the Toyota family of hybrids, the small three-cylinder petrol engine runs the Atikinson cycle, paired to an electric motor – total system output is an unstressed and economical 85 kW.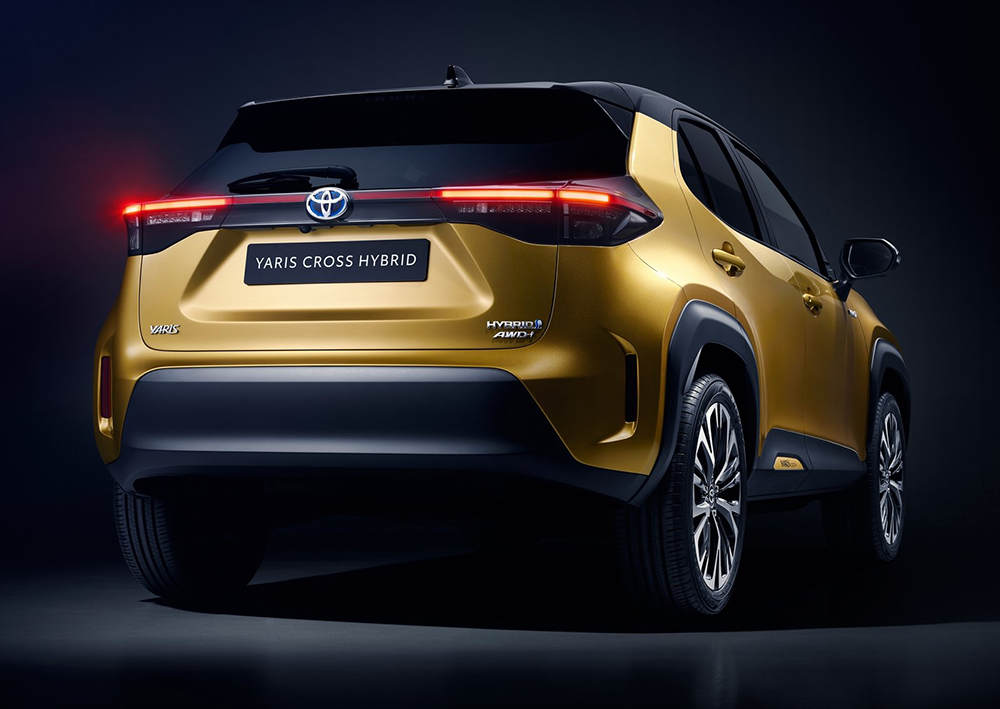 As for any other engine variants, people, Toyota is still deciding where to offer a non-hybrid alternative in certain markets such as your's truly in South Africa. Because of that, and in light of everyone tightening their belts due to the Covid-19 crisis, we don't expect it to come to local shores anytime soon. A shame really.