As consumers lose their jobs, experience temporary lay-offs and receive significant salary cuts, many are demonstrating an urgent need to free up cash or reduce ever-increasing monthly household costs. It's not all depressing though as you can look forward to cheaper fuel prices despite the effects of quarantine.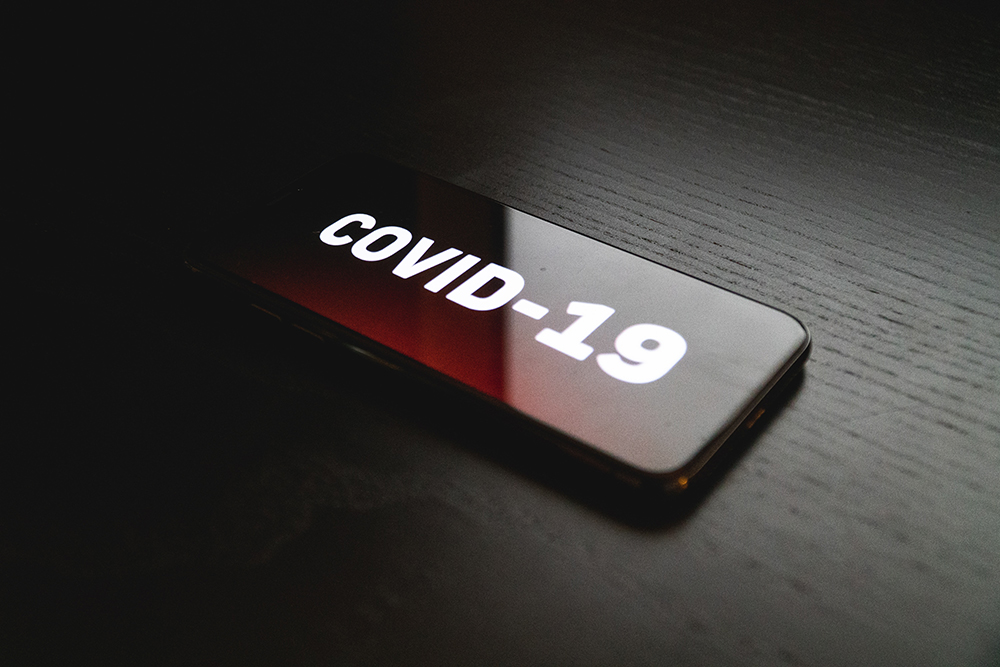 The financial well-being of 65% of vehicle-buying consumers in South Africa has been demonstrated to have been negatively impacted by the nationwide lockdown, with 30% under pressure to replace their vehicle within the next four weeks according to Auto Trader CEO George Mienie.
Incredibly the Auto Trader CEO mentions that: "Searches for second-hand vehicles under R50 000 have increased by almost 300% versus pre-lockdown levels."
Mienie explains that motorists including higher income level consumers are trading down in all categories to ultimately save on their transport costs.
Anecdotal feedback from dealers trading on AutoTrader reveals that motorists are trading down in many price categories. One example is a buyer going from a BMW X5 50D costing R730 000 to a BMW 520d at R500 000. A Mercedes-Benz ML63 buyer forking out R670 000 is moving to a cheaper Mercedes-Benz C180 at R300 000. Some are also trading down from a Ford Ranger, for example, costing R335 000 to a Nissan NP200 costing R160 000.
Auto Trader ran a survey during the first week of May 2020 to establish specific lockdown buying patterns. It established that 30% of consumers indicate that they are under severe pressure to replace their vehicle within the next four weeks potentially in need of buying down as quick as possible. With this the case, local new car sales have seen an unprecedented 98.4% decline during April 2020 due to the national lockdown.
Have a look at our recommended used cars as published in previous issues of MOTOR magazine: