Partnership with German and South African government will see VWSA factory converted to temporary Covid-19 medical facility.
To assist local and provincial government in providing essential care to Covid-19 patients in the Nelson Mandela Bay area, Volkswagen Group South Africa (VWSA) has made a Port Elizabeth plant available as a temporary medical facility.
The currently unused plant in Neave (Korsten, Port Elizabeth), will be converted and used as an overflow medical facility. Once fully operational, the facility could accommodate up to 4 000 beds for patients diagnosed with the Covid-19 virus, including high-acuity patients who require oxygenation.
Volkswagen South Africa has devoted its time to find innovative ways in which we can combat the scourge of Covid-19, says Chairman and MD, Thomas Schaefer. #VWForGood

Gepostet von Volkswagen am Dienstag, 5. Mai 2020
The planned conversion of the 66 000m² building is the result of collaboration formed between VWSA, the Nelson Mandela Bay Business Chamber, the Nelson Mandela Bay Municipality and the Eastern Cape Department of Health. The German Federal Ministry for Economic Cooperation and Development (BMZ) will provide funding of 5.2 million Euros (R107 million) to support the conversion of the plant as well as the procurement of protective gear (PPE) for staff at regional hospitals, primary care clinics and Covid-19 test centres.
VWSA will contribute R28 million to the project. Additionally, VWSA will provide project management for the conversion of the facility and procurement of the critical personal protective equipment (PPE). The plant will be made available to government until March 2021, with the Department of Health and the NMBM responsible for the management and daily operations of the facility.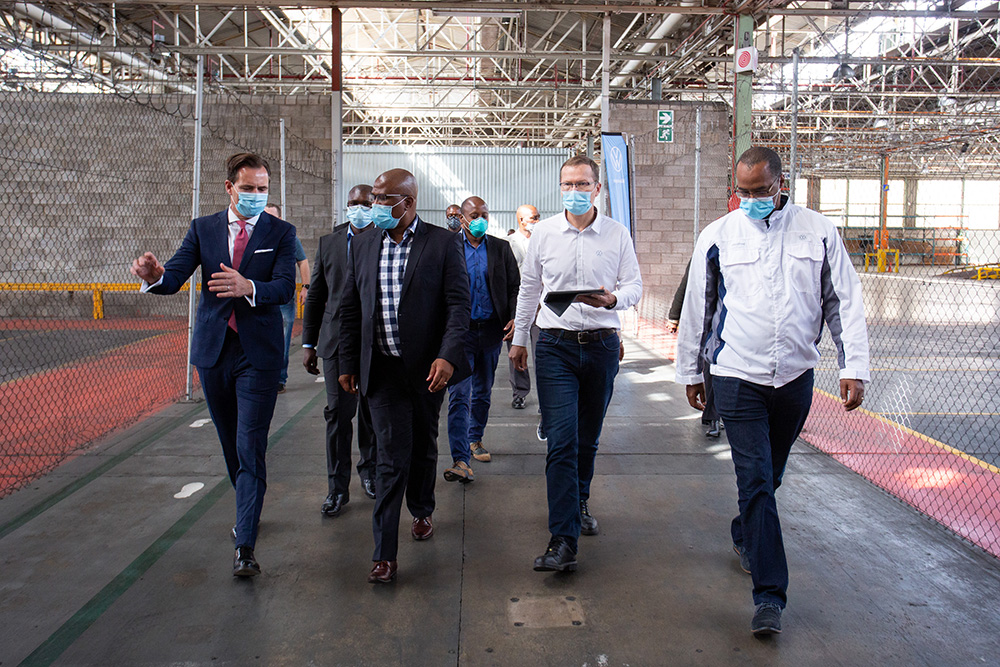 Following the signing of the agreement between the parties, the facility is to be completed in phases and handed over to government as the need for medical care develops. The preparation of the first phase is currently ongoing and will take approximately six to eight weeks.
This commitment is VWSA's latest move in the fight against the global Covid-19 crisis. The company has also been working on the manufacture of ventilators, respirators and masks in partnership with other local businesses.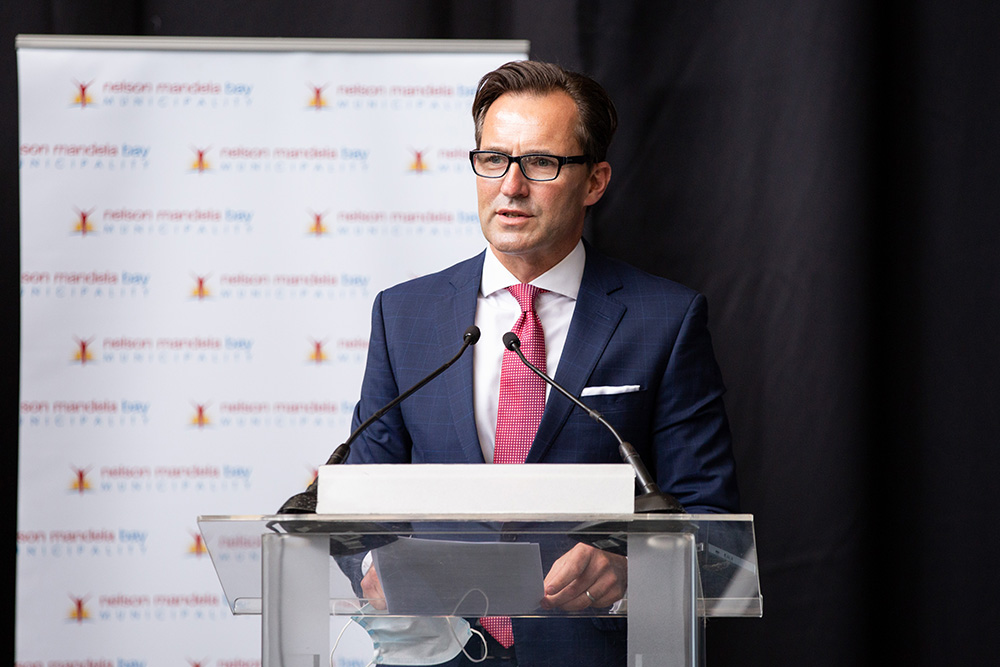 'Solidarity is crucial in a crisis – and Covid-19 is an unprecedented global threat,' said Thomas Schaefer, Chairman and Managing Director: VWSA. 'Only through collaboration we will be able to achieve the position of strength we will need to fight the virus.'
Dr Gerd Müller, the German Minister for Economic Cooperation and Development, commented: 'We will either beat Covid-19 worldwide together or not at all. That is why I support Volkswagen South Africa's plan to turn a currently unused factory into a facility for Covid-19 patients. Our contribution forms part of our worldwide Emergency Covid-19 Support Programme. It aims to strengthen and expand health infrastructure, provide emergency aid to stabilise regions in crisis and refugee camps, safeguard jobs and food supply.'