In South Africa, we're no strangers to gates we've had Guptagate, Nenegate, Sanralgate and Nkandlagate. But what's this 'homologate' us car people speak of? To homologate or homologation, simply put, is the process that allows a specific car to go racing by regulating a specific number of road cars that need to be produced. Homologation is of great importance in the history of motoring for many reasons. More so than just providing epic machinery that created new a romance with car lovers, it played a vital role in technological advancement by turbocharging newly improved benchmarks in motoring standards.
Each wave of technological advancement forced competing manufacturers to either raise their game or face redundancy, both on the track and in the hearts of buyers.  The need for homologation sparked the imaginations of manufacturers and tickled the receptors of R&D departments providing a sense of purpose allowing creativity go wild. Sometimes it's a bit too wild. if you scrutinize the performance figures, many specials of this bygone era delivered figures that either surpass modern benchmarks or come close to it. Sure, times have changed but that doesn't stop us from going back in time and visiting those cars that made a major impact capturing our imaginations and littered our walls through double-page spread posters.
Opel Kadett 16v Superboss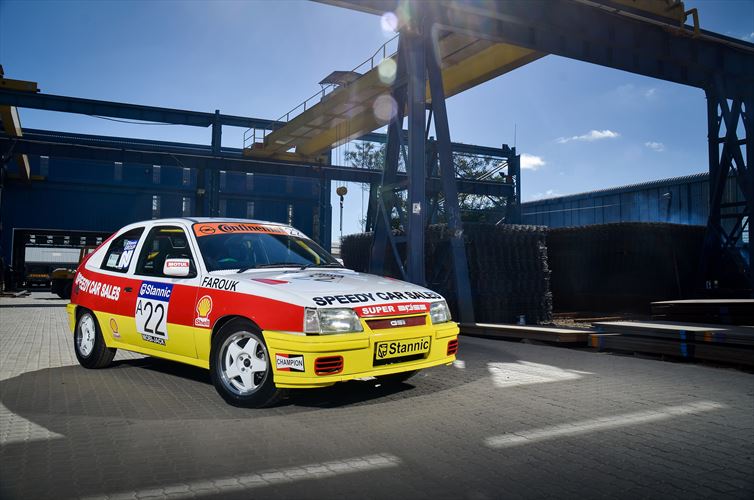 We kick off with some true Mzansi flavour or in this case spice. Hot spice. Unique to South Africa, the 'Superboss' with its lightweight structure and rev-happy 16 valve motor. It offered a unique-for-its-time limited-slip differential (other manufacturers only caught on to this mechanical feature in later years). This was a potent hot hatch, inciting an iconic rivalry on local race tracks with the BMW 325iS Gusheshe, sporting 20 kW more. The Superboss, however, with its mechanical grunt and lack of mass conjured up a devoted cult following, both on and off the race circuit with the reputation of being a giant slayer. The Superboss won two championships in Group N racing back to back in 1991 and 1992 etching its story in the South African motorsport history with firm resolve.
Audi Sport Quattro S1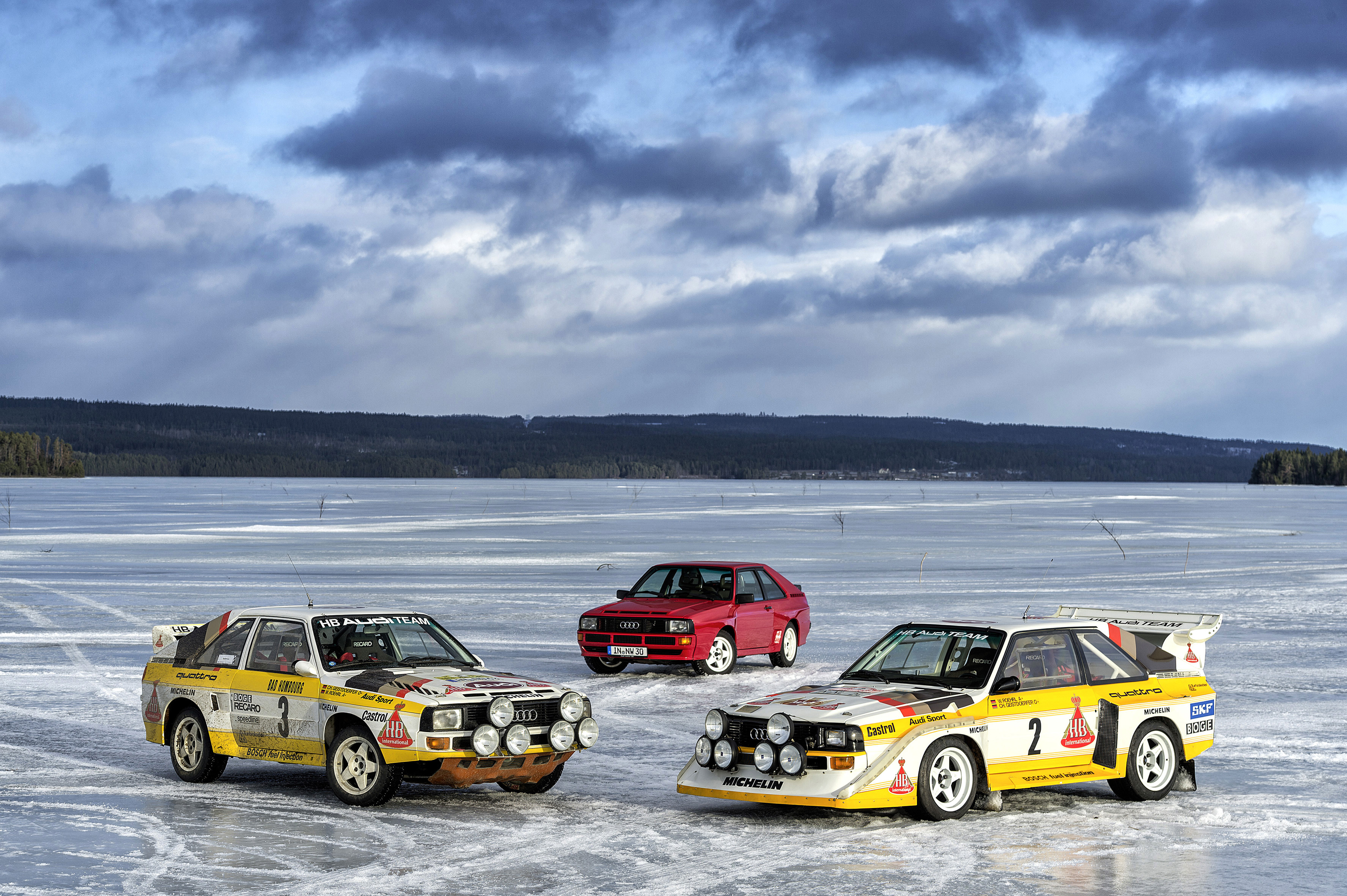 When thinking about this car, the word 'revolutionary' comes to mind. This 5-cylinder, all-wheel-drive turbocharged Quattro was produced to go racing in the preposterous age the Group B rally class. Why preposterous? Well, all rules were culled and there were no holds barred fighting with cars pushing well over 225 kW out of a car that weighed only about 960 kW (that's 80kg less than a modern-day Fiat 500), The  Quattro S1 accelerated from stand still to 100km/h in 3.1 seconds. All this while threading the needle between crowds of fans littering the racing line. Only 200 S1s were made and besides multiple world rally championships, it went on to win the Pikes Peak International Hill Climb in 1985 driven by Michelle Mouton.
Alfa Romeo GTV6 3.0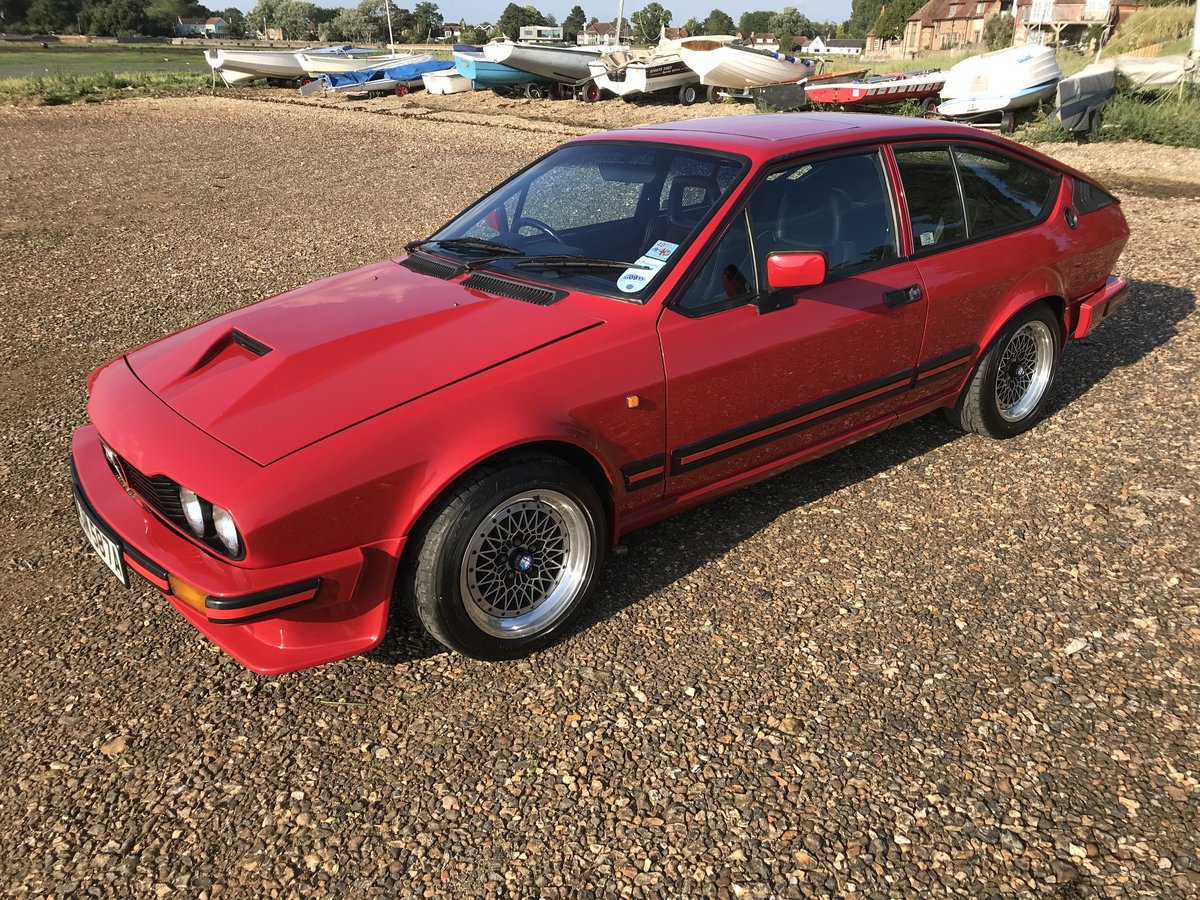 With 128kW, the GTV6 had much less power than it's on track counterpart, the BMW 535i shunting 160 kW out of its straight-six. This David and Goliath showdown saw the GTV6 win its debut race at Kyalami. Approximately only 220 were made to meet the homologation rules of Group 1 racing locally in a joint venture between Alfa Romeo South Africa, Auto Delta and Alfa Italy. A convincing role was played by then head of Alfa SA and stalwart of South African Motorsport, Roger McClearly. The GTV6 3.0-litre legend has elevated to supreme being status and is felt throughout the world amongst the petrolhead community and not just the Alfaholics. We are proud that this was the brainchild of a South African, thanks again Roger.
BMW 333i
It's the year 1986. Oprah Winfrey debuts her first show, Beastie Boys releases 'Fight for your right' and the notorious soviet reactor, Chernobyl, explodes. It was also the year that the world saw the first-ever BMW E30 M3. But just like the Chernobyl nuclear explosion had a vast negative impacted, South African petrolhead community was pained as the local market would never receive the M3. BMW South Africa had plans up their sleeve to fill the void and out rolls the BMW 333i, your Gusheshe on steroids. BMW went out and built 204 examples to meet homologation rules. Packing the sonorous 3.2-litre straight-six from the big daddy 733i delivering it delivered 148kW, a close-ratio gearbox and a limited-slip differential. Sadly, due to rule changes and the advent of Group N racing in South Africa, which favoured the 325is, the 333i did not see the on track combat it was designed for.
Ford GT40
This iconic car paved the way for racing in European history when Fiat edged out Ford in obtaining a controlling stake form in Ferrari from old man Enzo. This birthed arguably the most vicious rivalry in motorsport history with Ford heading out to build a car that could beat Ferrari in the race that everyone wanted to win, the 24 hours of Le Mans. The result? The Ford GT40. But did they get it right? Well if you haven't seen Ford vs Ferrari, the movie, I won't spoil it for you. What I can tell you is that such is the magic of this car that the GT40 ranks high in the top 10 reproduced kit cars in the world with very few original examples around compared to the number of replicas, some of the best of which are in fact made by Hi-Tech automotive in Port Elizabeth.
Porsche 959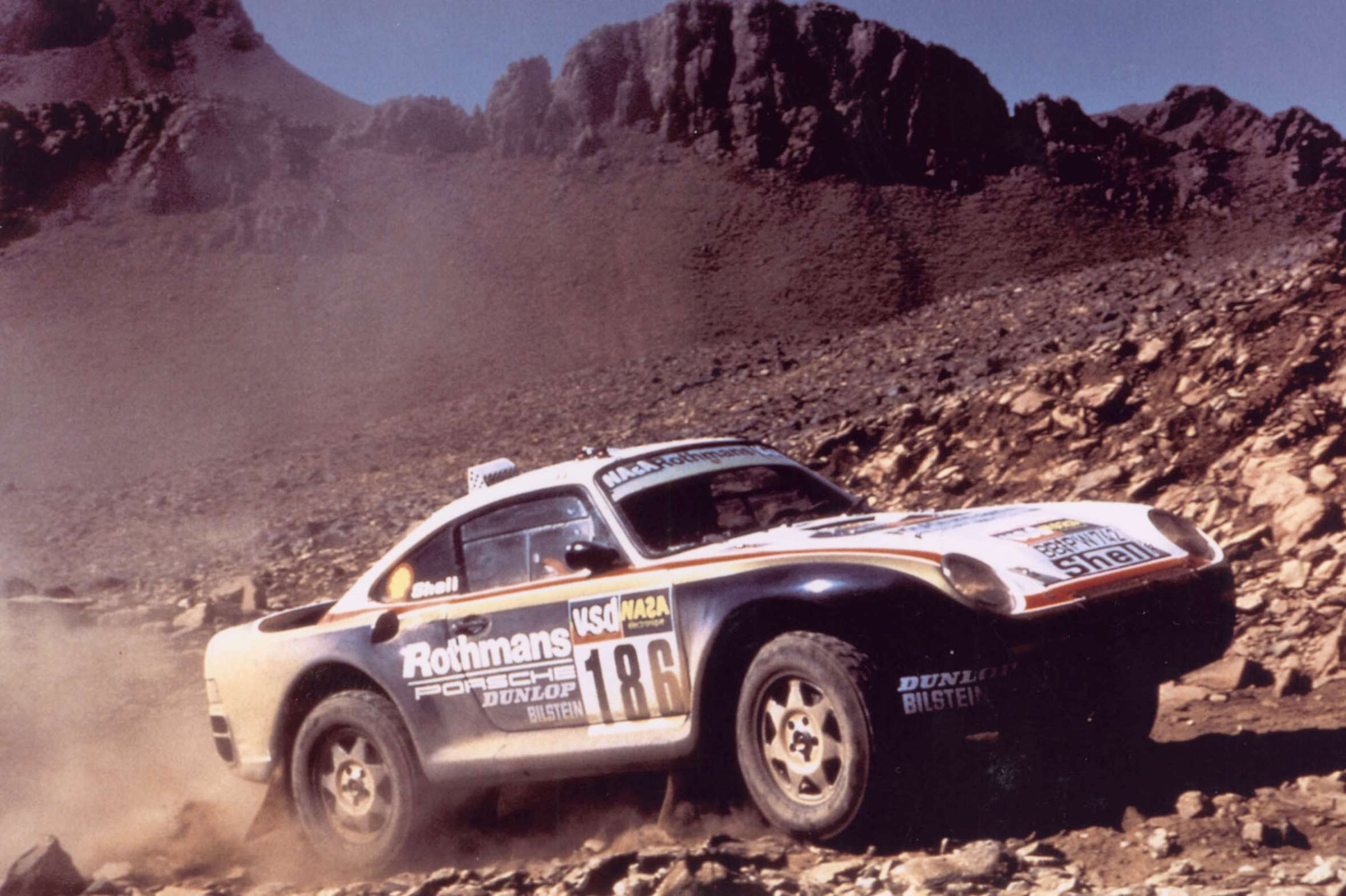 Another product of Group B race car rules unhinging the door to the rule room and encouraging technological advancement. One can only imagine the R&D department back at Stuttgart, twisting their collective moustaches before putting pen to paper. Four-wheel drive, electronically controlled ride height and damping, sequential turbos and a computer tyre pressure monitor just to name a few technological features that came from the development of the 959. This car was from the future, and proved its mettle by winning the Paris-Dakar in 1984. This 959 was hugely important as not only was it critical for further advancement with Porsche but for all other sports cars too, providing a tried and tested platform.
All in all
Homologation specials were quantum leaps and bright dots on the timeline of motoring heritage. The world needed rapid technological development that became the new norm in the motoring industry and one can lobby the argument that their purpose, in today's age, might not play as important a role compared to their historical examples. But whilst their relevance in today's age isn't quite as critical, their importance from a historical standing point is duly noted and appreciated. Yes, the world has changed and fossil fuel racing isn't quite driving decision making but these wilful acts of advancements, through homologation, proves what intrinsic potential manufacturers possess when they put their minds to it.