When should I go electric?
The overwhelming narrative in transport in 2020 is that electrification is the future and the internal-combustion engine (ICE) is dying on the vine. How much longer should you wait before committing to an electric vehicle (EV)? Well, that's a trickier question than deciding when to buy your next ICE car, for example. Because battery technology is the venue for a 21st century arms race of sorts, they're improving exponentially all the time, and with it their ranges, performance and recharge times. So you don't want to commit to one such EV solution when the next big upgrade is waiting just around the corner. The sensible solution may just be to wait it out a little bit. The BMW i3 and Nissan Leaf have been positively trounced by the newwave of EVs like the Volkswagen ID 3, Jaguar I-Pace and Audi e-tron. A 450 km cruising range is quickly becoming the EV benchmark, although that still pales in comparison to the equivalent mileage of an ICE car which regularly attains 650+ km off a tank of fossil fuel. Also, batteries do degrade overtime, but even more so in high-temperature climates (ahem, hello South Africa) and in cases of overcharging and/or rapid discharging in the event of aggressive driving. Only when the first wave of second-hand EVs begin to hit the used market will we be able to assess the real scope for battery pack replacement, hopefully by which time affordable aftermarket battery suppliers will have come online.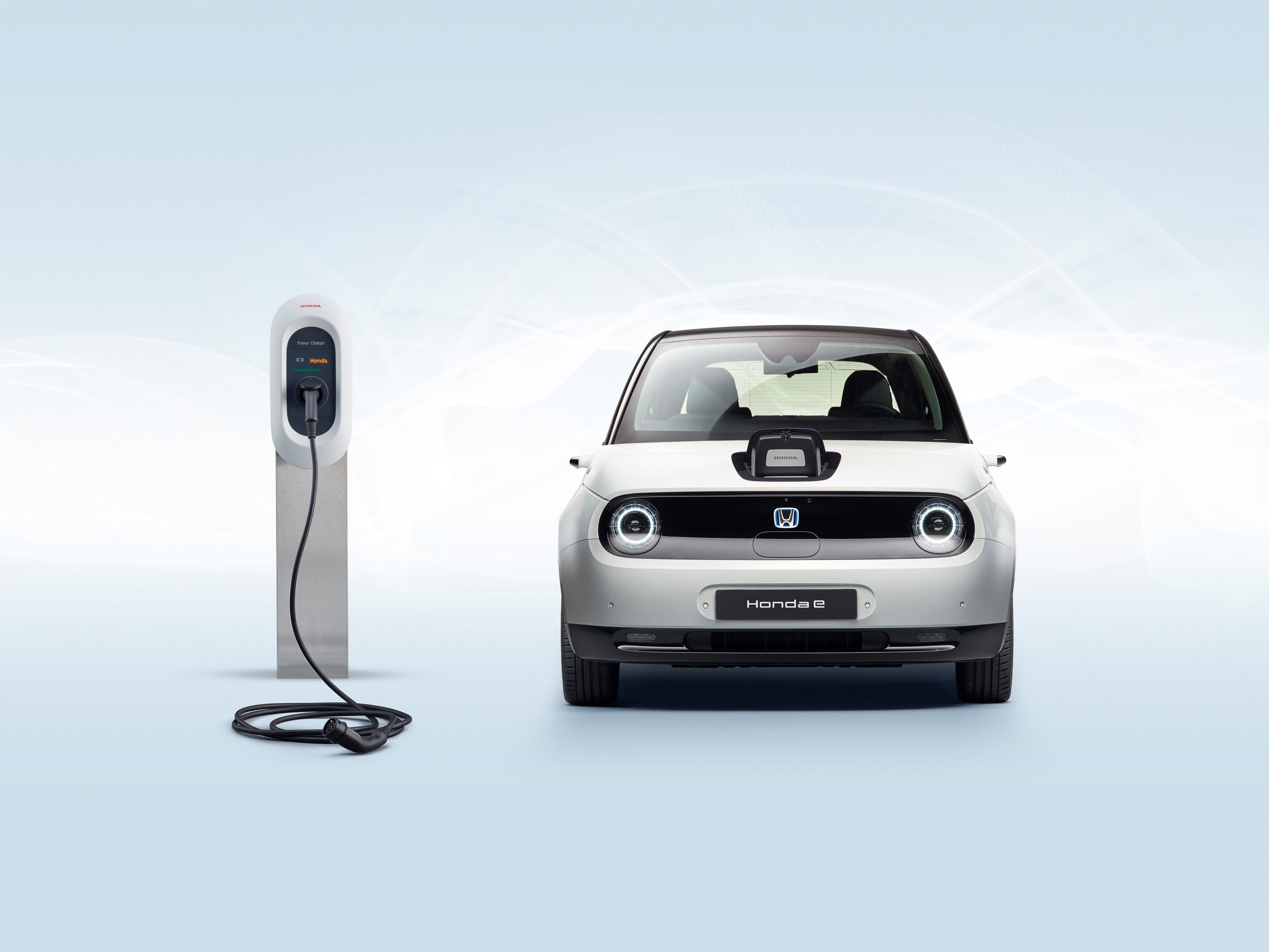 How difficult will it be to recharge?
With EVs in their infancy, there's a bit of a turf war going down at the moment between many startup companies for the ownership and operation of SA's charging networks. At this stage it's way too early to tell who will prevail as private investment in the sector is only beginning to ramp up, so if you have an EV it's best to register with more than one provider for maximum flexibility. In terms of recharging times themselves; slow chargers (3 kW) used overnight are an eight-hour job to replenish a battery from empty. A fast charger (anything from 7-22 kW) will do the job in roughly half the time, while a rapid charger (45+ kW) works in 30-40 minutes. However, not all EVs are equipped to handle such a charge. And let's not forget the ennui of the future when you arrive at a charging station that's already in use. Six coffees, anyone!?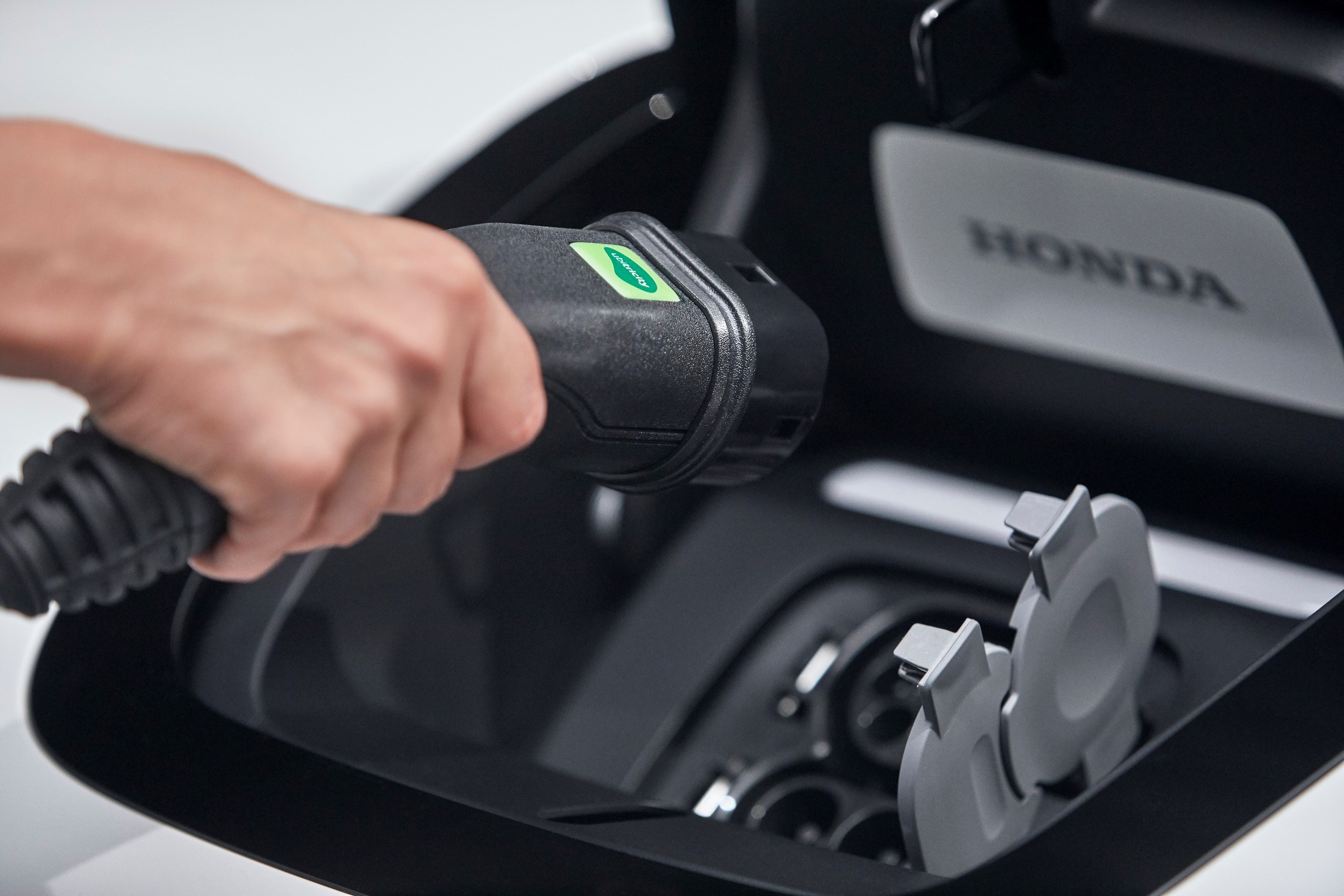 Will an EV really be cheaper to run?
In five or ten years' time, an EV might be comparable to an ICE car, perhaps. But right now? No. The South African government needs to get on board with EVs, as there is currently a much higher import duty on EVs than any other. All over the world, governments are incentivising EV uptake with no import taxes, sales discounts and additional benefits like free parking and access to bus lanes. But not locally. Beyond the initial outlay, whether an EV is cheaper to run on a daily basis is dependent on many variables, such as mileage and preferred recharging method. Depreciation is a real concern for EV owners, too, with the worry that the technology in their car may be completely overtaken by the next big leap in battery technology. A concern mitigated to a certain degree by some battery warranties that are now as long as 8yr/100 000 km.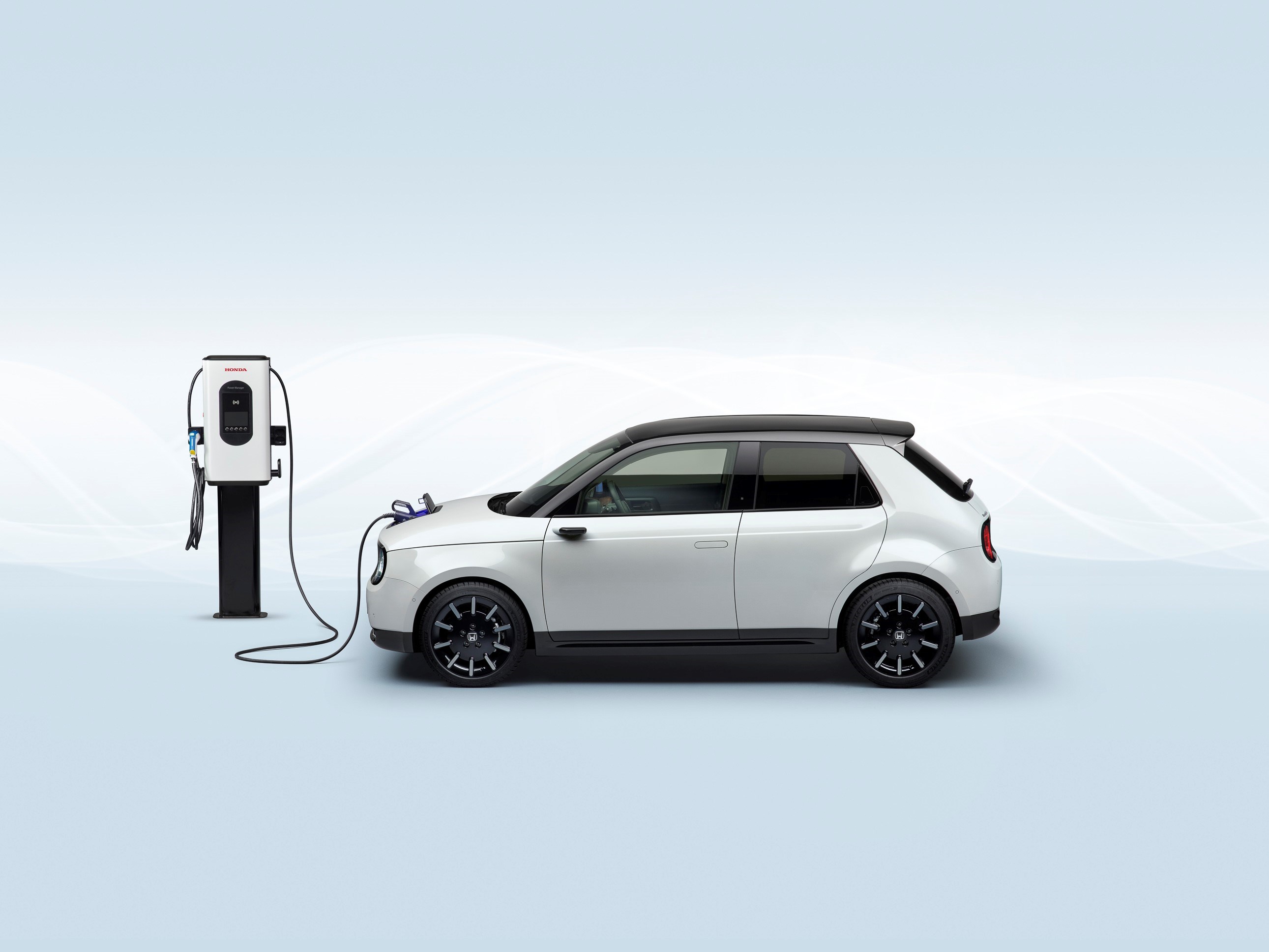 If I buy an EV will I really help save the planet?
Uhm, how do we break this news nicely? No, I'm afraid not. The manufacturing of EVs is a highly energy-intensive process, more intensive than ICE cars, and there's your first CO2 impact on the environment. Secondly, there's a CO2 footprint linked with that EV from how the electricity that powers it is generated. At this point in time, EVs in China will actually increase the country's CO2 footprint based on the extra coal required to generate more electricity. Sound familiar? Yes, South Africa also has a predominantly coal-powered grid. So you can prepare for some fairly catastrophic atmospheric conditions as the burning of 20% more coal to power all our 'clean-energy' EVs. It flies in the face of any sensible logic. However, in a First World nation such as Germany that utilises Nuclear and renewable energy, the CO2 footprint of an EV is estimated to be 40% better than that of an ICE car, and this will only continue to improve as governments get further on board.
I love driving, so an EV won't satisfy me, surely?
Far from it, in fact. The best driving EV we've tested to date is the Jaguar I-Pace, it is wonderful: Instant torque, 100% of it the nanosecond you touch the throttle, a low centre of gravity and great braking performance. It repeatedly wiped the floor with Jaguar's fastest production car, the all-wheel-drive F-Type SVR, in a drag race to 80 km/h. What does happen in an EV is the diminishment of one of your key driving senses because there's simply no noise. And no need to change gear, so you don't have that back-and-forth communication with the car as it gains and loses speed. The weight distribution of an EV is also unique. There's a lot of it, often way beyond 2 000 kg, but it's all low down so the pendulum effect when braking and cornering is less pronounced. Driven mindfully an EV like the Jaguar I-Pace can be fun to hustle.
There you have it. MOTOR's EV breakdown for 2020. We may look back on this in a couple of years and see how right we were… or how wrong. Who knows. If you feel you'd like to add to the dialogue about the future of EVs, get in touch with us at editor@tfgmotor.co.za.